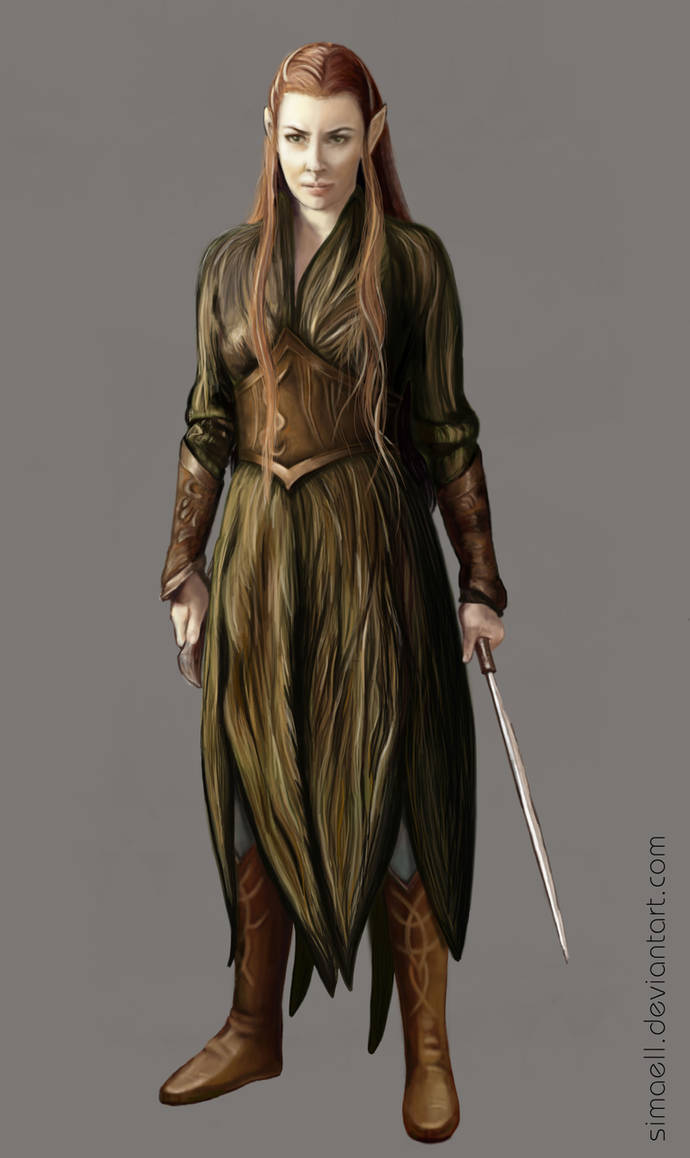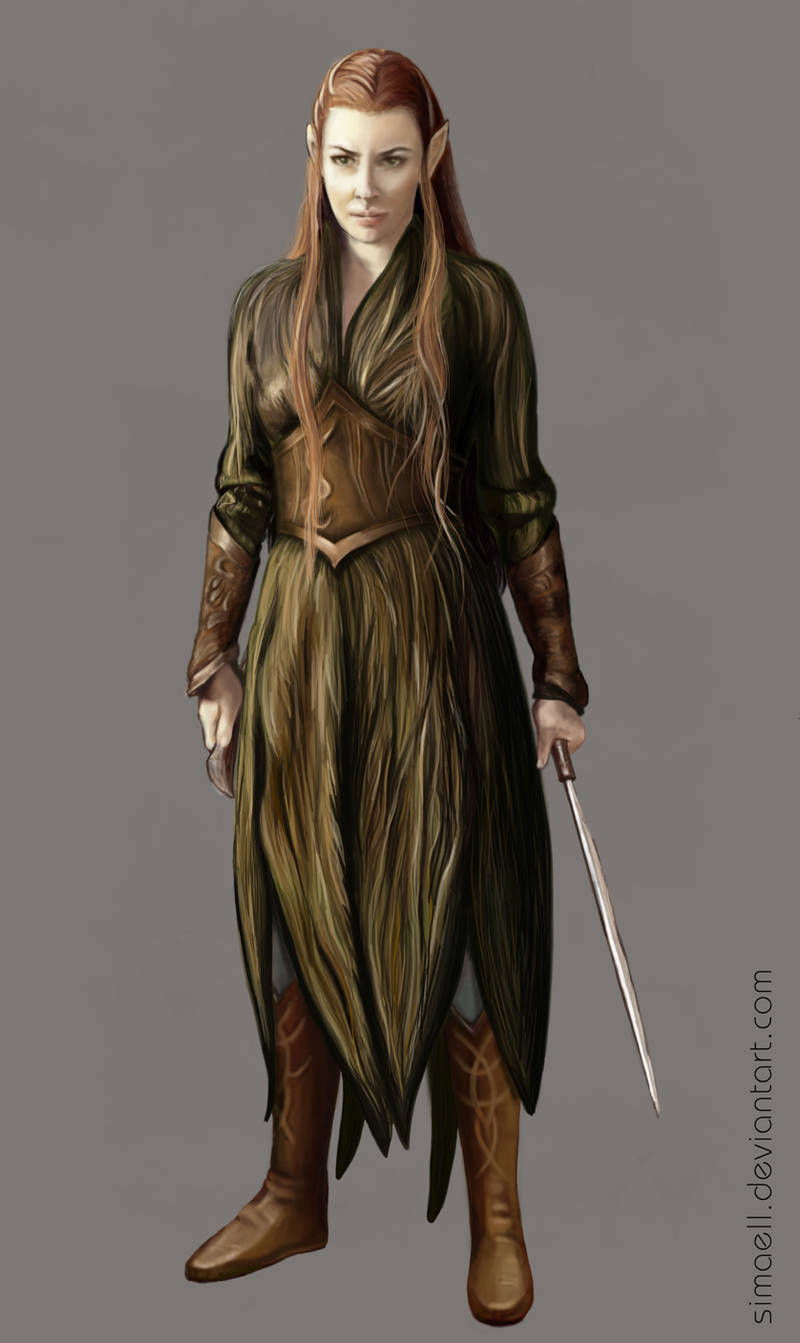 Watch

Reply

It's soo beautiful *.* would it ne okay for you if I show this at my Cosplay Fanpage as a reference picture? I would love to make that costume (of course I'd link your page)
Reply

sure why not. It'll be very interesting to see your costume.
Reply

Wonderful work, captures her perfectly!

Reply

Very expressive image of the elven warrior ... facial expressions, posture, the position of the arms and legs - everything speaks to the strength and unwavering certainty ... thank you!
Reply

Incredible! She looks so perfect.
Reply

Reply

Reply