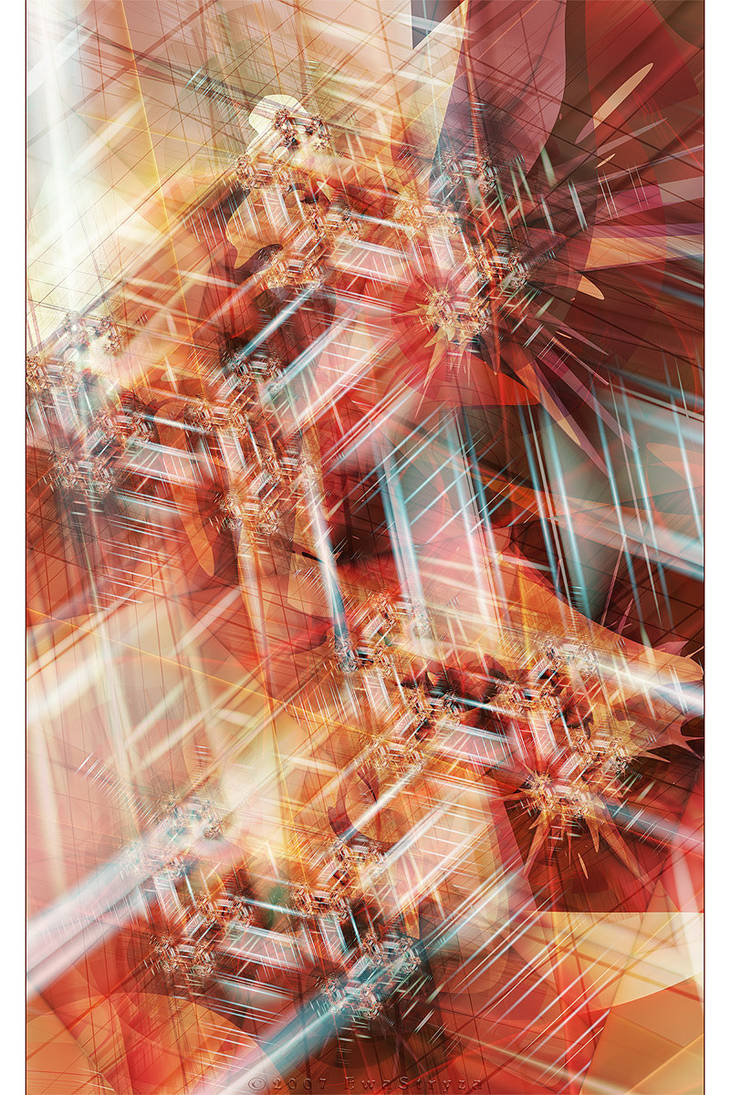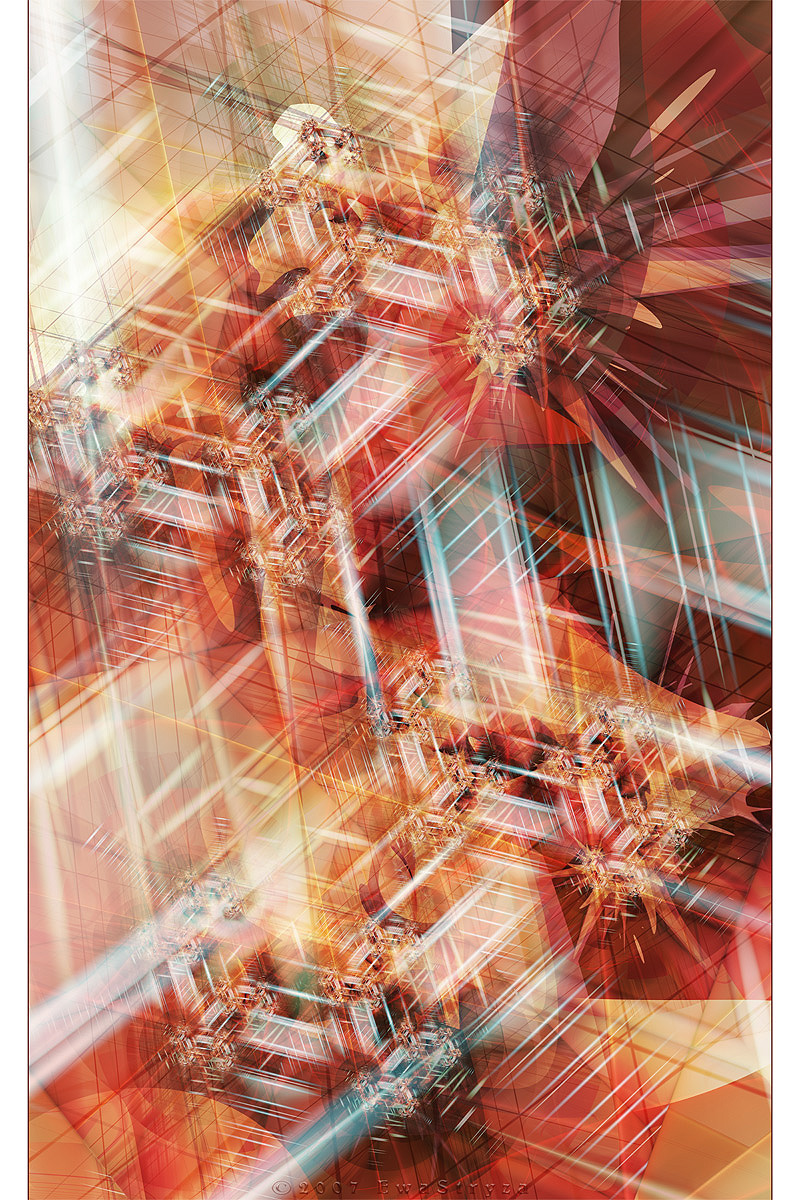 God caused "a deep sleep to fall upon Adam" and took one of his ribs, and from that rib, formed a woman (Gen. 2.21-22)
.. subsequently named Eve

So.. I played with -Adam-, I took a part of Him and.. have created Eve.
It's more 'hot' than Adam, a little bit changed colors but not a formula. So You may easy find where 'the rib' is taken from



I prefer Her. Not only because of name. And boobies.



Please check how Eve looks on full view.

As previously:
Program: Ultra Fractal 3.05
No postwork.
Music: Roisin Murphy - Overpowered

I hope You enjoy Her!



silwena




-Adam-