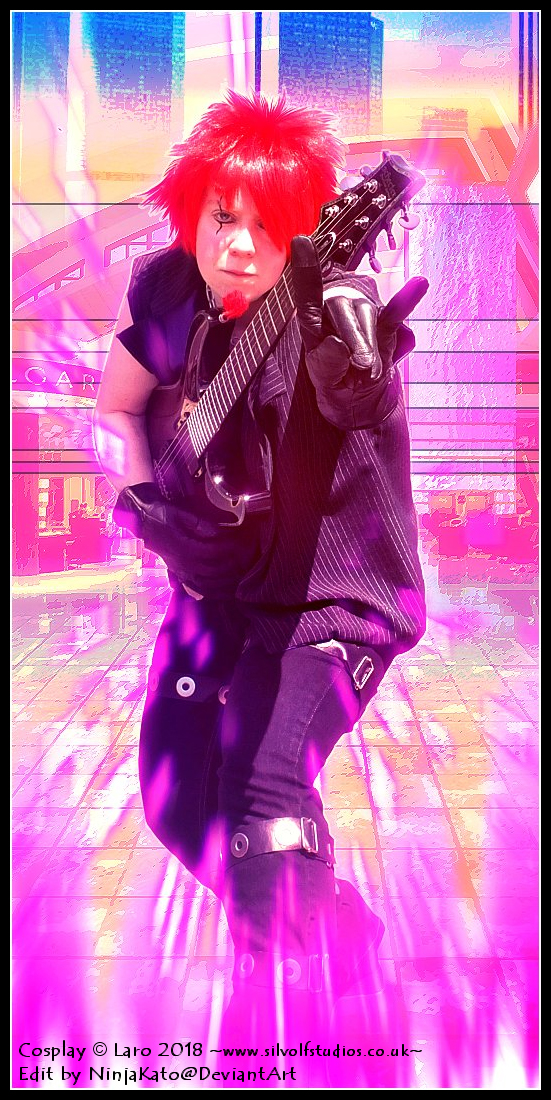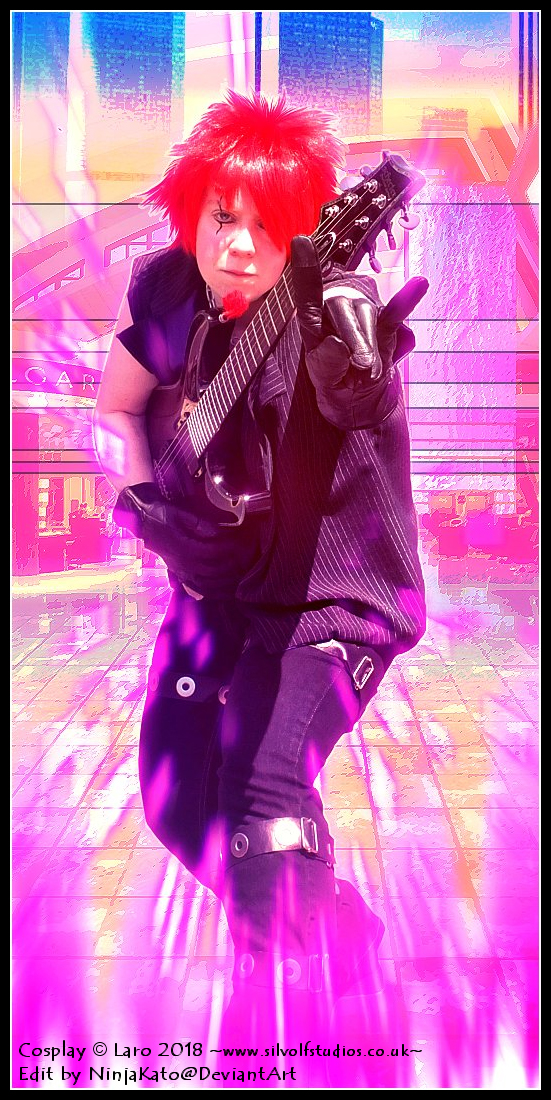 Watch
Photo from the photoshoot I did some weeks ago of my Kurtz cosplay, edited by my friend
SterlingKato
! I will upload the other photos (or at least some of them) soon! I felt I needed to take this cosplay out for another photoshoot since I'd only done one in Cardiff last year and I'm very proud of this costume. As far as I'm aware I'm still the only person in the world to have cosplayed Kurtz from Mantyz, from the little known TV show Freefonix!

Reply

wow, really love the effects in this pic.

Reply

Haha, I am still annoyed it's so bloody blindingly pink

Damn laptop...
Reply

Wix! Seriously, this is awesome!!!
Reply

Thank you so much! There will be more photos and possibly more edits on the way!
Reply

Wow what a color burst

Reply