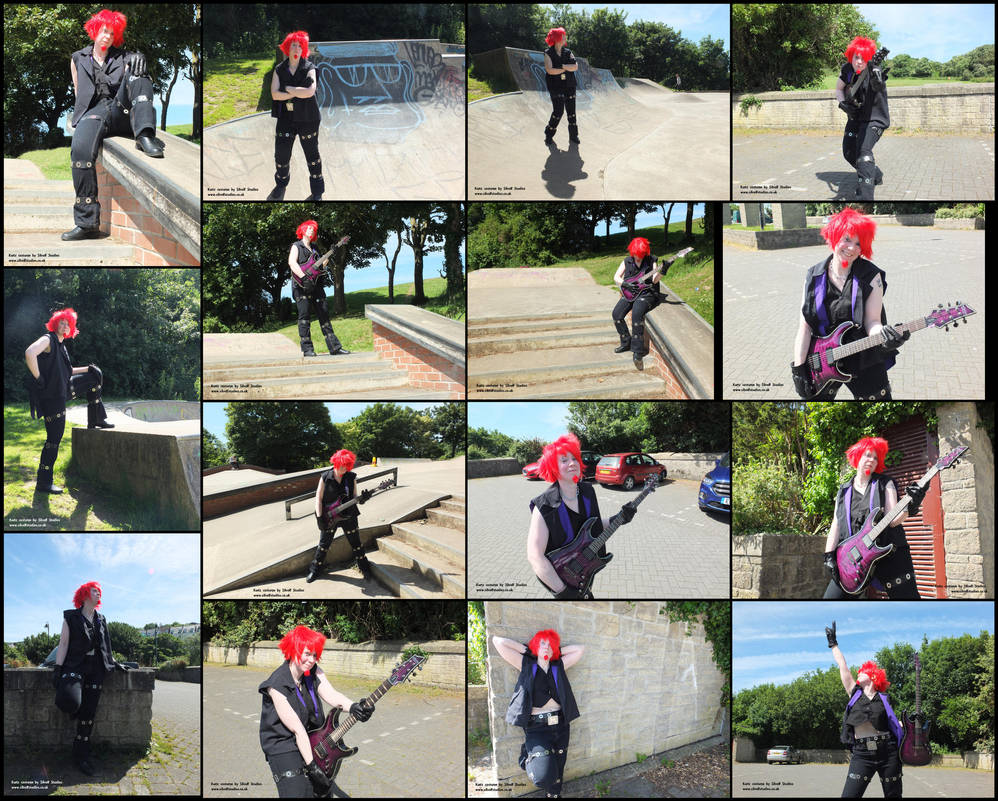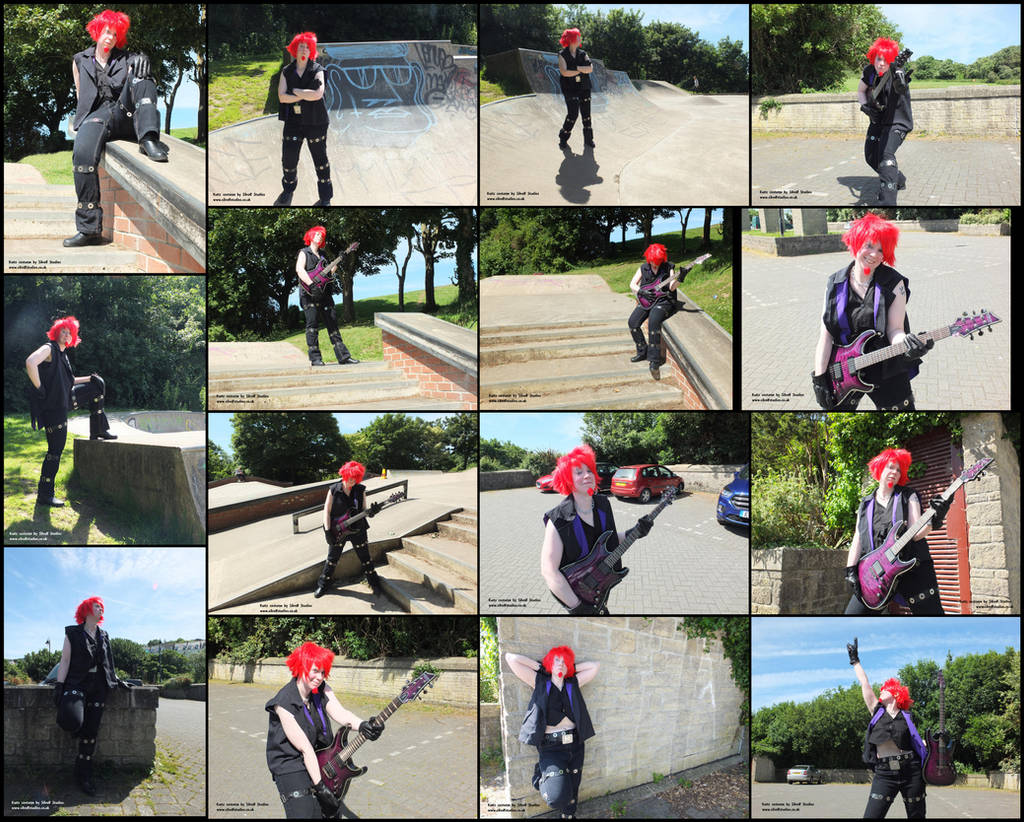 Watch
I thought I would show off a collection of the photos from last month's photoshoot of my Kurtz cosplay. Kurtz is from an old TV show called Freefonix. He was the bandleader of the "bad" band, Mantyz. The costume was made by me, some garments were modified such as the wig, jeans and waistcoat/vest while others were made from scratch such as the coat. I'm also posing with my own guitar, the Schecter Hellraiser.
These are a selection of the photos but I will upload my favourite ones separately!
Related:

These look so awesome!

Reply

I also watch for a watch if your interested peaceee
Reply

Big up Freefonix still it was a good show good work dude!
Reply

AWESOME!!! Keep up the great work!

Reply

these look great, my fave is the bottom row far right!
looks great
Reply