Hi to all!
Now I have only 7-day premium membership, so it can be the last Fairytale feature.
And it would be great if some one can give me a new subscription, so then I'll can make a new interesting and beautiful feature like this!
And now just enjoy these beautiful deviations!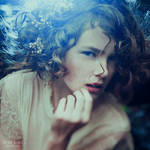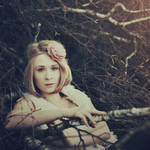 :thumb338636251: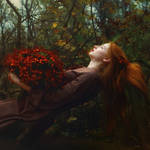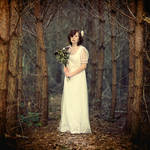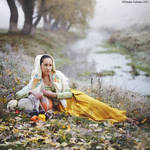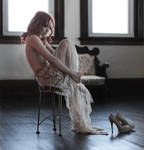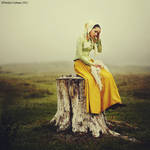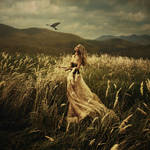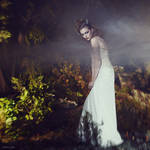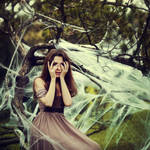 :thumb337056989: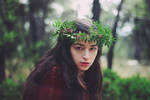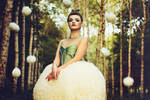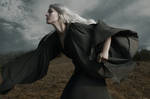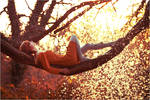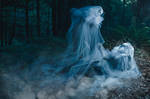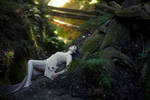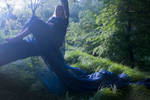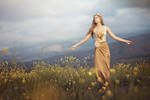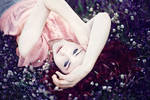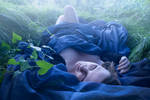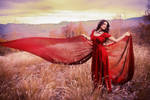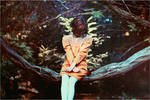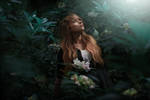 :thumb338466405: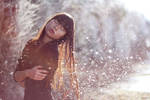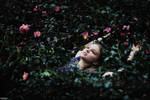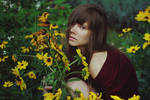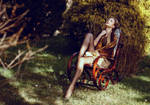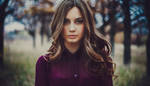 :thumb338945787:
:thumb338944887: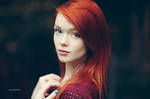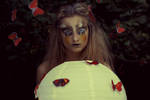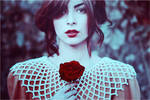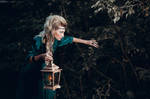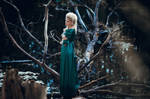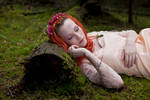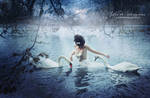 :thumb339118711: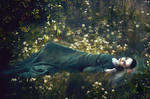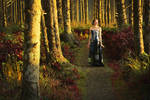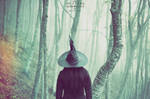 :thumb339856102: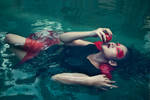 :thumb340812190: :thumb340044973: :thumb337555772: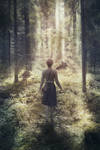 :thumb337554120: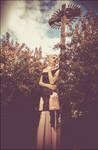 :thumb336413004: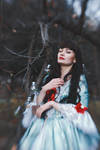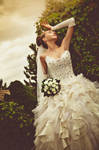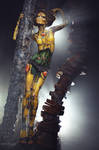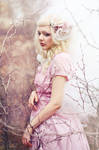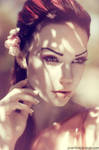 :thumb296022819: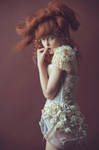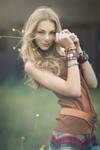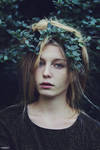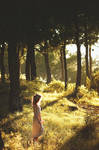 :thumb323250634:
:thumb337877215: :thumb292431193: :thumb334580634: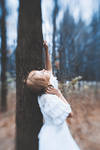 :thumb295091347: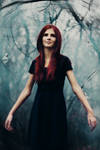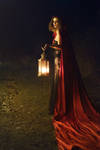 This Journal Skin was designed by
Night-Beast