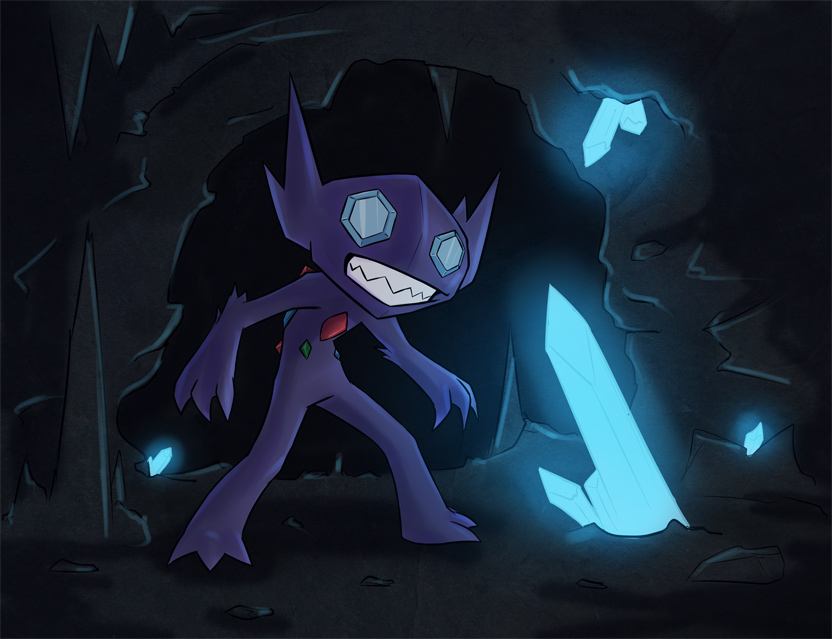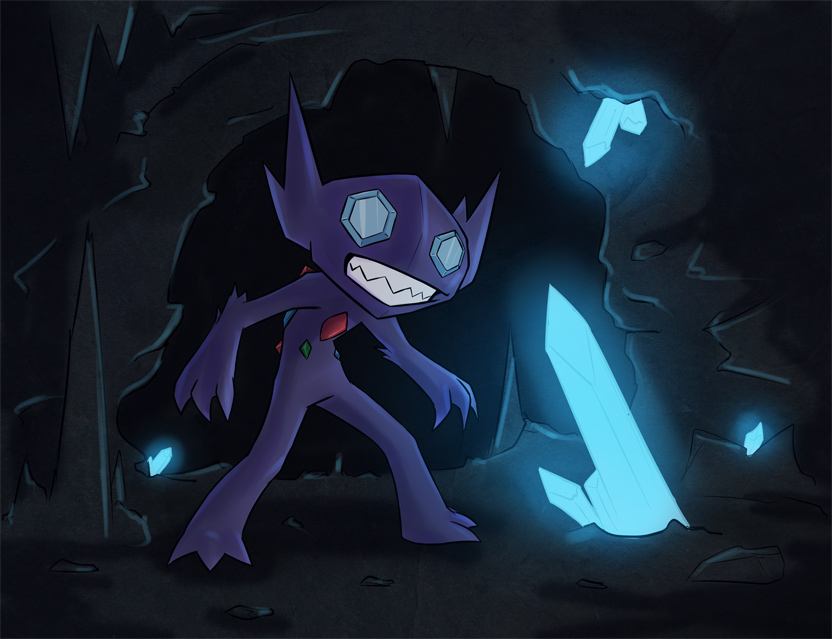 Watch
Really kinda hoping for a matching Megavolution, like Mawile got. Always been a fan of Sableye. Lookit that charming grim. :3

do you mind if i use this in a fanfic im writing?
Reply

Yes, I do too, but let's hope it doesn't look ugly XD I have always loved sableye, but its too weak without an evolution sadly DX
Reply

Always the risk with new evolutions, but my last underwhelmingly powered if awesome favourite was Sneasel, and Weavile turned out okay, so I shall remain optimistic.
Reply

KJMNSCKNVSKV I love weavile~ In fact, I have a shiny one (No bragging, just saying x.x) on my platinum. Her name is "Snowdust". I use her in the battle tower. She's always at level 50, and her attack and speed are one point off eachother. Attack is 168, speed is 167.
In fact, I'm a shiny collecter and giver. I shiny hunt on my platinum CONSTANTLY. And... Well I'm an expert at it XD My most recent shiny hunt success was a Bagon hunt. Got 14 shinies out of it~ >w< I would trade tons of my spare shinies away on the GTS, buttt..... My online connection with my ds isn't working properly D: I can name off all the hunts I did. Right now, I think I'm at about 23 successful hunts total or more. And every single time I shiny hunt, I strive for at least 7 shinies. That way, if a friend wants one (Or more than one friend), I can give them away kindly. I'm not as greedy as I sound~ I only like keeping the shines with good natures, and having one of each evolution of that pokemon in shiny form.

Reply

Do love me a good shiny, though Weavile is one of those ones I prefer the regular look of - just about. :

Mine is still hangingbot in Soul Silver, waiting for the poketransfer stuff to open up and join in the fun in X.
Mmm. Now I jeed to draw me some Weaviles.

Never did quite get around to the shiny radar hunting business, dumb luck tended to provide me with at least one shiny per game and that's been pretty good for me so far. Most amusingly for my first, a shiny Geodude in Sapphire, who appeared /while/ I was talking to my friend about maybe not using a Golem this time around since I had in Silver, back in the day x)
Reply