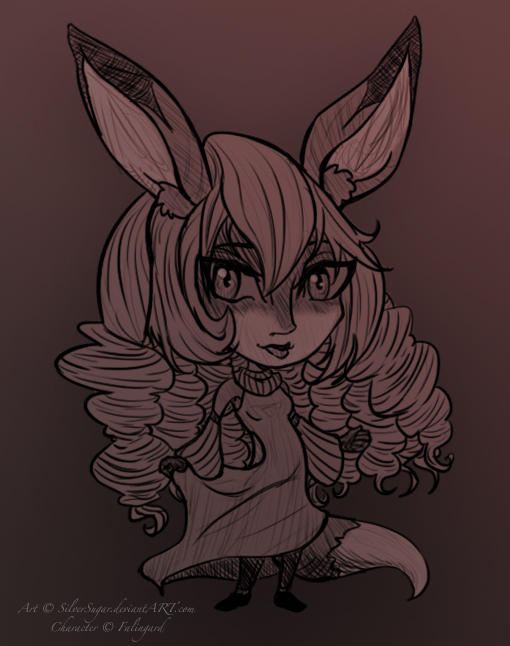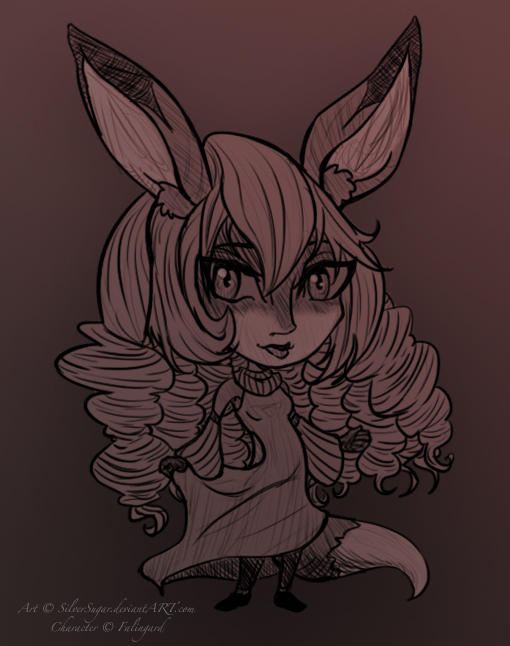 Watch
Me and chibis lately. I think my style is trying to change on me and I'm really not sure what I like and don't like right now with my art. So yeah, just playing around. Probably shouldn't be experimenting with other peoples characters but...egh.
Art © Risa, SilverSugar
Character ©
falingard
I need to draw anthro stuff more. I do miss it.

This is adorable, I love your art style.
It looks like pencil and pen thats been aged for a while but I'm pretty sure it's digital which makes it that much cooler!!
Reply

Yup, all digital. It's actually been a while since I've done anything by hand. Well, that I've posted anyway. It's crazy how different my styles are when doing something by hand than with my tablet. I guess I've gotten really spoiled with being able to delete mistakes!
Reply

Yeah, I've learned I have to balance it out.
I was doing so much digital that a month later when I went
to do some stuff in pen, I made a mistake and started looking
for the "Undo" button on the piece of paper. XD
Boy, that was a day!
Ahh, how technology spoils us artist...
Reply

Aw, she's cute

Thank you!
Reply

I'm glad you liked it! I might do another one because I'm not entirely happy with it, but that's just me. Haha. I've been especially picky with my drawings the past few days in particular.
Reply