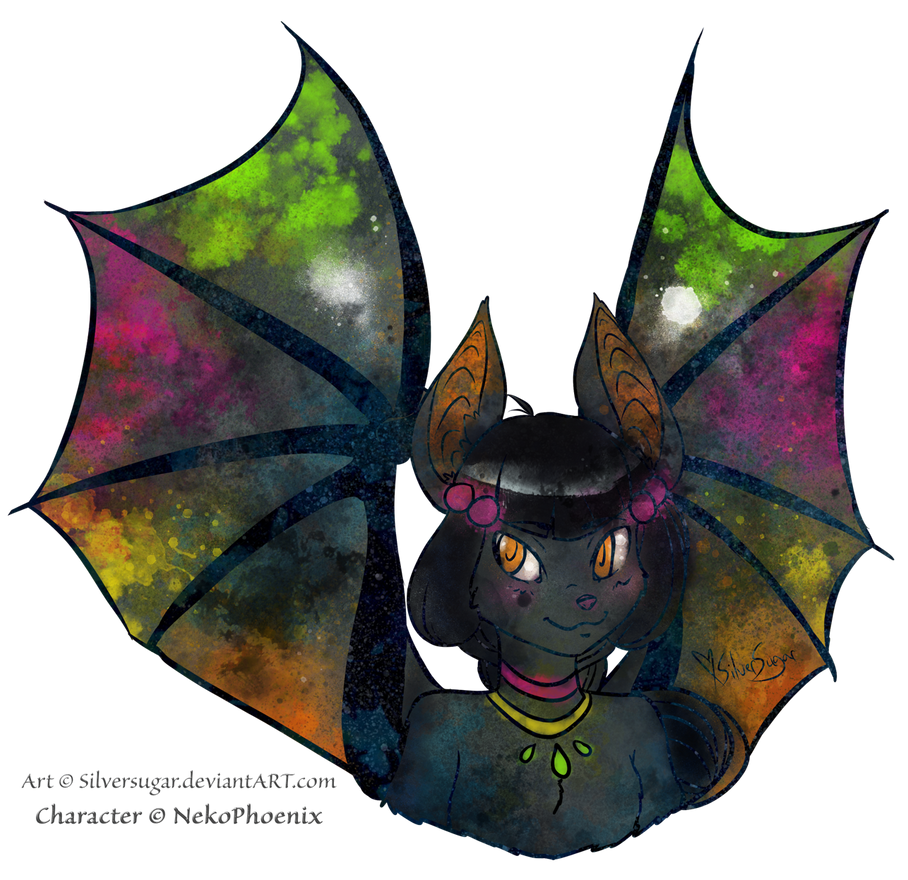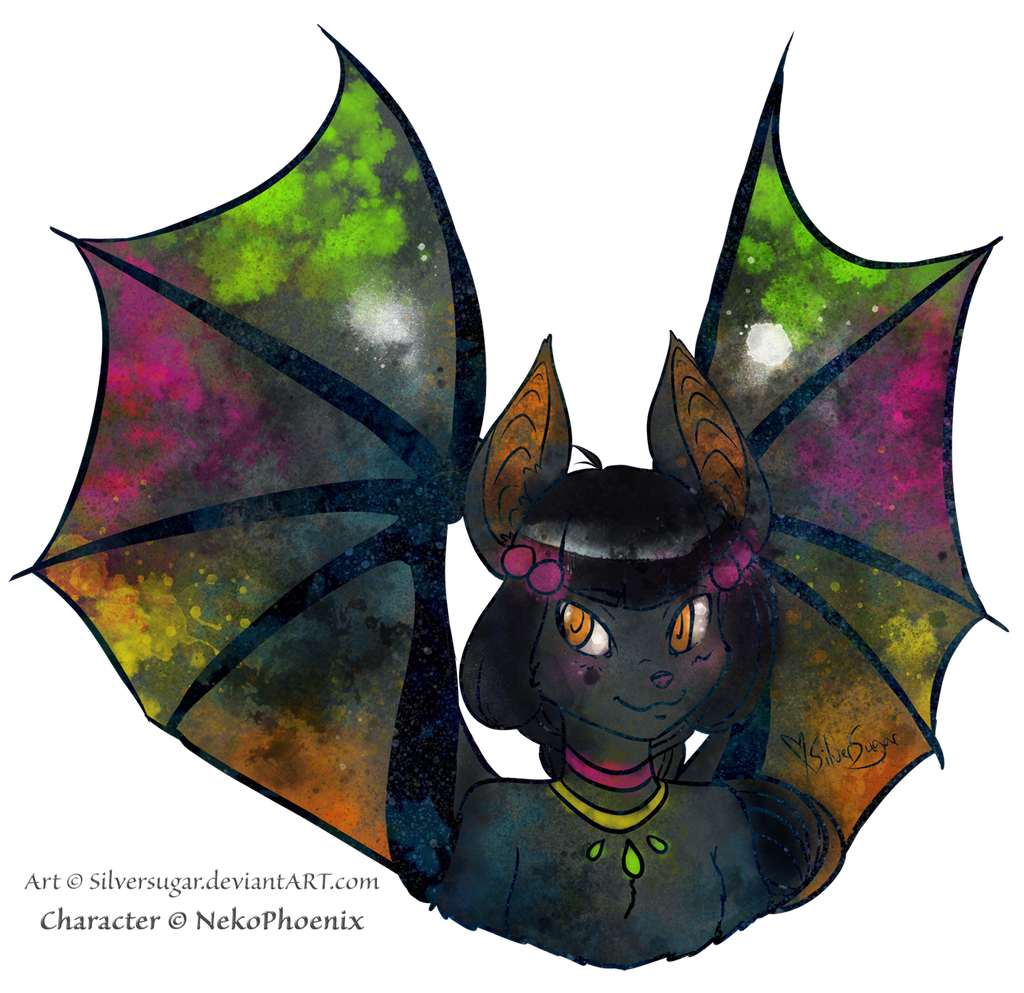 Watch
I am so in love with this character, I hope I did it some justice...
Character ©
nekophoenix
Textures:
hibbary
Brushes:
Static-ghost
Commission Information
Art Trade: LINES

Oohhhhh!!! You're so naughty - it was only meant to be a sketch trade and you put some absolutely beautiful colours into yours! To be fair, Samui always shines brighter with her colours :3

I love the painterly, watercolour splash style you've taken here, it really makes her markings look magical <3

She's got such an adorable face, with a hint of mischief in those eyes, I absolutely love it!

Thank you so much for trading with me - this is fantastic! :3
Reply

Oh hohohoho~! I know I just couldn't help it--I saw yours and I was all..."This is too perfect...I need to make something amazing in return."

I had such a good time with it~!
Reply

To this day, still love your style

Reply

You say that as if you've been following me for decades. What are you 80?!

Haha. *huggles* Seriously, thank you.
Reply