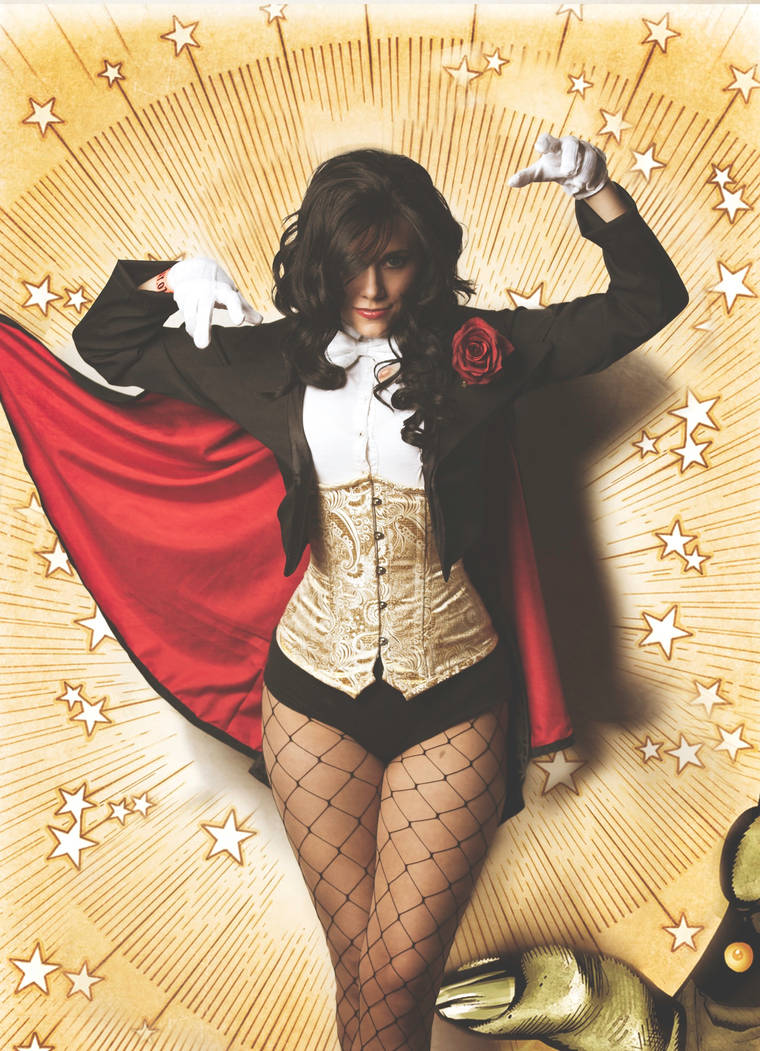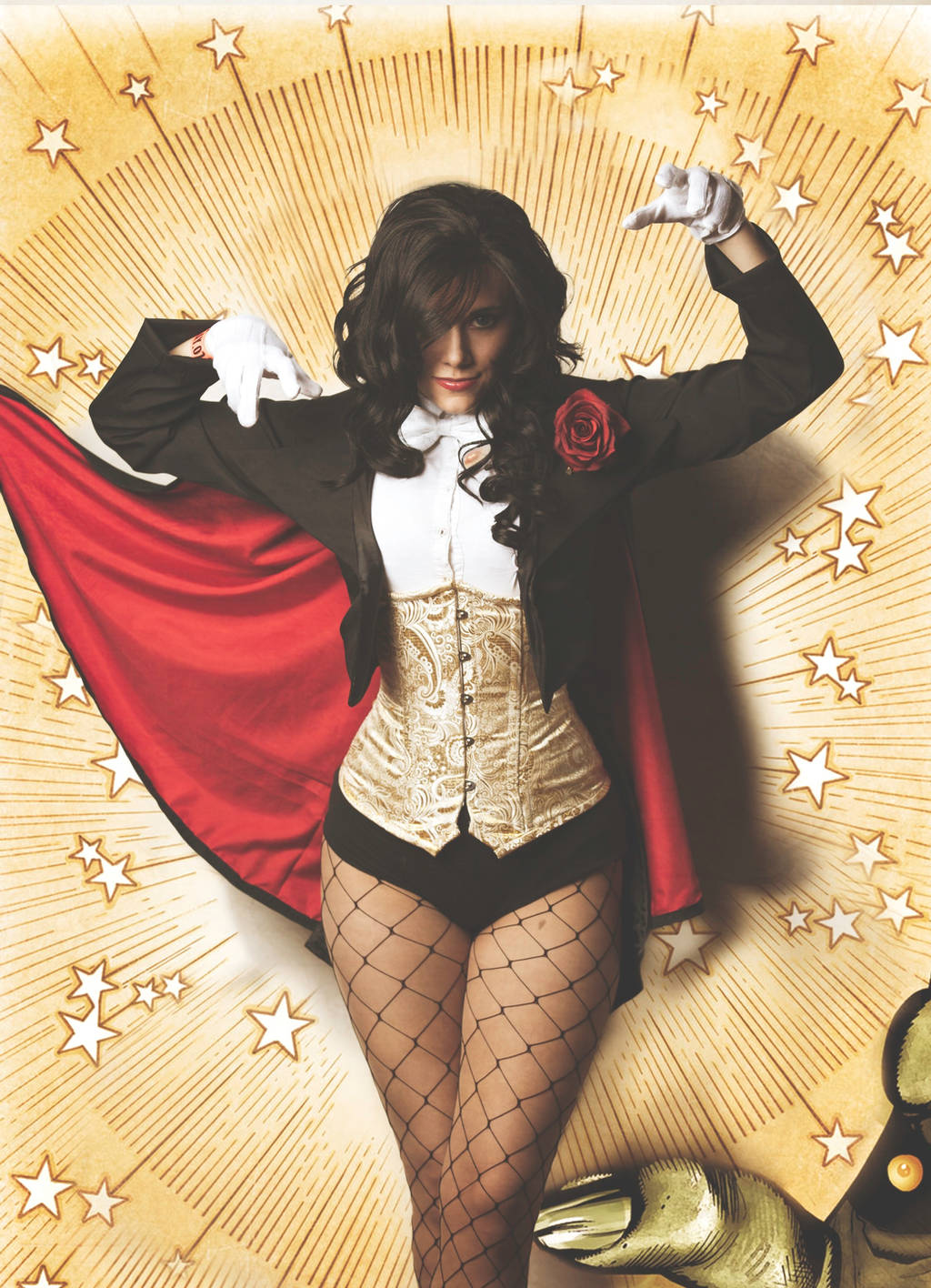 THING!!!! I am very proud of this thing
I'd loved Zatanna since her appearances in the DC Animated series when I was growing up, but the Adam Hughes cover was what really inspired me to cosplay her. I finally finished this version for StarFest, and my wonderful photographer

helped me get this shot and did the photo editing!!

Reply

Reply

Very cool pose & expression.
Reply

Reply

Very nice, love the detail
Reply

Reply

All the little details of this outfit and pose really come together and make it special. I only know the character from the show, so if anything this looks better than "real" to me. Really amazing work.
Reply

Nice shot, and you look amazing as Zatanna!
Reply

I love Zatanna! you look great
Reply