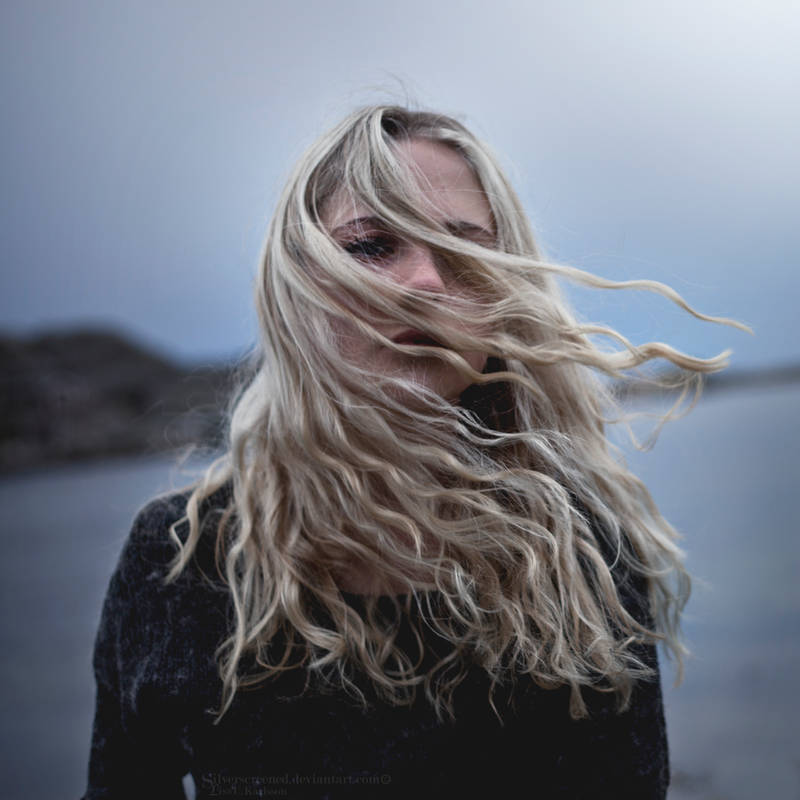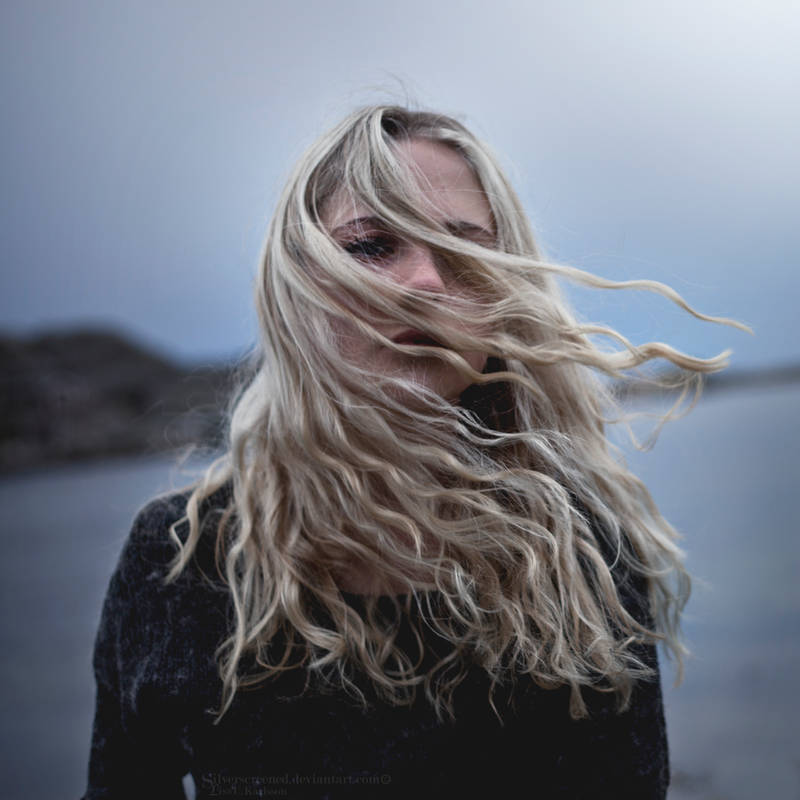 Watch
Or at least, I'm the granddaughter of one.
Incidentally, some fishermen saw me take this from the other side of the bay. It wasn't windy, so I had to flip my head. It must have looked...curious. Especially since they couldn't see my camera.
BLOG:
[link]
FLICKR:
[link]
___
© Important copyright notice.
The work contained in my gallery is copyrighted © Silverscreened at deviantart.com. All rights reserved. My work may not be reproduced, copied, edited, published, transmitted or uploaded in any way without my written permission. No exceptions.

Reply

Hello!
You have been featured in my newest
Square'ish-feature!
Please check it out and give it a favourite.
Have a nice week!

Reply
Reply

Your work inspires me so much. You're such a lovely talent!!


Reply

You are such a beauty! Your latest uploads are somewhat diffrent from you old ones, those nature and object shots with the dark bars on the top and at the bottom, but I like both a lot!
Your facial expression is so feminie and fragile somehow. I love those kind of portraits. And the whole atmosphere in the photograph is so dark and gloomy.

Do you have a facebook photography page?
Reply

Oh, thank you!
Yeah, I grew tired of the letter boxing and fell back in love with squares. It comes and goes!
Thanks anyhow!
Nah I don't actually.. I don't think there would be that many people looking!
Reply

Lilla lisafisa, ser blåsigt ut:3
Reply