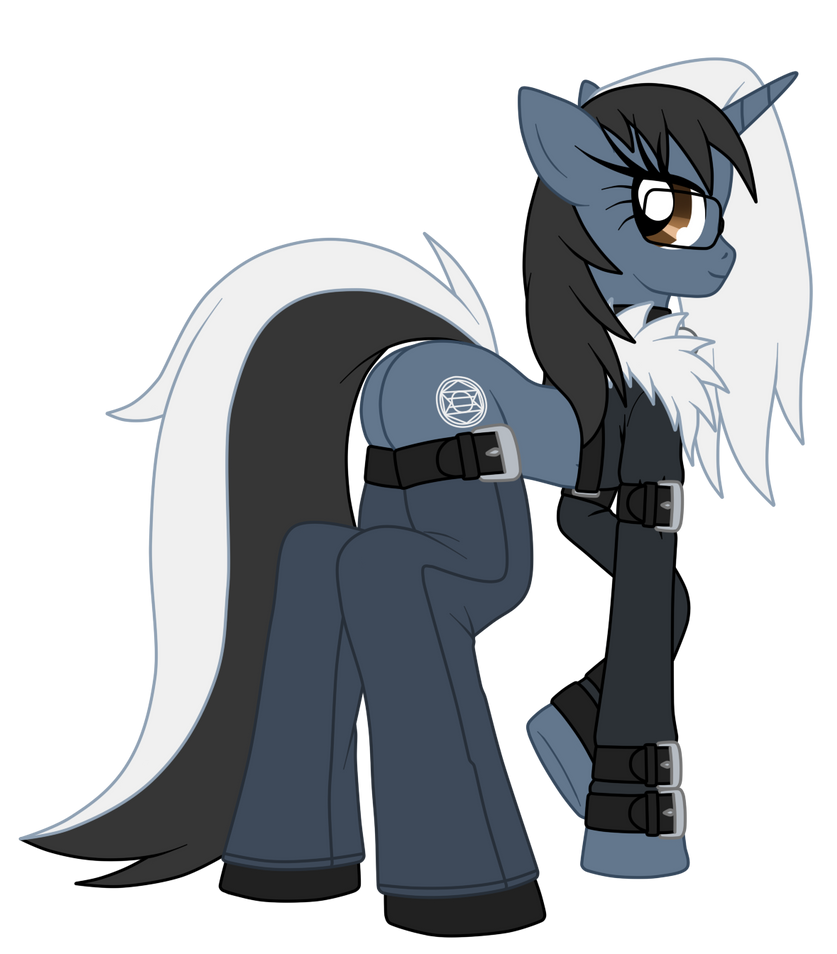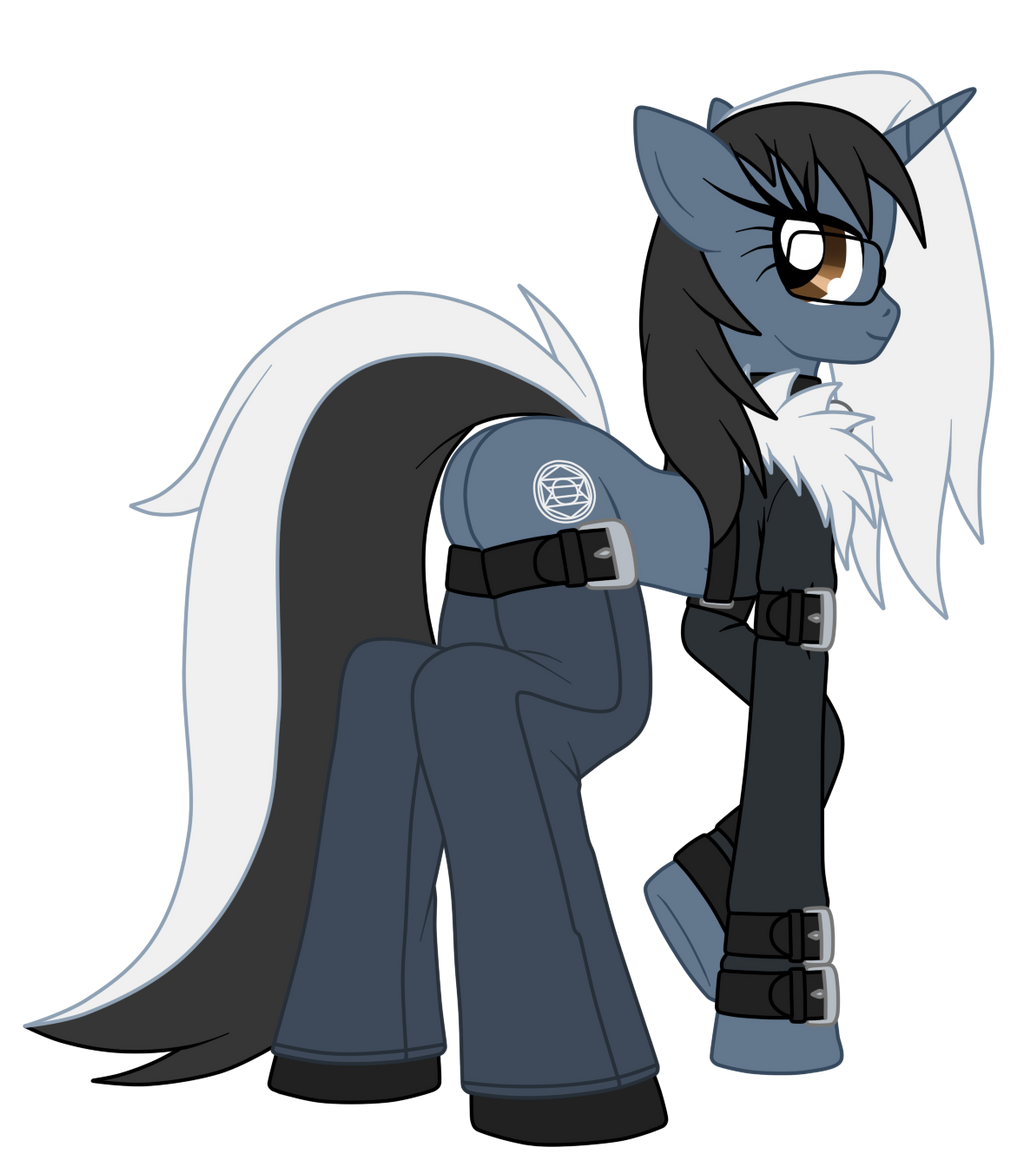 Watch
This pony cannot be bred with, sorry!This was not drawn by me, it was drawn by

*

Raver1357, so if you wish to watch anyone because of this deviation please watch him. :3
After the redesign of Silver (
raver1357.deviantart.com/art/S…
, Raver wanted to redesign her pony version as well, and told me to post it on my dA instead of his since it has more of a place here than on his. X3 And so here she is in all of her redesigned glory, this gives me a chance to tell a bit about her as well!
Silver was born in Ponyville, and for the first years of her life lived with her Grandparents. She learned so many lessons from her Grandfather, things that you couldn't simply be taught in a school house, things like being a kind pony, fighting for what you think is right, and helping those who need it in any way you can. She also learned how to play the piano while living with them, but could only play simple melodies. When she had to move in with her parents in Canterlot she was disappointed, she had loved living in Ponyville.
Upon moving to Canterlot, Silver didn't have any friends and decided to keep to herself. Many of the ponies there seemed very snobbish and she feared becoming like them. She learned magic in school, but found it hard to take to, being behind in her class for a while, but she just couldn't seem to get her magic to work. This caused her to look for a different pass time, and the best place to look was the library. Being in Caterlot it was a huge library, with so many books to choose from, and a kind old unicorn for a librarian who smiled at her when she entered. After trotting around the library for awhile she happened upon a book that caught her eye, it was dusty with a bright red cover. The large text on covered read 'Alchemy for Young Ponies', and was dated hundreds of years ago. The curious Silver trotted to the front counter with it, and asked the librarian if she knew about it.
The librarian told her it was an old practice of magic that wasn't used anymore, that combined a Unicorns natural magic abilities with science. Using strange images called Transmutation circles, which unified the Unicorns power with the power in the earth, an Alchemist could change the form of materials both in shape and composition. This intrigued her, so she borrowed the book for awhile to read and ended up having it out for a long while, memorizing it front to back. She took to this much better than normal magic, and was able to do the most basic alchemical spells within a short time. As she started learning the more advanced formulas she managed to create her own along with her own circle, it allowed her to use the magic she was unable to do before since it was amplified by the power of the earth beneath her hooves. Its most common use was for changing metal composition and shape, but she could also use it for other tasks such as levitating objects. It looked like normal levitation magic, however that wasn't the case, to do so she actually changes the composition of the air around the object to make it float. The circle she created eventually became her Cutie Mark, which helped her greatly as it allowed her to use the magic without drawing the circle every time. Each time she uses it, it glows brightly.
Silver grew up to be a very skilled Alchemist, one of few if not the only in Equestria, and today still studies it to become even greater, as it is a very large subject. Sadly her talents are mostly overlooked by most, she's only ever sought out to fix small objects that a broken by other ponies, since she isn't the most outgoing pony she doesn't know enough ponies in Canterlot for anyone to really know the extent of what she does. Seeing as her job doesn't pay well, she decided to pick up the piano again, and learned to play quite beautifully. She plays at Canterlot parties to earn extra money, but has never been hired to play at anything super fancy. She doesn't complain though, as next to Alchemy, she found that the piano was one of her favorite things, she puts her heart and soul into it as she does with her Alchemy, and finds the science behind it kind of like Alchemy itself, blending the notes together to become something beautiful.