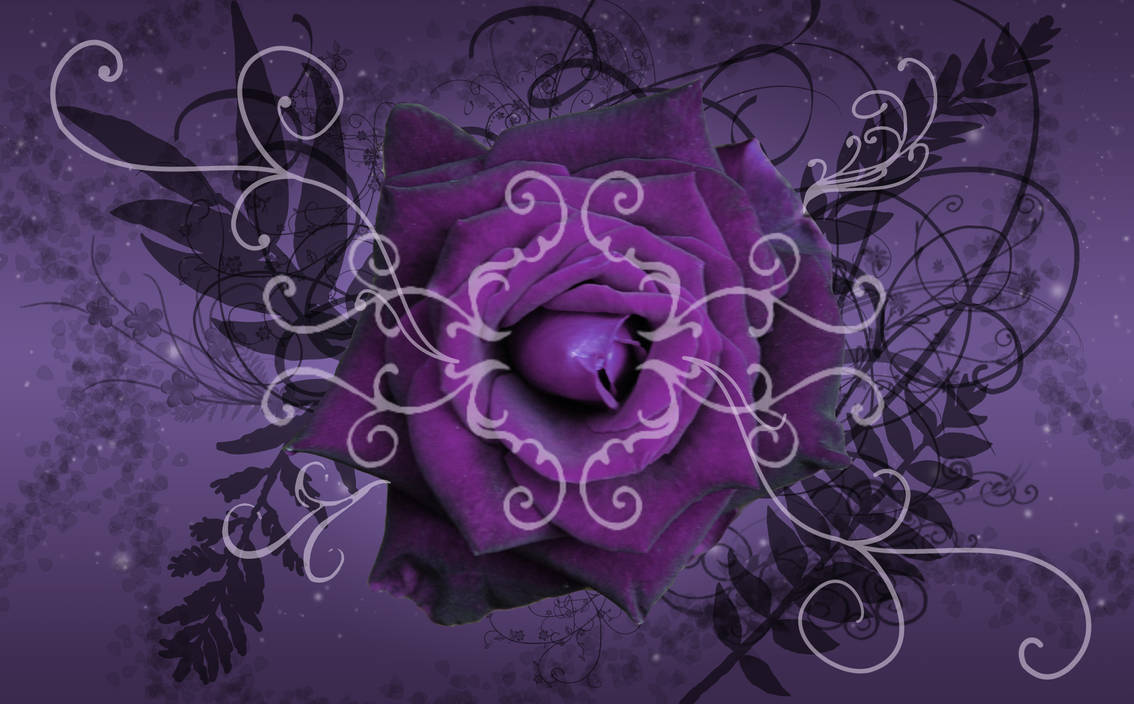 Watch
Update: I have made a Firefox Persona to match this wallpaper. You can see it and wear it here:
[link]
You can also preview the Firefox Persona mentioned above on DA here:
[link]
I took a picture of a dark red rose in my garden and thought it might make an excellent wallpaper... in purple! I hope you guys like it. If you would like it in different sizes, note me and let me know what size you need otherwise, just click download.

Many thanks to

*redheadstock for her amazing Photoshop brushes. Please check out her DA gallery here:
[link]
and her website here: www.brushes.obsidiandawn.com . Thanks!