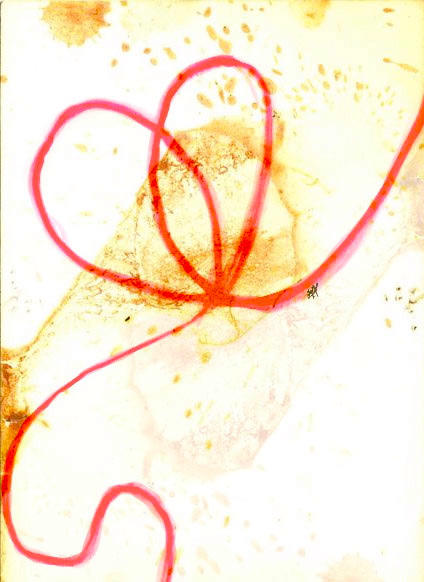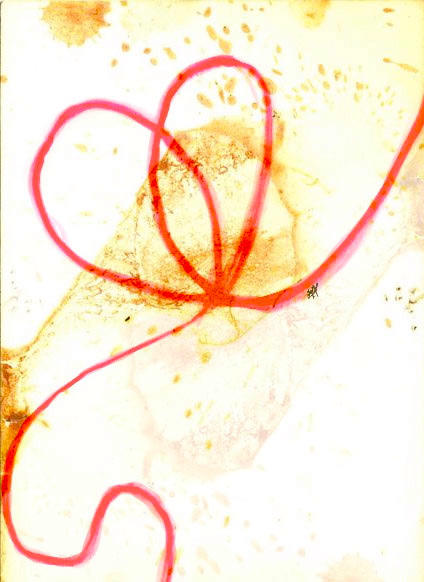 Watch
The two people connected by the red thread are destined lovers, regardless of time, place or circumstances. This magical cord may stretch or tangle, but never break.
I believe that at some point in each person's life they find their soulmate. Have you found yours?
Wonderful texture by:

[link]

I think I found mine, but he broke up with me a few months ago. It seemed like he didn't want to, but he did. The thing is...no matter how hard I try to get over him, I cant. I keep feeling, like...this pull towards him, and I cant get over him. Do you think that's maybe saying something?
Reply

I don't know...the string that could hold you two together may only be knotted or twisted. Who knows? In a few years if you aren't back together you could run into each other. Fate will find a way

Reply

Reply