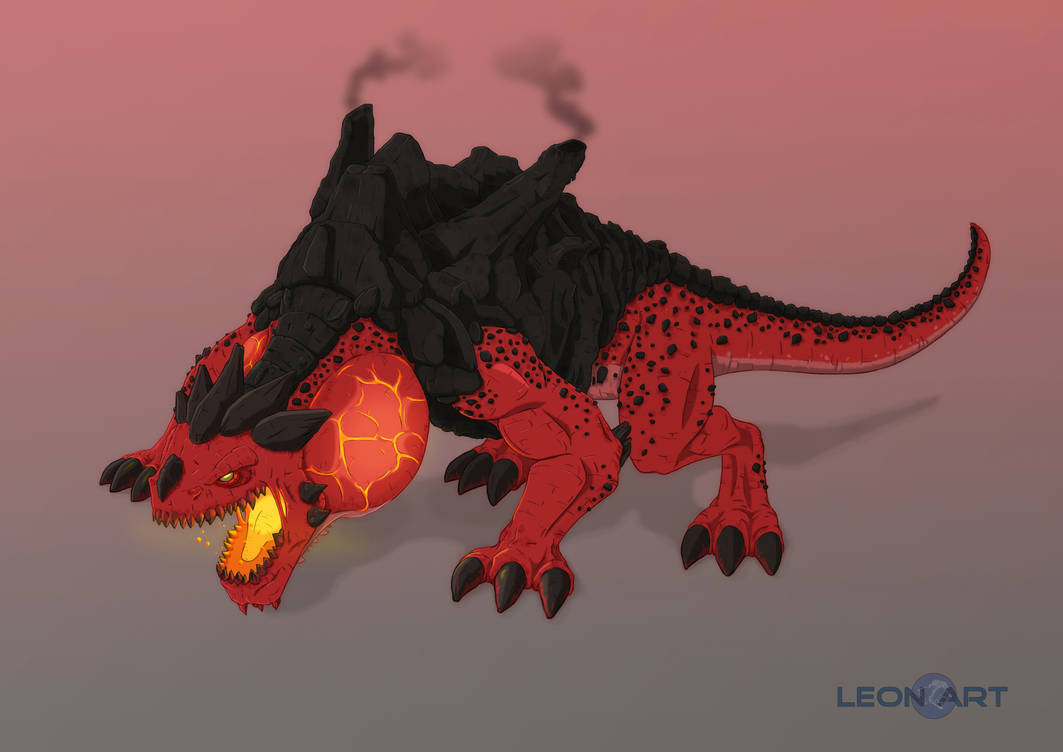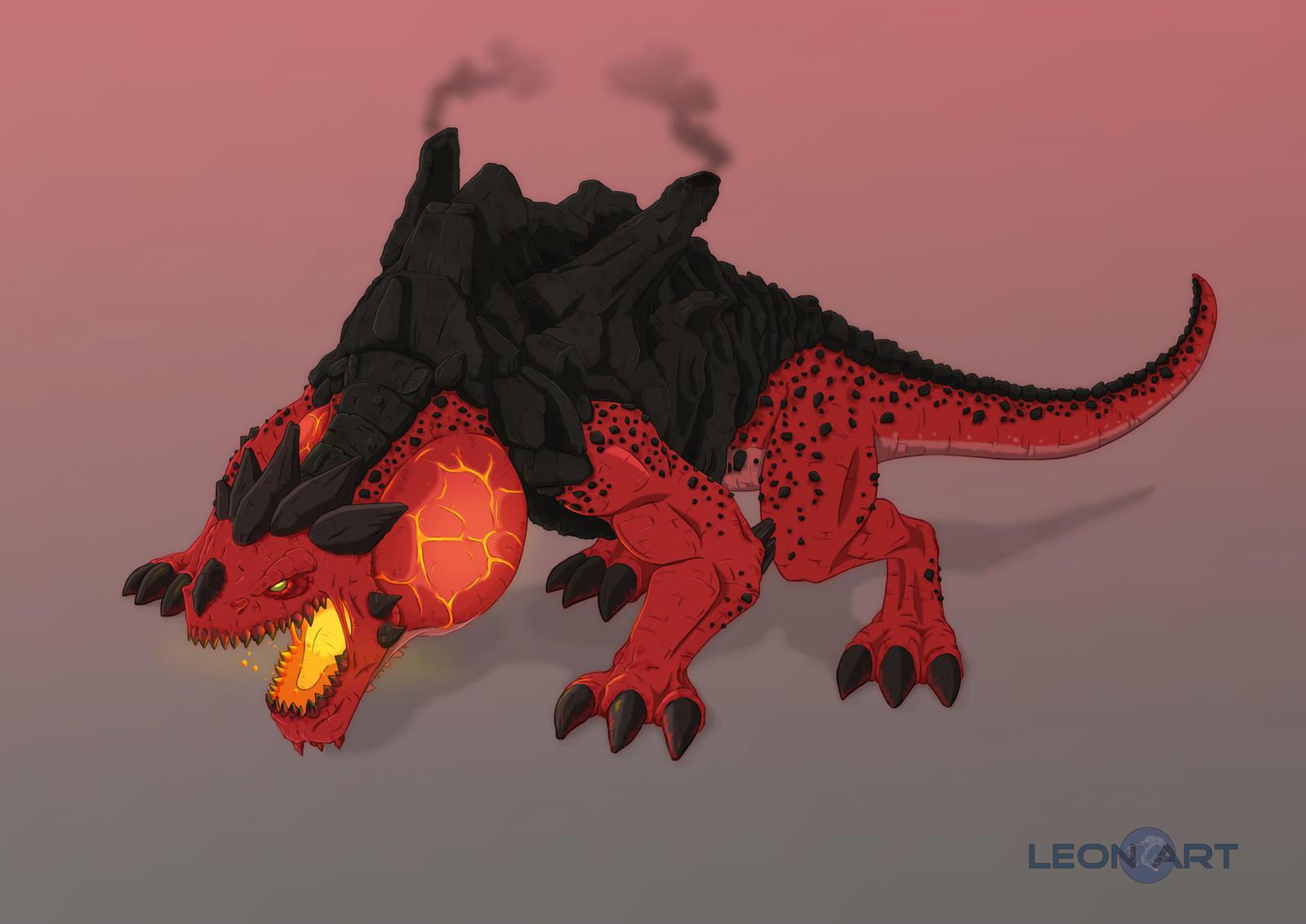 Watch
"These gigantic creatures may stay dormant for centuries and suddendly awake.
Volcano dragons are nearly unrivaled in terms of raw destructive power, as the explosive breath of fire of a single specimen may cause the same devastation of a cataclysm."
-----

This one took me really too much time...Anyway, I've tried some new approaches in the making of this piece, hope you may like the result

-----

Line art:
Volcano Dragon_Line Art
My social pages |

Leon Art |
silverleon_art |
-----
Like all my previous OCs, also this one belongs to me.