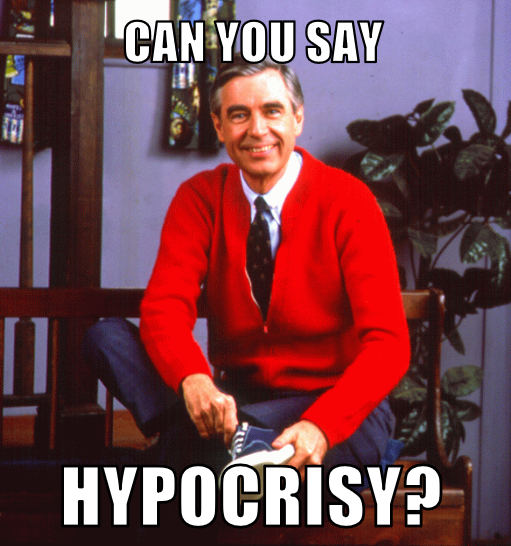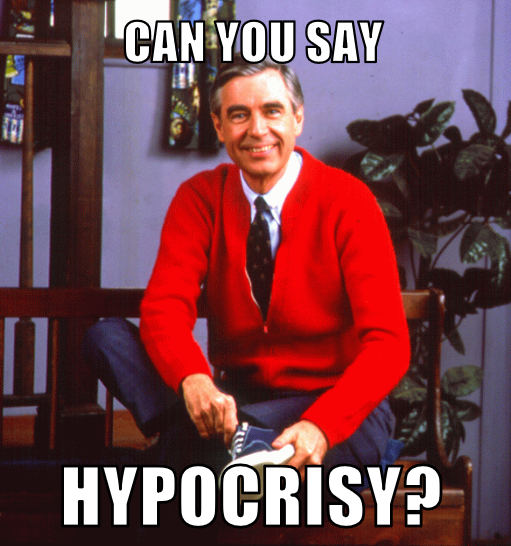 Watch
My response to the following:

KKK released a statement against Anonymous saying, "you are cowards who hide behind pathetic masks!"

Well, I'd argue that such has more of an intent in intimidation than in anonymity (mostly because I can't find exact documentation of proposed meaning). However, reading up actually found a huge irony/hypocrisy to the KKK. Several of their groups anonymously sent threats of lethal force to furgeson protesters and had their identities revealed by Anonymous themselves.

>Calls people out for using online anonymity
>Threatens people under online anonymity
>Gets revealed by the people they were calling out
Reply

Well, in the KKK's defense, it's technically a hood.
Reply