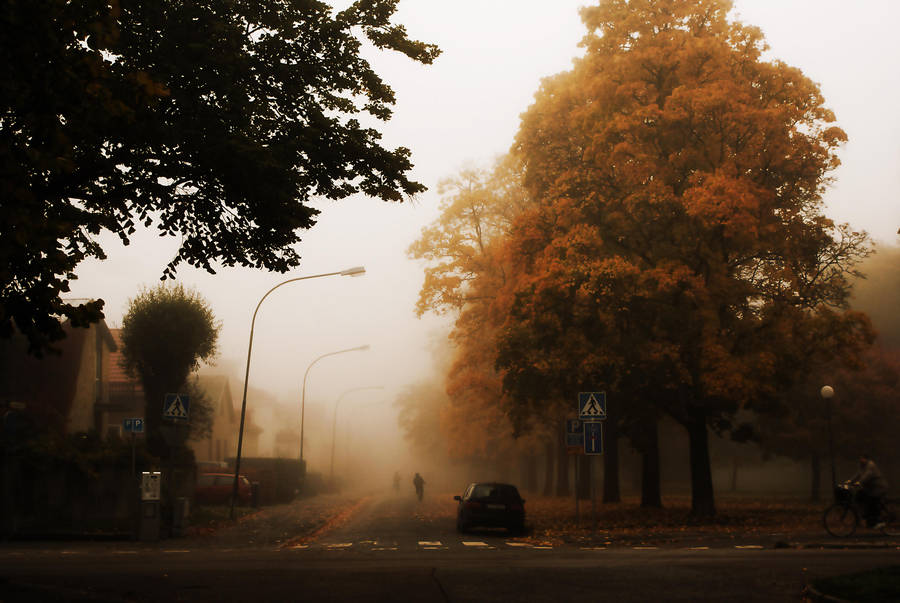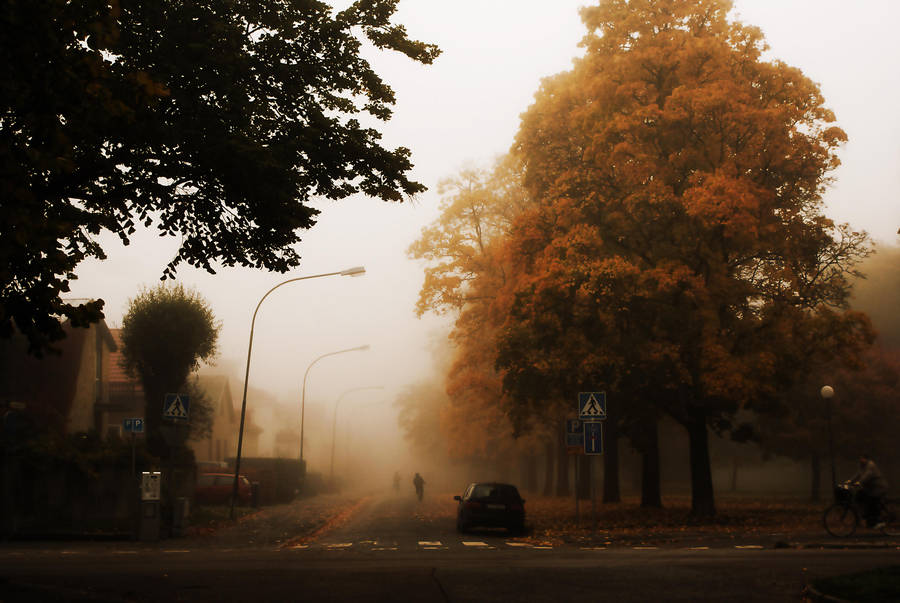 Watch
Took this shot last year. Kind of never liked it cuz the colors (the original are just grey) so a put on a filter on Photoshop and Tadaaa!
I really like it!


Photoshop!!!

HAHA
Reply

me don't see the fun

hahaha

please explain my norwegian friend

haha
Reply

hmmmm ...

Bara ett filer och så blev det så här vacker!

Reply

Reply