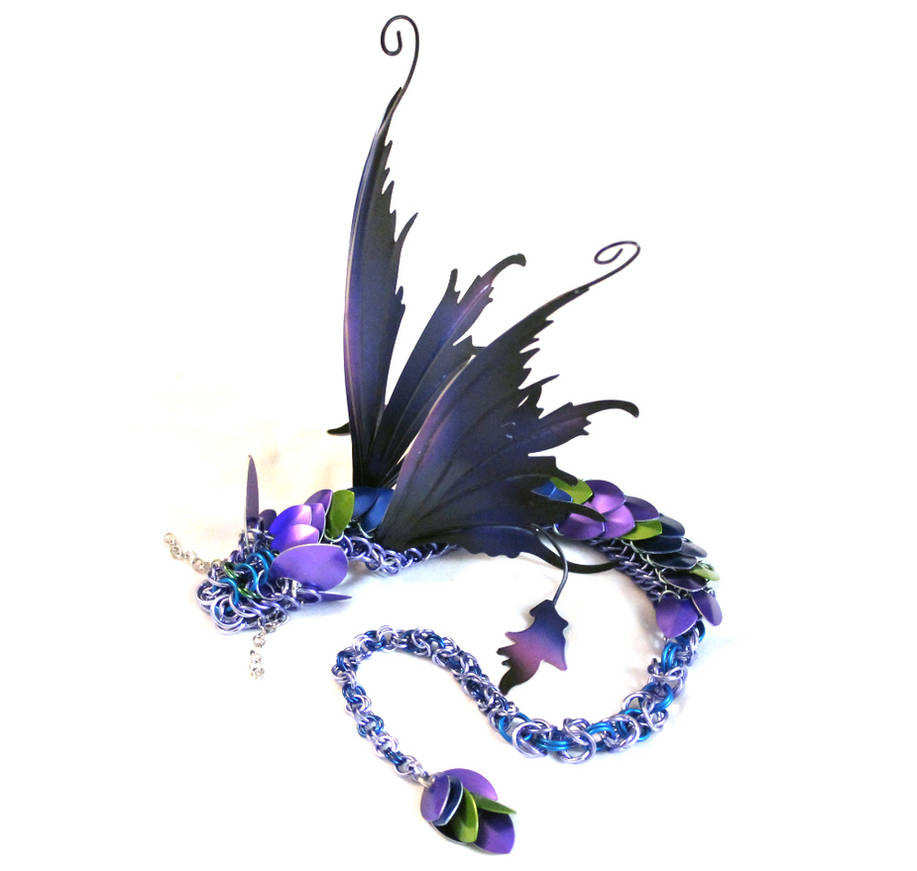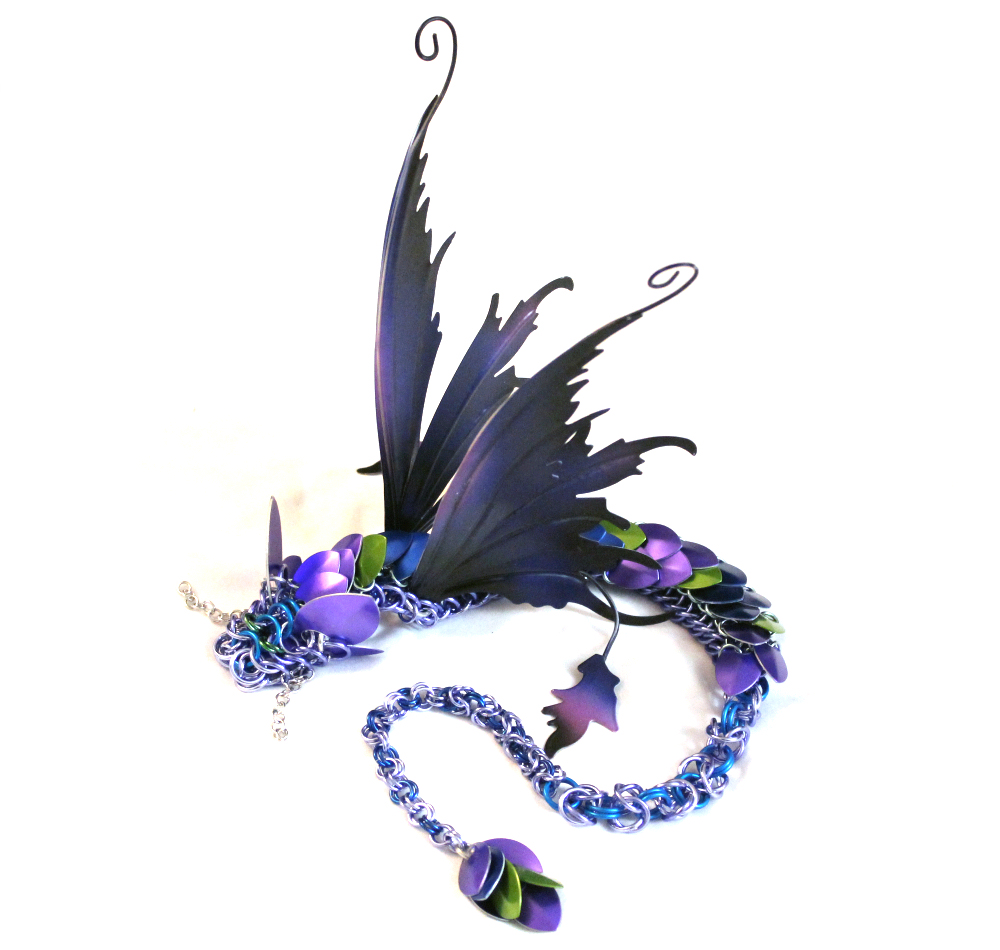 Watch
Because I had faerie wings laying around, and because I figured hell, why the fuck not? And because you needed some more awesome to look at.
For anyone curious, those wings on this guy are 7 inches tall. Pretty big.
Would you like one of your own? This lovely -->
Is currently available on ebay and has started at a very reasonable price of $15. I can't make these guys very often, so get her while you can!
www.deviantart.com/users/outgo…
Daily Deviation
Given 2013-08-02