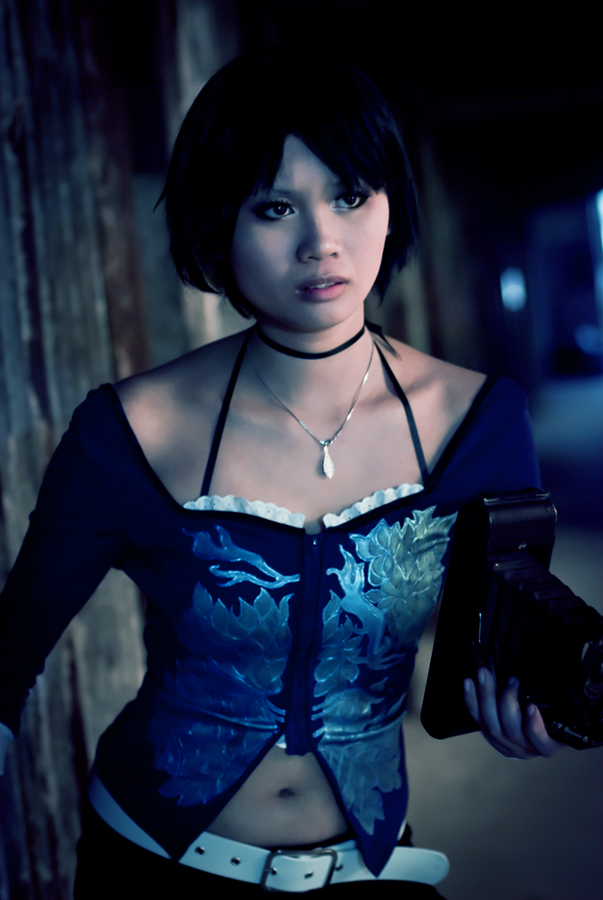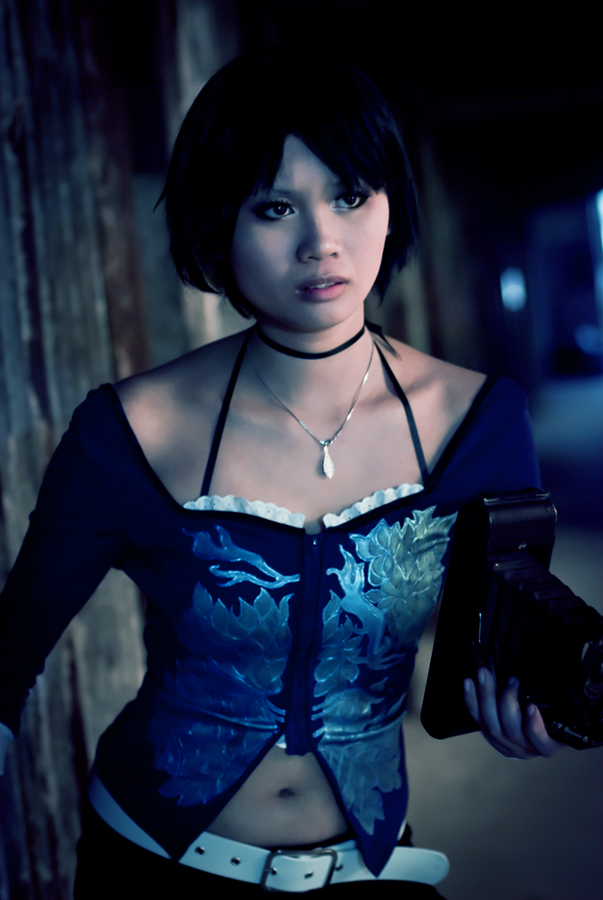 Watch
Fatal Frame (Project Zero) 3
cosplay
Harmony
/myself as
Rei
Thank you Rayfy for the lovely photography.
I LOVE OUR FATAL FRAME TEAM. I'm sorry that I'm nowhere near as beautiful as Rei. Still, I was honored to be a part of this group even despite my fail! I adore the FF series, it's easily becoming one of my favorite horror game franchises, and Rei had easily become my favorite FF protagonist too.
Extra credits to *
Miyukiko
for lending the beautiful Camera Obscura, ~
xXlittlebirdyXx
for painting the flower patterns on my shirt and *
SorceressMooNBlaDeR
& *
twinklee
for helping me trim the wig in a rush the morning of the shoot lol XD (also thanks ~
Pet-chan
for introducing me to FF in the first place! Such awesomeness)
Progress pics for my Rei costume
here
if interested.
Other shots in the Fatal Frame series: