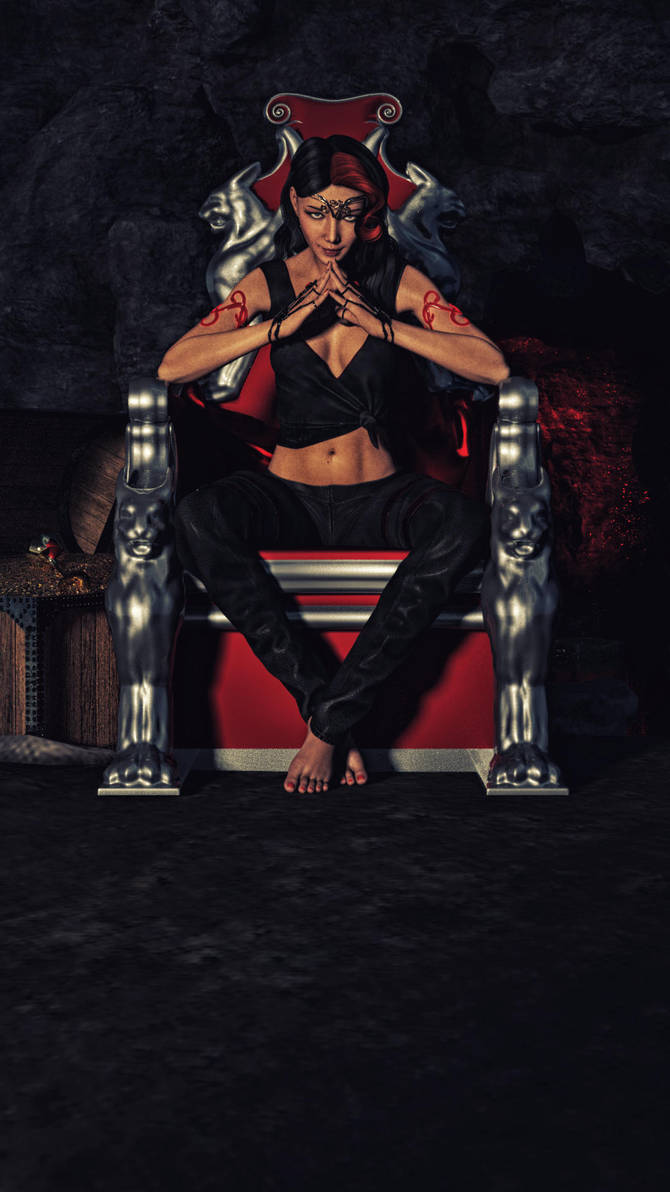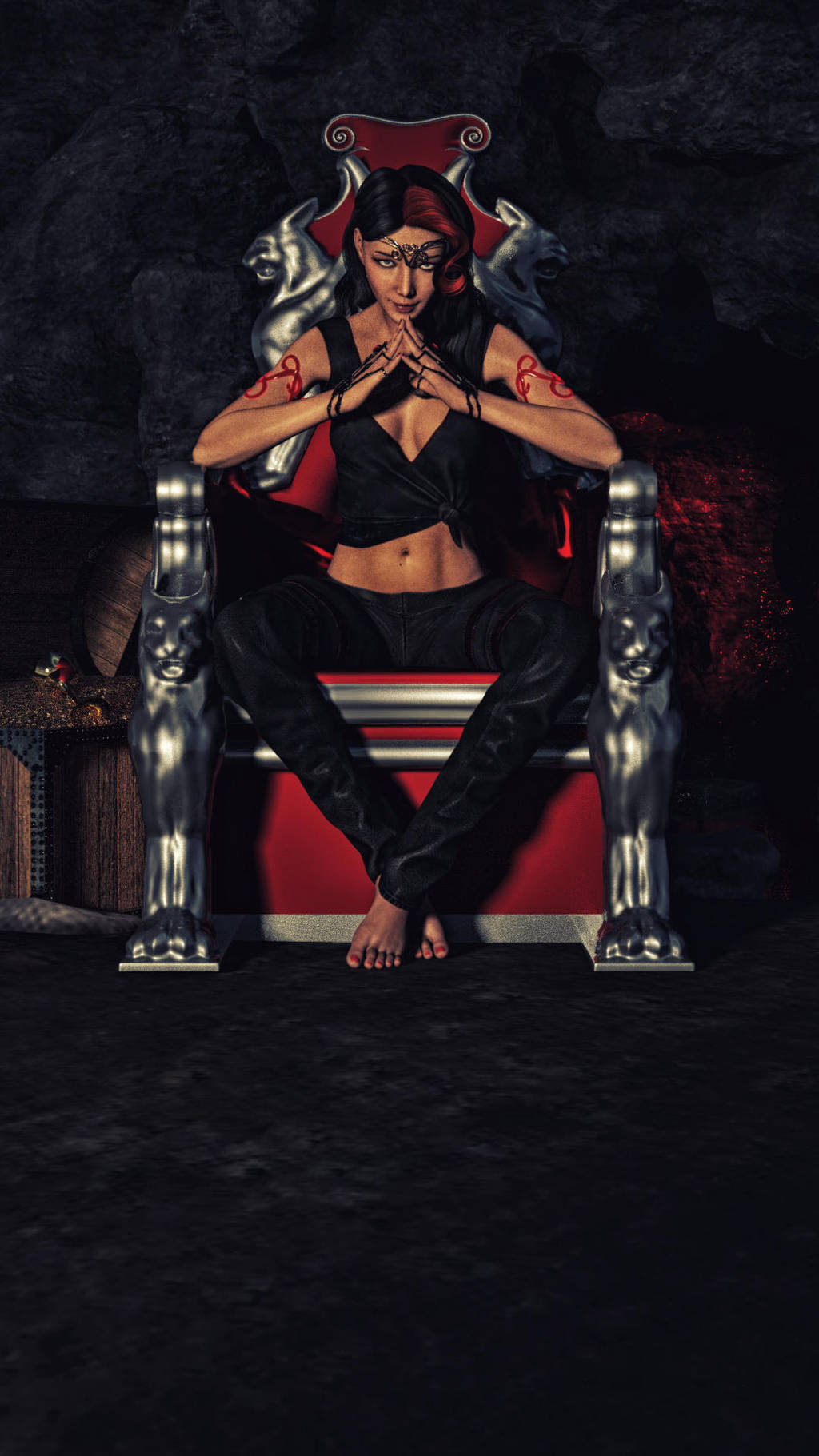 Watch
A new render from me with a new character

I'm not done with it yet but thought it would be nice to give you guys a first look


Very cool looking, I think you've really advanced in your 3D art, keep it up!.

But, may I make a suggestion? I strongly suggest getting her feet firmly planted on the ground. Or, if you like her ankles being crossed, have her leaned back in the chair. After attempting this pose my self, it made me feel like I was going to fall forward. My thigh & back muscles hurt trying to keep myself up, even with my elbows on the armrests of my chair which added pain to my arms.

Though it looks visually cool, it creates a neat diamond shape, it's also awkward and unnatural looking.
Reply

Thanks for the feedback Krys

I know the pose looks a bit uncomfortable, and it'll get changed up a bit before i'll make it final. Not sure how yet, but it'll be with her feet down for sure

Reply

As you know I think it's amazing! 😃
Reply