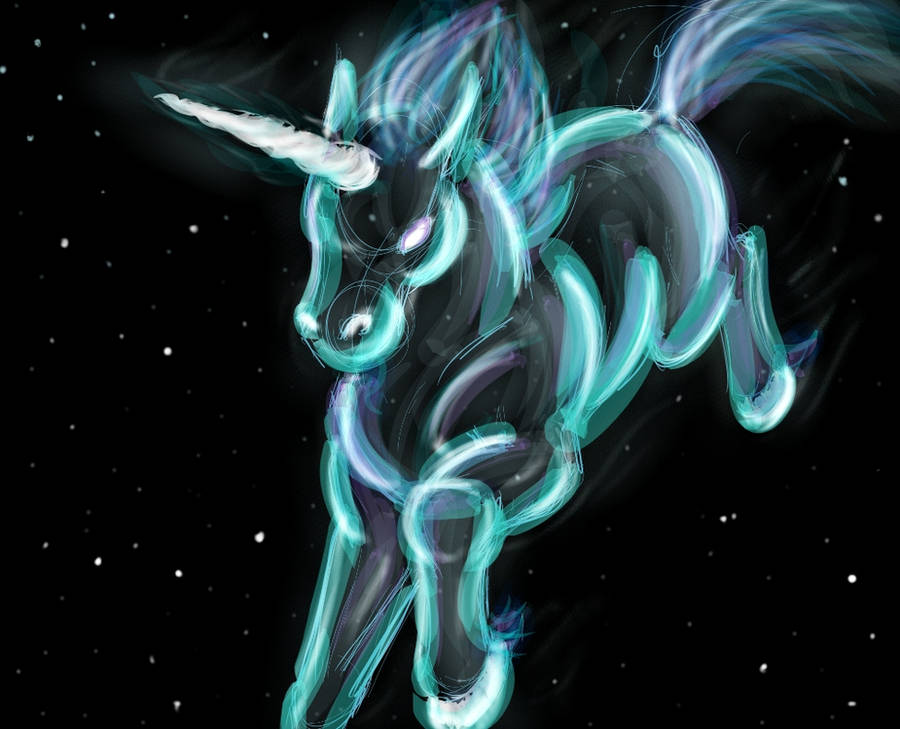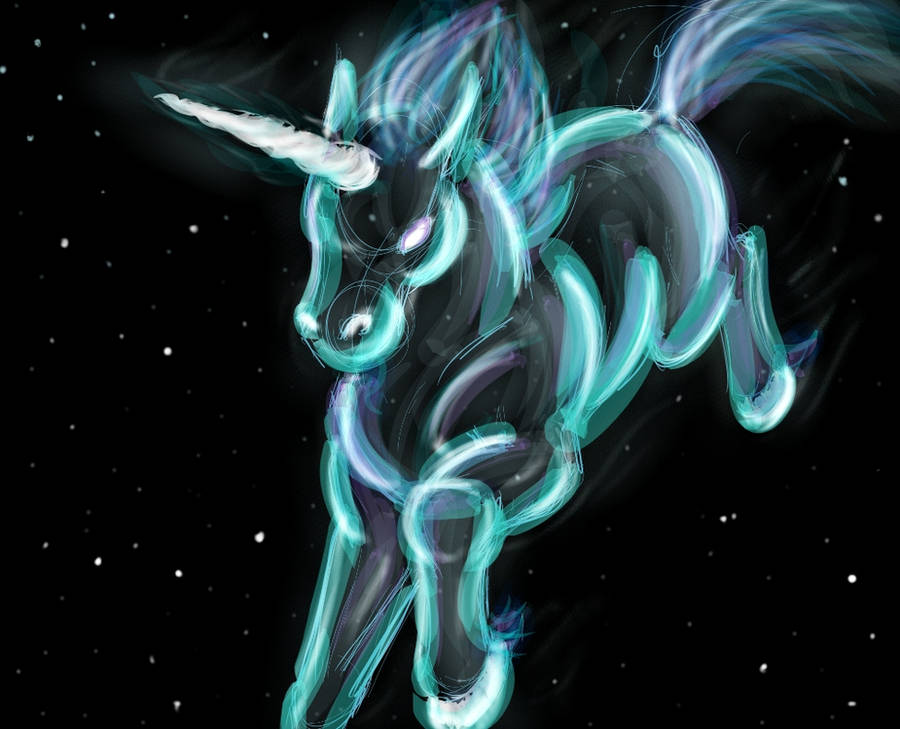 Frozen ghost-unicorn thing galloping across the stars.

Yeah, my equine anatomy is a bit shoddy. I should do more horsey things.

More experimentation with opacity/burn/dodge, because I really like how it looks on the black background.

I-I couldn't keep my jaw from dropping! xD
It's epic!
Reply

This is really pretty! *stares*
Reply

I like..... I love unicorns..... *thumbs up*
Reply

If the anatomy is off, I didn't notice. This is seriously awesome.

Reply