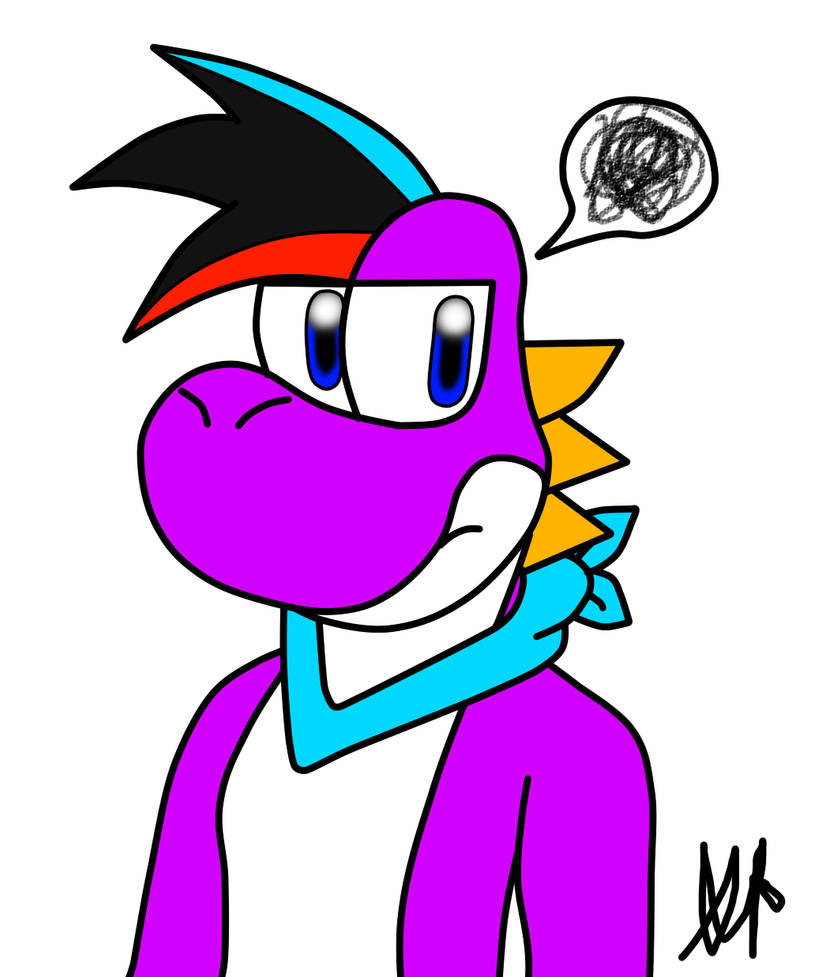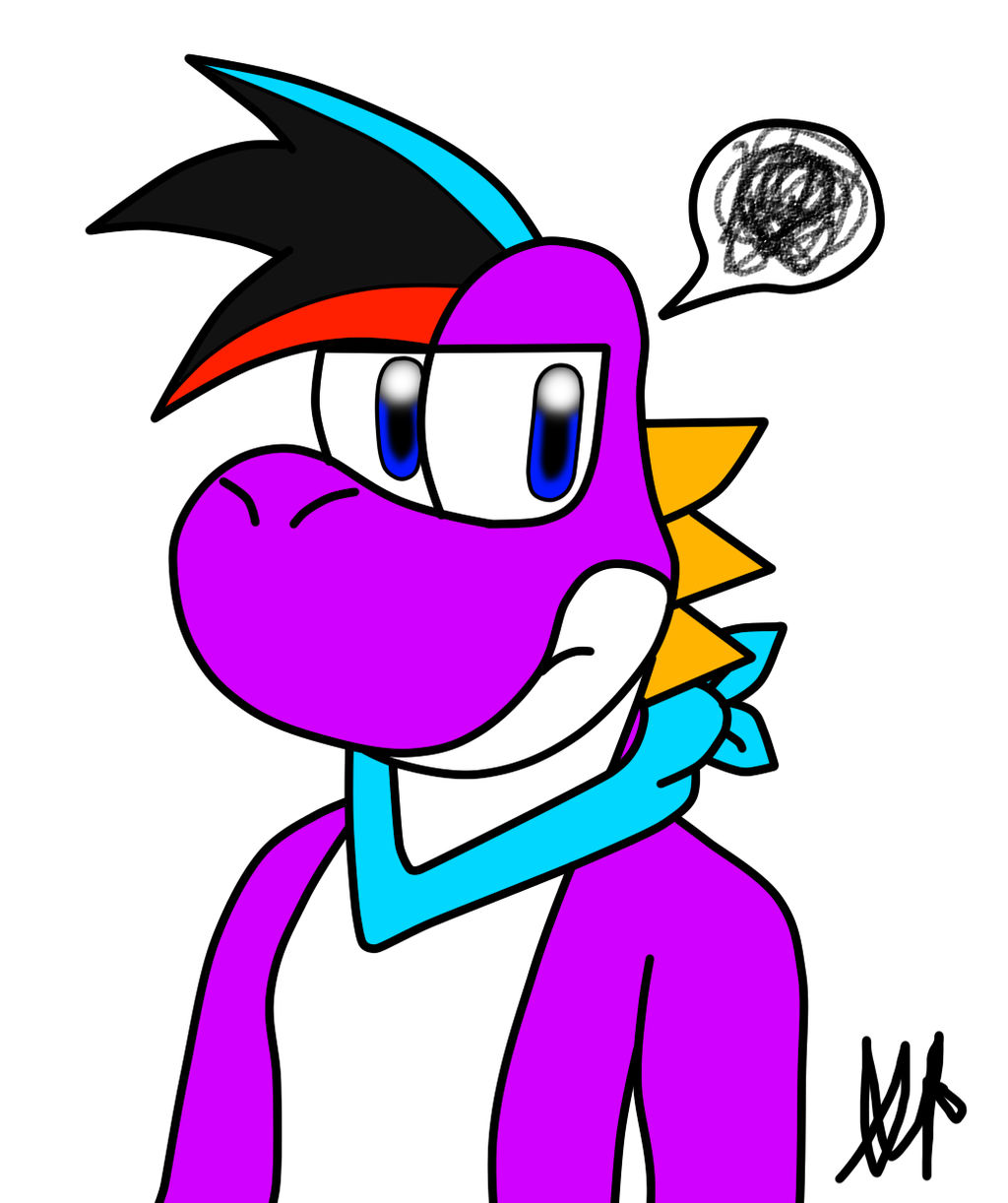 Watch
Haven't heard from you lately Motor ^_^
Motor: Why you decided to bother me, I seen you less than a day..

Reference will be updated soon, As well for my other Characters...

Motor (c) Silverfur15

This character looks pretty cool!
Reply

Reply

Reply

*The immediate result of the nomming of the cookie is for Motor to grow about 100 feet taller* Enjoy!
Reply

Even with his street-rude look, is still a cute Yoshi.

Reply

Poor Motor, even when he's not happy he looks cute! x3
Reply

He doesn't look too happy...Maybe a treat will perk him up? D:
Reply