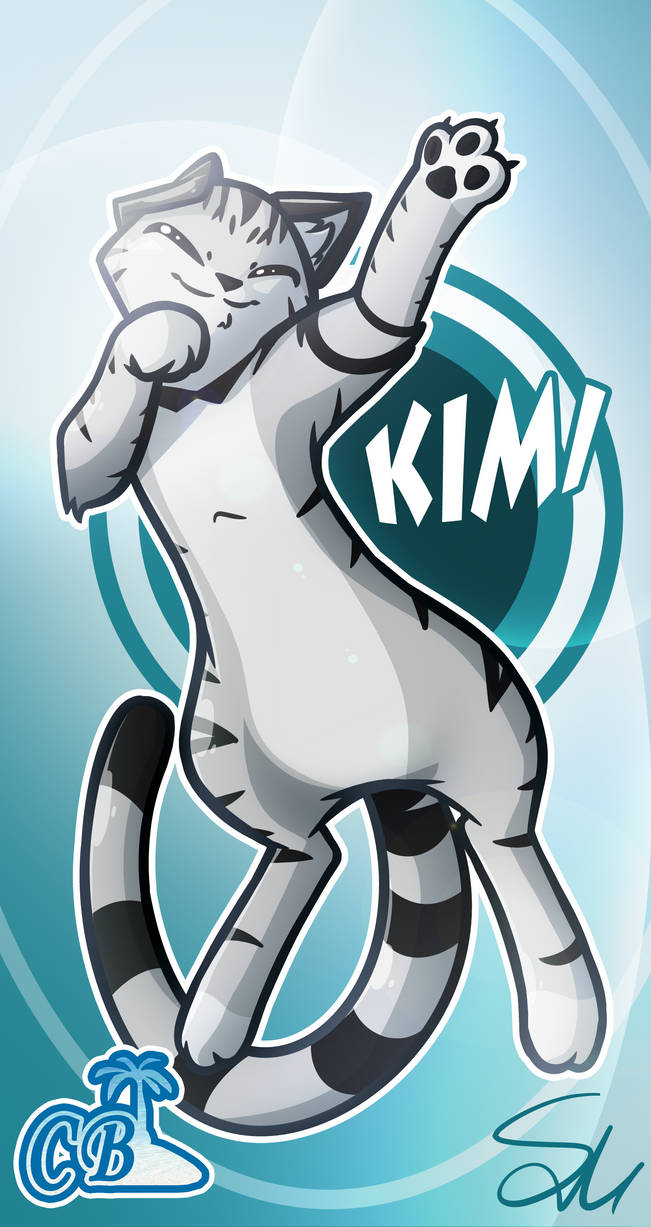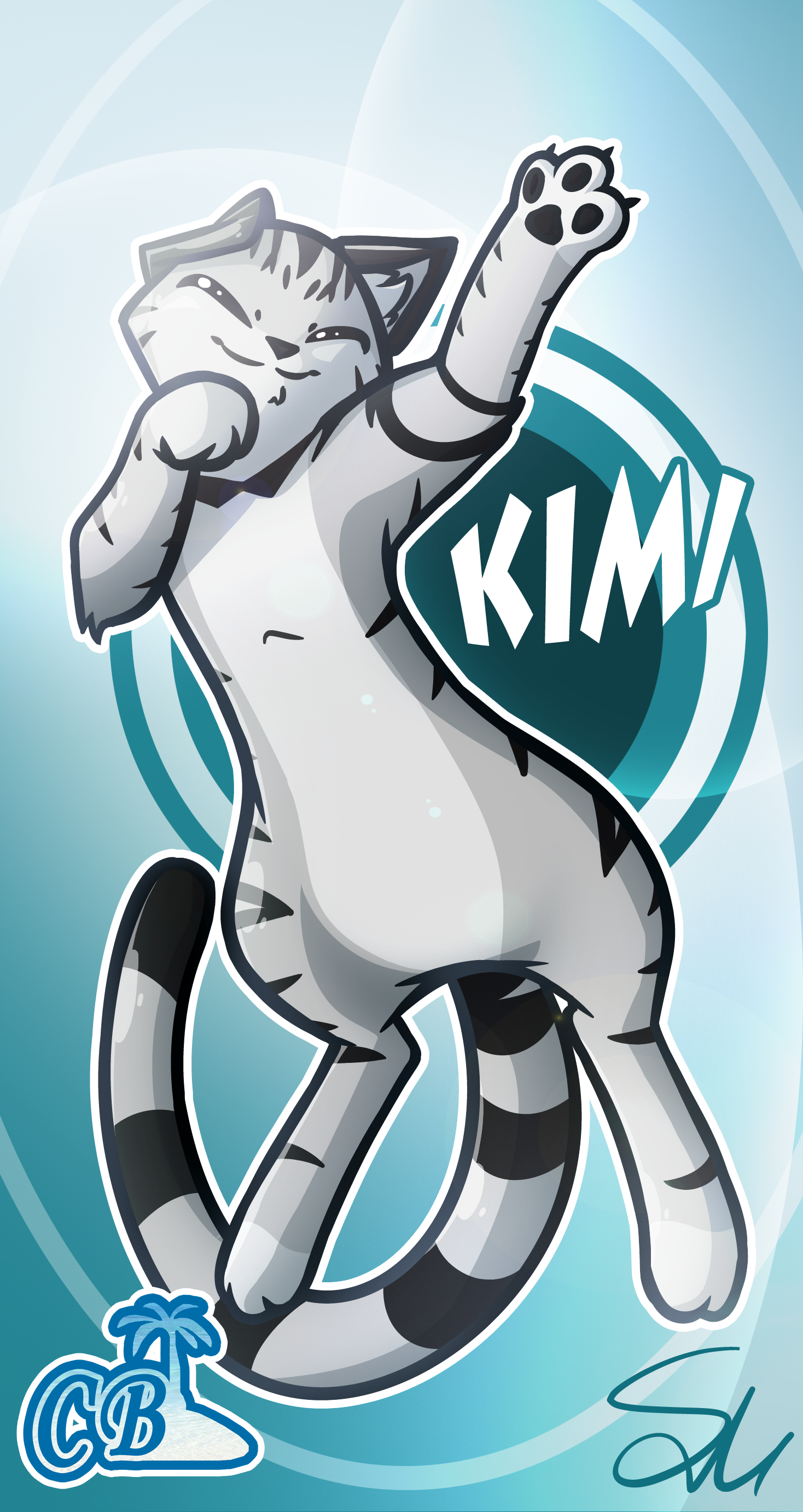 GAH! She looks so cute and friendly there. Really nice job on the pose.
I want to pet her tummy. *Gets clawed to death.*
Reply

Better get some ointment on that! :V

I'm gonna have to read through the whole of Caribbean Blue cause it looks like it has a super awesome story.
But first I gotta finish catching up with UberQuest. lol xb
Reply

That was an awesome stream dude, had fun watching and participating.
Cant wait for the next one!

The pictures amazing.

(btw this is freeman1of2)
Reply

Thanks! :V
I'm working out a weekly schedule for streaming.
I just need to figure out if I'll be able to stream in the mornings or afternoons.
Reply

I would suggest afternoons. Mainly because people get done with school or work around that time unless they have a different time zone or they have the night shift.
Reply

Indeed, though I have to be sure I can easily shift my stream time over to make room for job hours. In the case that I actually get a stable job. lol
Reply

Reply