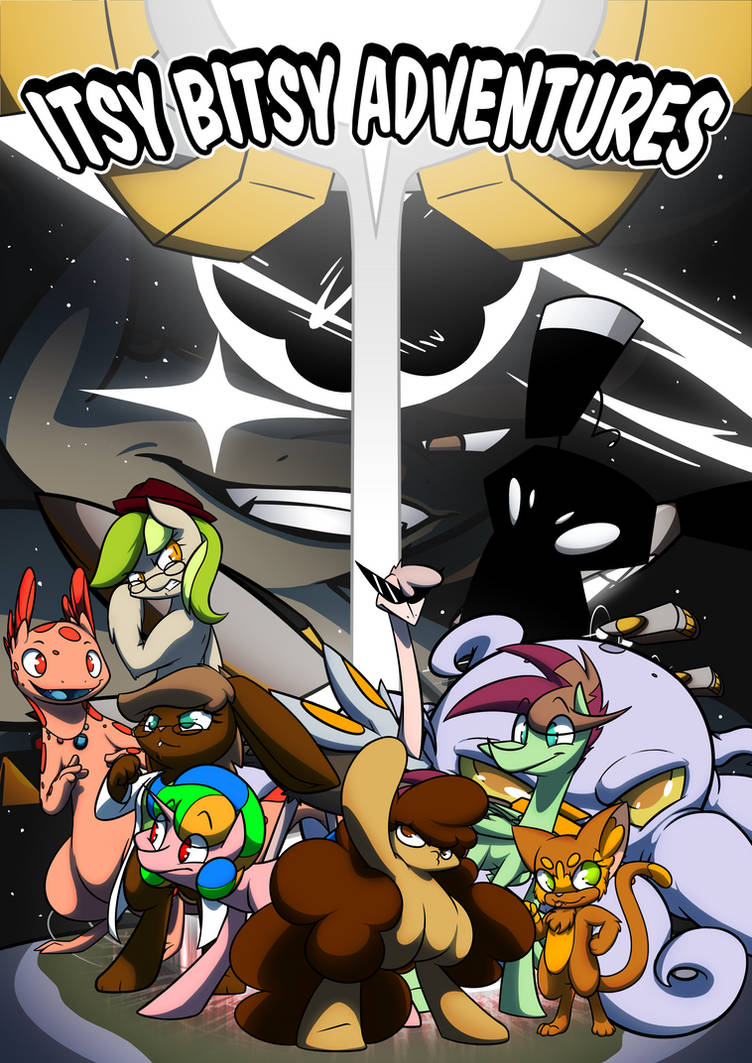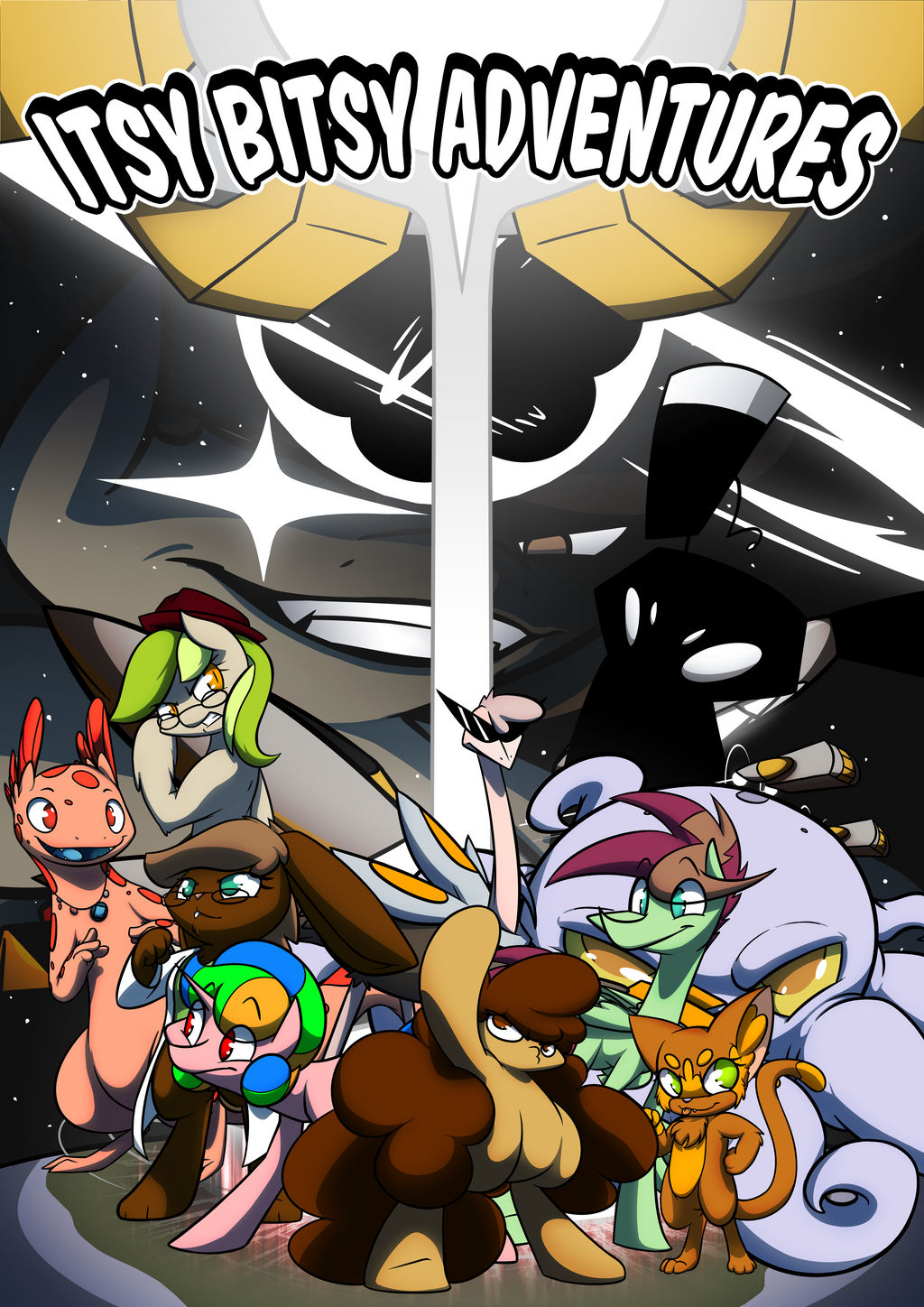 Since I finished volume 1 of my comic Itsy Bitsy Adventures at the end of last year(2014), I've actually launched it as a physical printed comic. The physical copy is currently only in my local comic store, but you can get a PDF version(600DPI or 150DPI versions) from the sidebar on the
comic blog
, or just read it on the blog itself.
I'm also working on a Kickstarter to help pay for printing costs and fund the second volume 2. Some of the reward perks for the Kickstarter will have the physical comic as part of it. All reward tiers over $10 will have the digital versions of the comic.
-----
I'll be posting the rest of the pages of Itsy Bitsy Adventures here on DA soon.