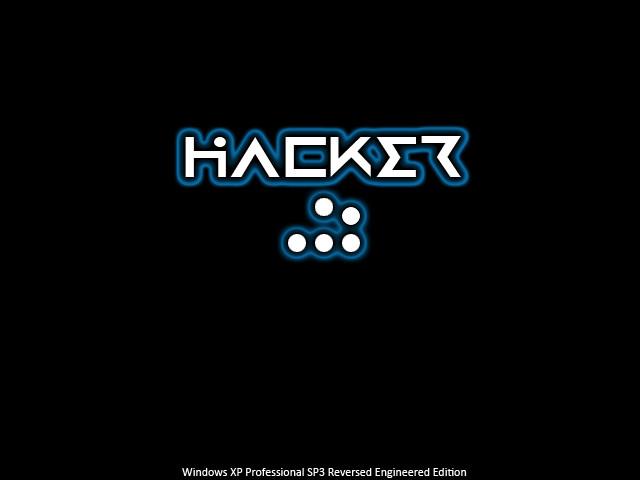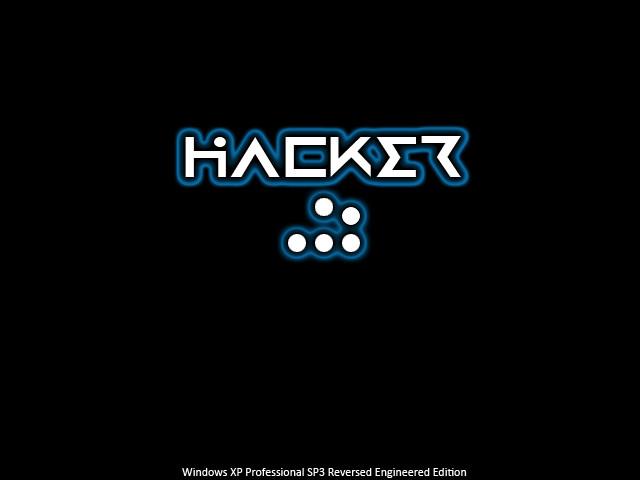 Version: 1.0 (070808)
Boot screen for win xp pro.
ALWAYS USE EXTREME CAUTION WHEN MODIFYING OR CHANGING WIN SYSTEM FILES ESPECIALLY THAT RELATE TO THE KERNEL!
How to install:
[link]

Reply

Reply

Thanks bro. Eventually I'm going to make a second version but for the GRUB bootloader instead.
Reply

This is cool but the top ball might have been a bit more to up. Still looks real nice. Good to see some gliders on deviant.
Reply

Thanks for the info atiflz
Reply

Ya I can't find the .psd file any more other wise I would fix it. I wish there was more glider related stuff on dA as well.
Reply

Dude, totally cool. I'm faving this.
Reply

If you must ask how to use it then you probably shouldn't be downloading it.
Reply

coooooool thnxxxxxxxxxxxxxxxxxxxxxxx
Reply