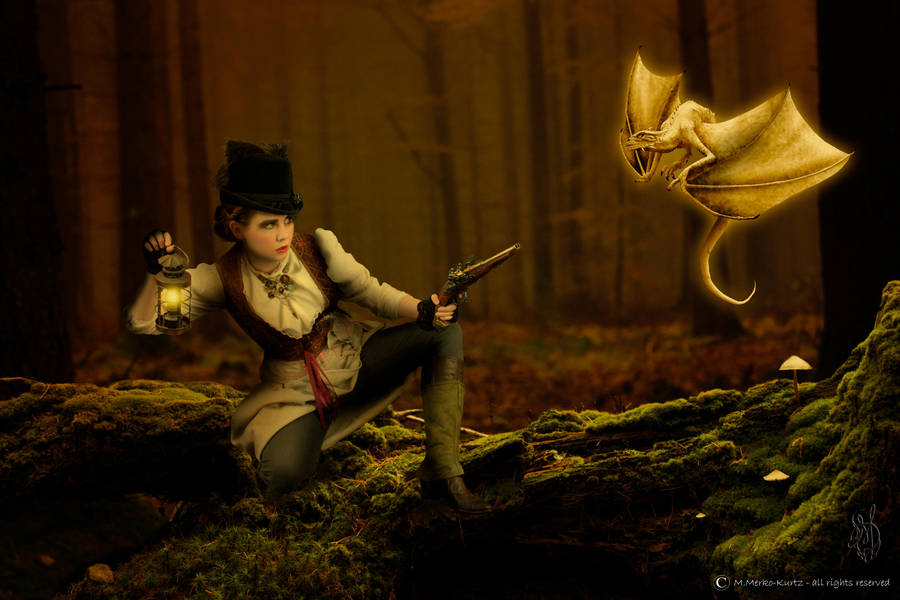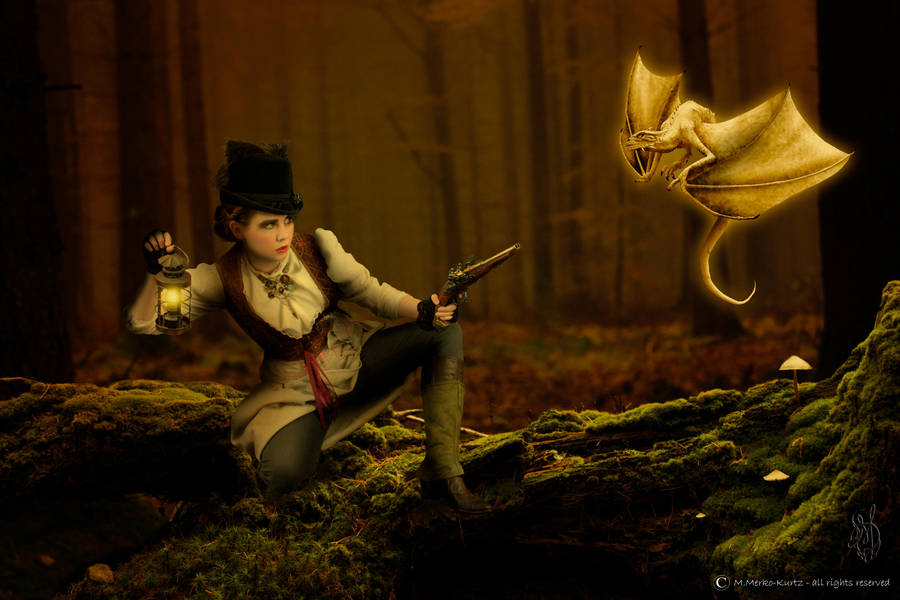 Watch
Frozen frame in time, before action take place we don't know who is a villain and who is a hero? Is dragon evil? Or maybe pretty lady is trying to hurt innocent mythical creature? who knows..............
Background by Jantiff-Stocks
A perfect border foreground
Hunter Lady by Magikstock
Steam punk 3
Little dragon by Elevit-Stock
E-S White little dragon
Thank you!