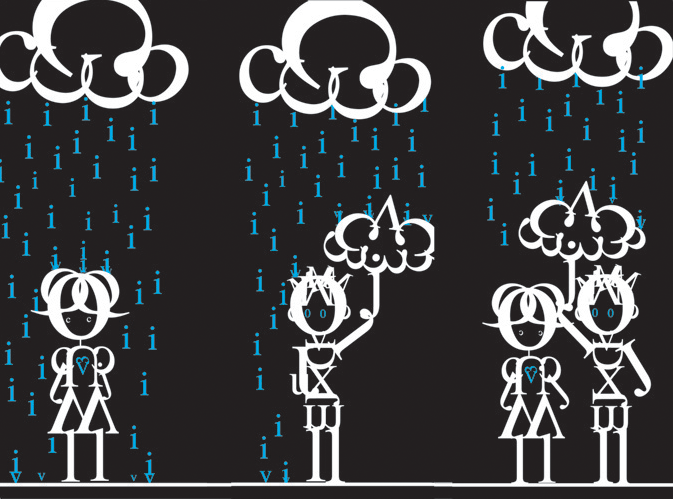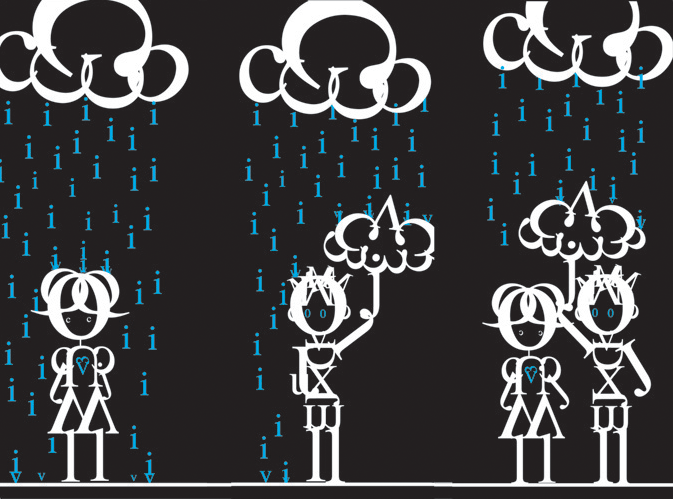 Watch
Done for my Intro into Graphic Design class. We had to design three posters that described the vocab of type and differents parts of a letter. I'm prompty cut off that part- as I didn't like it.

But here's my little people that went on my posters made out of type- as that's all we were allowed to use. First poster had just the girl, the second just the boy, and the third with them together.

Reply

very funny!!

i like it!
Reply

It reminds me of that music video from daniel powder... *ya had a bad day.....* Its awsome...
Reply

Reply