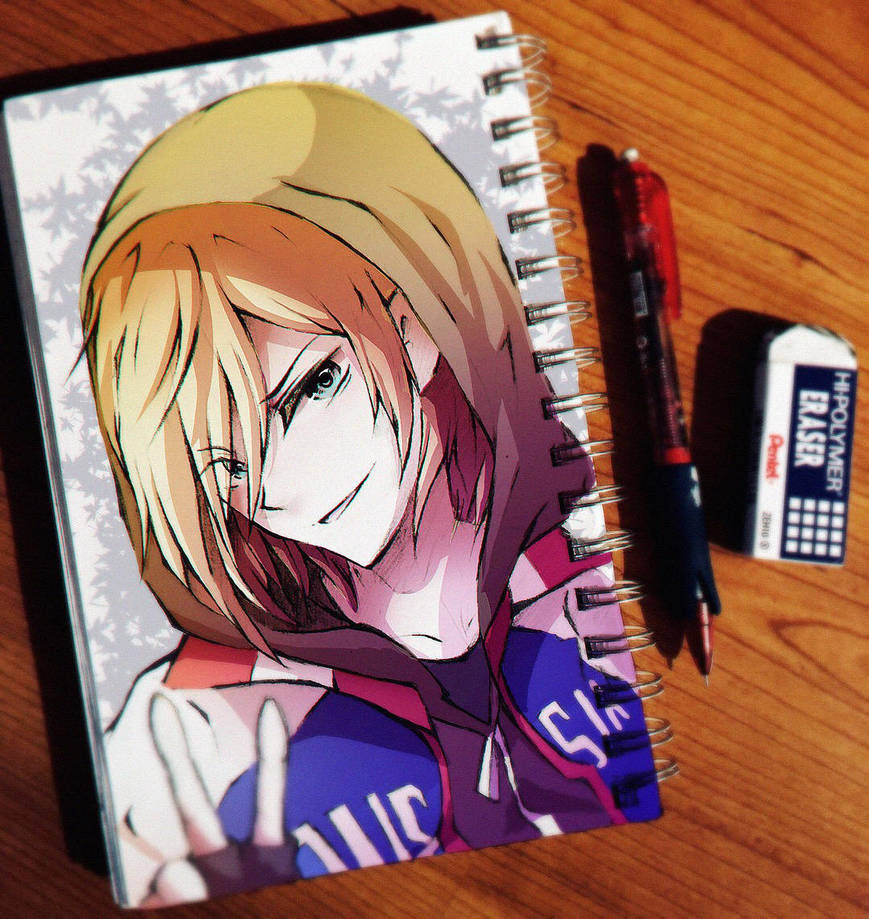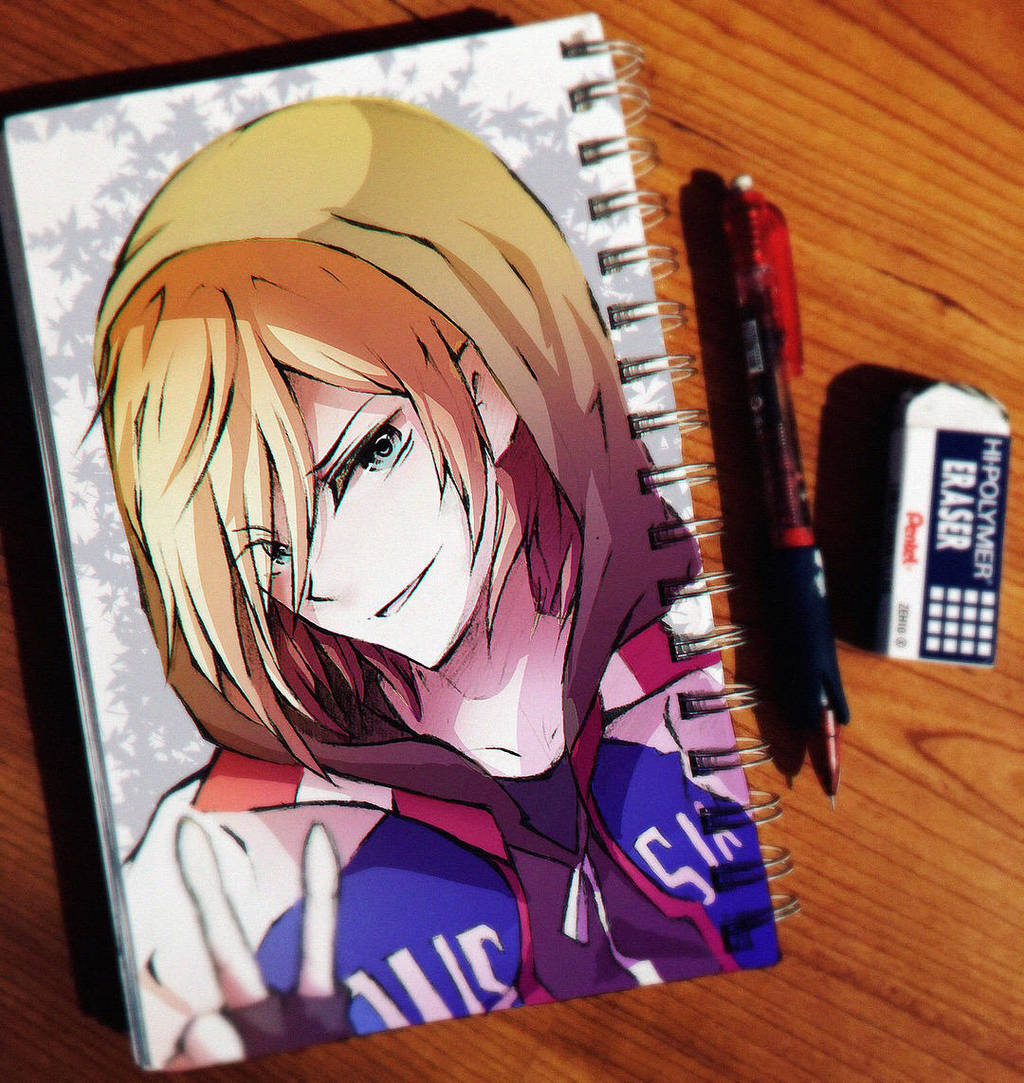 Watch
Experimenting more with the digital on traditional drawings!
I'm hoping to learn how to be faster with the whole process, since I can't very well sit for hours drawing when school's in session again. Taking out the lineart helps. but it's still incredibly time consuming. If you guys have any tips for making digital art faster, I'd love to hear it!

(And looking back at my other Yuri Plisetsky drawing, things have changed in my style! The old one looks so much stiffer- what difference a year makes!
)