Hello there! Most info is down in the description, but if you like my art, I also have a Tumblr! I think the quality is better there (less blurry)
I also really appreciate comments! So, if you don't mind, please take the time to leave one!
Constructive criticism is also appreciated!
Here's le link:
sillytillystudios.tumblr.com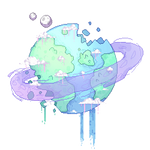 2011...[2015<2017...); 11 →...