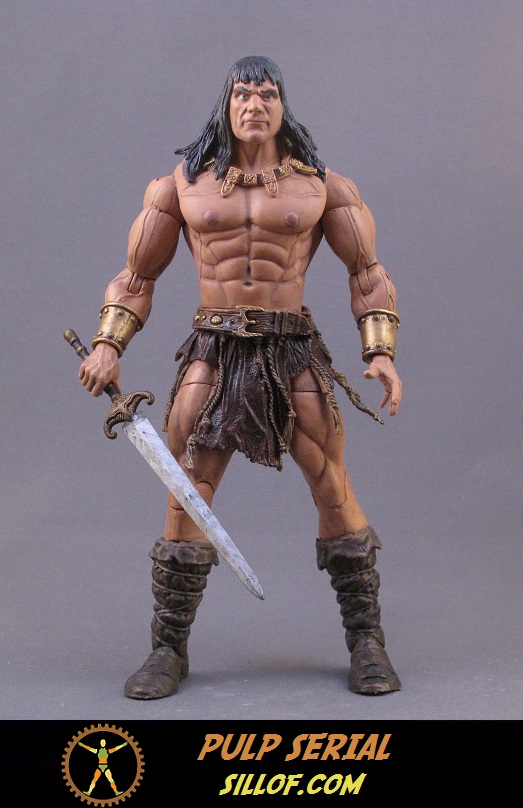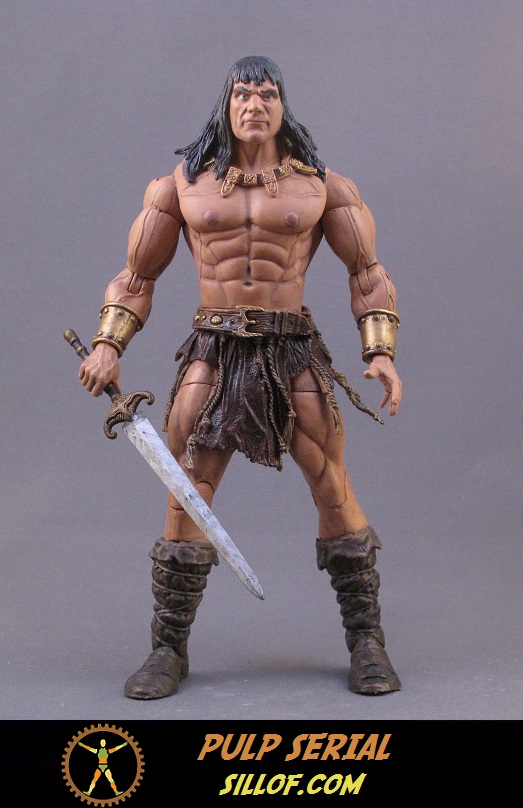 Watch
This part of my new Pulp Serial line of classic characters from pulp novels, old comics, and radio serials.

This is the classic barbarian Conan.

I made this figure almost a year ago in January of 2012 but started him back in 2009

Your figures in this series are ridiculously awesome.


Reply

It is a shame you dont have your own Toy factory , we need 2 have figures like this on the marked.
Reply

can ya do shadow next? or green hornet?
Reply

This one looks great! I love conan.
I looked up the Legendary comic book heroes conan figure but it was out of stock at at least three sites before i found it at
[link]
where it doesnt seem to be out of stock so I got a little suspicious. have you bought anything from them or do you know if they can be trusted? they seem trustworthy to me but im no expert.
Reply

Reply

Reply

Reply

Reply