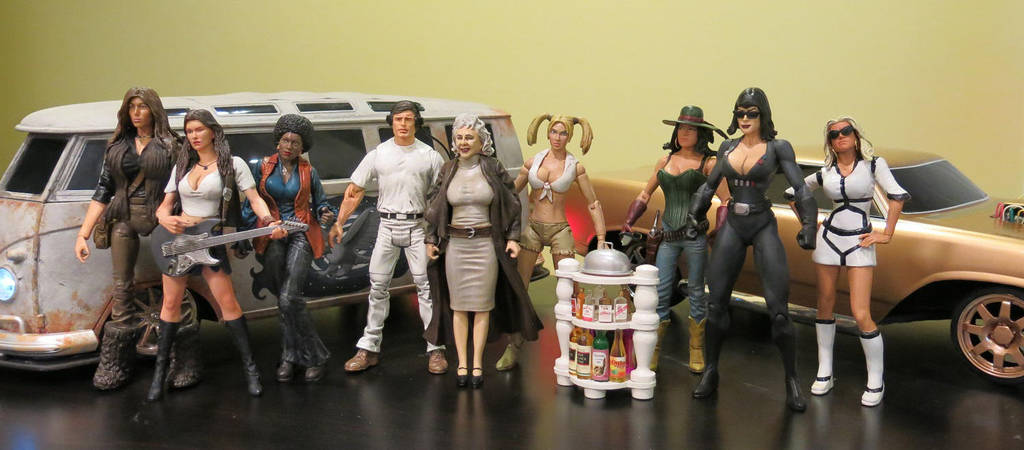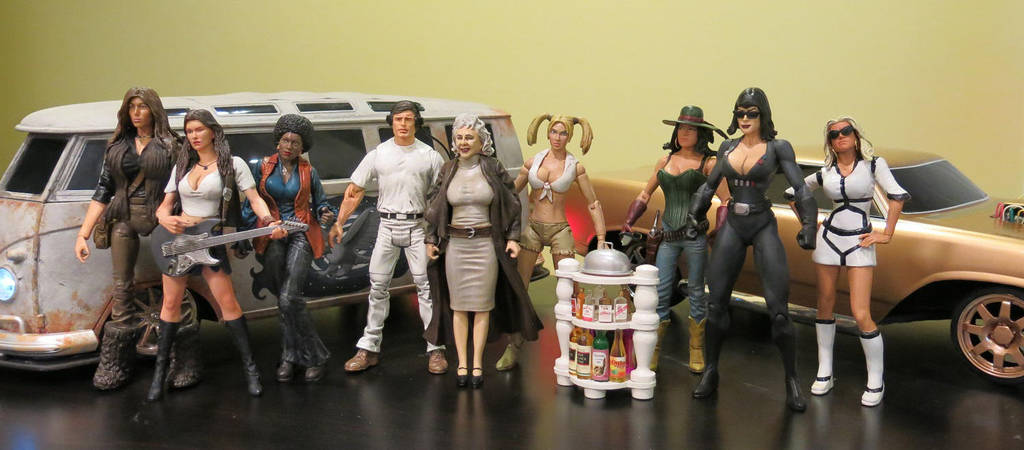 Watch
Actor and comedian Patton Oswalt commissioned me to create a line in the style of the exploitation films of Russ Meyer. The line is called "Faster Empire Strike Strike"

This is the entire line. If you want to see individual pictures, character descriptions, and more photos check them out on my site www.sillof.com

Reply

Your figures never cease amazement sillof.
Reply

Thanks, I just really enjoy making them and love that the bring other people some small bit of happiness.
Reply

Oh wow that must be an honor to have an actor seek you out like that!
Reply

I can't tell you what an honor it is. He has been so amazing in his support for me. I will always owe him a debt of gratitude.
Reply

Your work is definitely deserving of any and all support it gets. Ive always been impressed with you style and the restraint your paint apps have. Great work.
Reply

Thanks. The paint has taken me years to get right, I shutter when I look back at some of my earlier stuff. Thanks again for the compliments
Reply