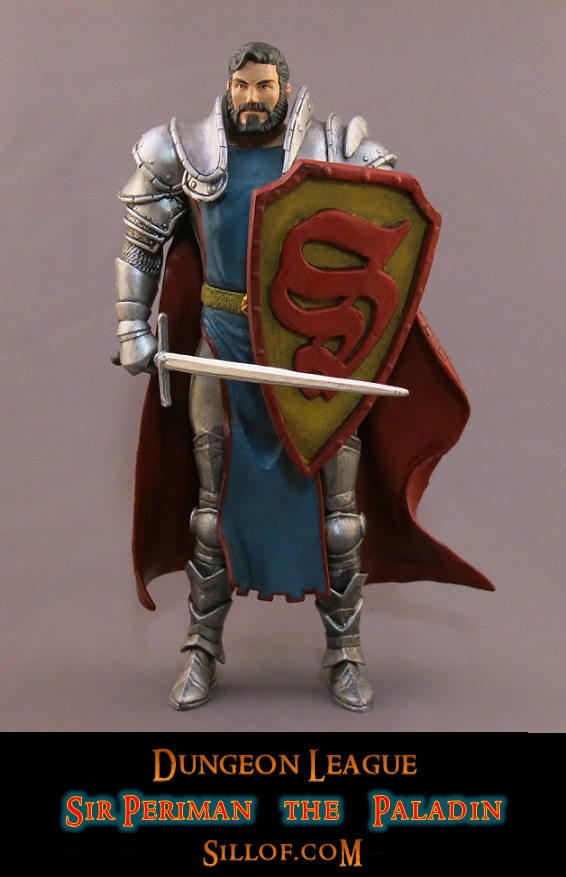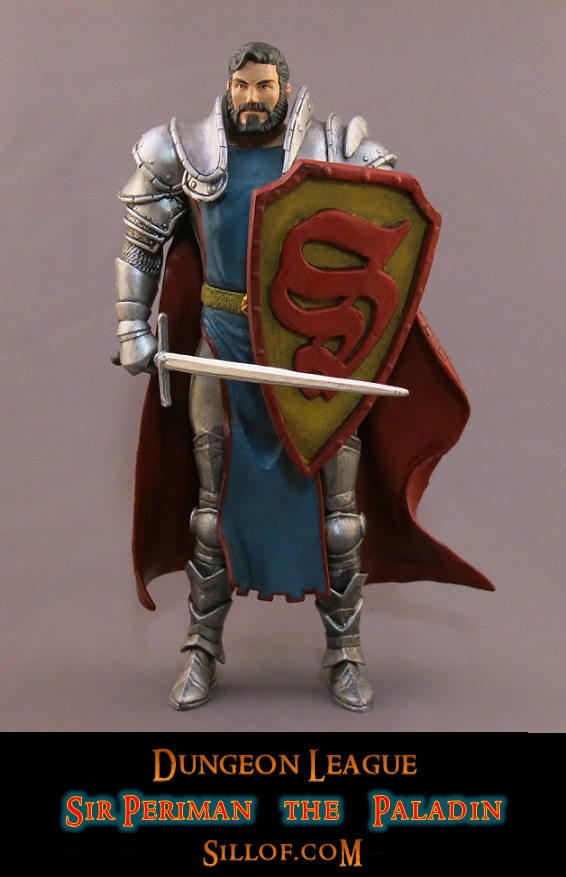 Watch
My new line that combines comics and fantasy role playing classes.

"I want a shield"
"Yessir!"
"I want the S on it so big you can see it from ****ing space!"
"YESSIR!"

As always, amazing work.
Reply

This series is pretty sick. Well done.
Reply

Can't Wait To See The Following: The Jester, The Knave of Wits, Dame Selina du Chat, Overlord Locus Obscurus, Dame Toxicodendra
Reply

So... Justice league in Medieval/classic Fantasy world... Take Note DC this Idea is awesome!
Reply