Well yesterday reminded me why DA is one of the best internet communities out there. I really have not regretted joining this site and will never look back. So many awesome artists and photographers, yes, but in general the PEOPLE here are, for the most part, absolute winners and I have to find any other website like deviantart!

So a big thanks to all who wished me a Happy Birthday on my profile page:













!!




And for my admin of

, next to our awesome members, nothing has made the group so successful as the lovely people who have helped me keep it running. Everything helps me out immensely, even just voting. But some have gone far above and beyond the "call of duty" and made the group shine.
This journal made my birthday extra special:
animalsoftheworld.deviantart.c…
And so in return I'd like to do little features for my admin who posted it for me.



- Taylor is a star and she always will be. Her personality is rare, and even though I haven't met her in person I can be confident of that statement. Check out her awesome work and love for animals in her gallery!
<da:thumb id="472930747"/><da:thumb id="471864045"/><da:thumb id="420288556"/><da:thumb id="467845121"/><da:thumb id="432118311"/>

- Ania is so sweet and helpful

I'm so glad to have her on the team! She has a gorgeous gallery you simply must take the time to see!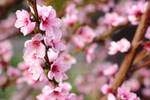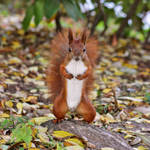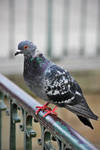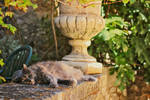 - Danielle and her sister Marisa have been an enormous help since the day they came on board! The group is going smoothly because of them and I can't thank them enough for their support. Check out the beautiful gallery, these two sisters have a passion for animals and visit zoos quite frequently!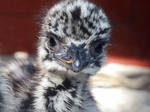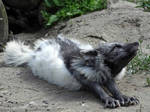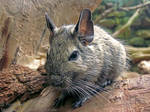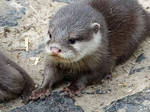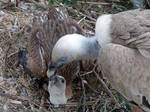 - Lisa has great photos and she's been helpful to our group! Check out a fellow animal lover's photos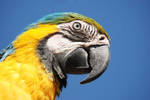 <da:thumb id="453059806"/>
<da:thumb id="458784651"/>

- Kristina has great ideas and started a rather wonderful feature for under-appreciated artists for

She's also a talented photographer! Check out Kristina's gallery (aka Lucky!)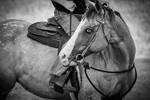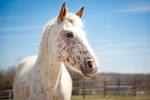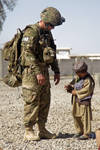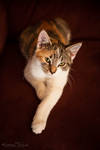 To all other members of my admin, thank you as well!
I cherish all of you!