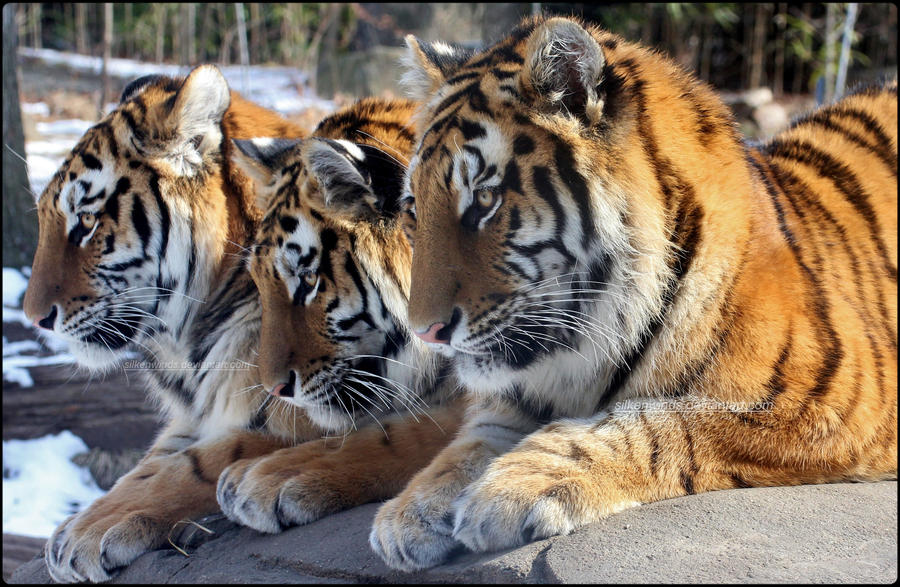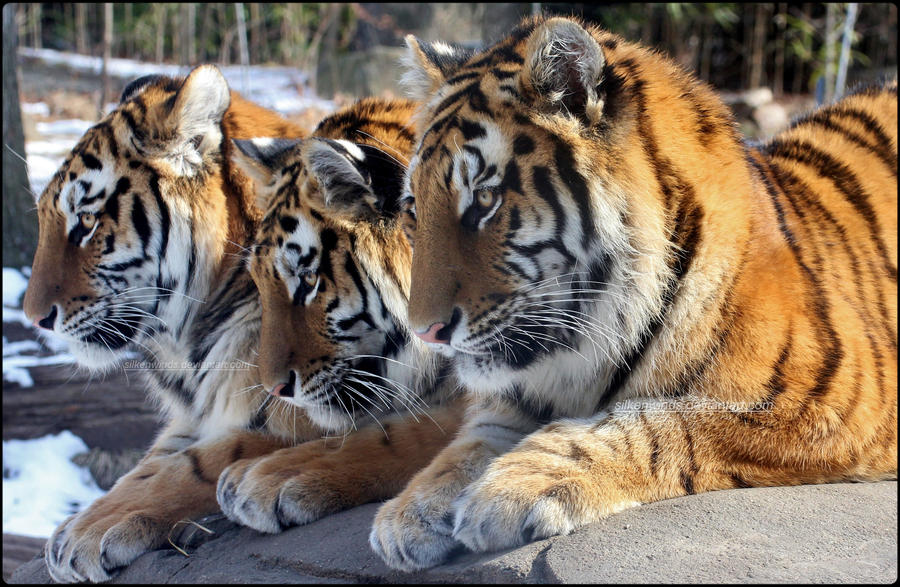 Watch

Beautiful team ....well done

Reply

Amazing!

May I draw it later?
Reply

I love this one so much.

May I draw this?
Reply

Sure, but if you do, please link the original photo in your description. Let me know when it's done and I'll add it to my favorites

Reply

Wonderfully done.



Though I still have a joke about Curley, Larry and Moe.
Reply

I love the perspective here, and how they lined up so well for it. They're all clearly focused on the same thing, and the intensity of their stares makes me wonder what's got their attention. You don't have to answer that, I like the mystery. It adds an emotional depth to the picture.
Reply

It's like they planned something

Reply