Photography is a passion of mine and someday I hope to have all pro lenses. Right now, I do the best I can with what I have. I have learned a LOT over the years, and my skills have vastly improved. However, much improvement is still needed. Regardless, I hope you enjoy my gallery, and I give a lot of heartfelt thanks to everyone on deviantart who supports me with comments and/or favorites.
The deviantart community is awesome!

About that girl in the photo:
Hi there! Call me Ami online.
I have Fibromyalgia, and sometimes life is VERY challenging.
I love God, believe in Him, and consider myself a Christian.
I love all of God's creatures.

Well OK...maybe not mosquitoes.
Current tools of the trade:

Camera: Canon Rebel T6
Lenses used for the animals: Canon EF-S 55-250mm F4-5.6 IS STM; Tamron 100-400mm F/4.5-6.3 VC USD

Older photos: Canon 60D or 70D. Tamron AF 70-300mm f/4.0-5.6 SP Di VC USD XLD was used for a LOT of photos and it was a great lens. I recommend Tamron.

About my photography: I only use natural light and rarely use flash. I do not use Photoshop and only do minor editing with either Windows Photo Gallery or Photofiltre (highly recommended). My style is extremely challenging because of this but I feel it is the best way to learn. My biggest tip to other photographers would be to get out there and photograph everything. Look above you and below you. The more you look around, the more wonders you will see.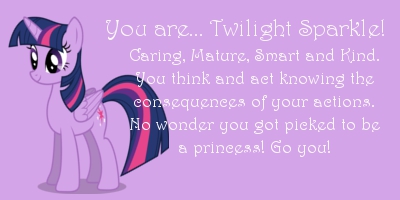 Who Are You In The Mane 6?
Hosted By theOtaku.com: Anime