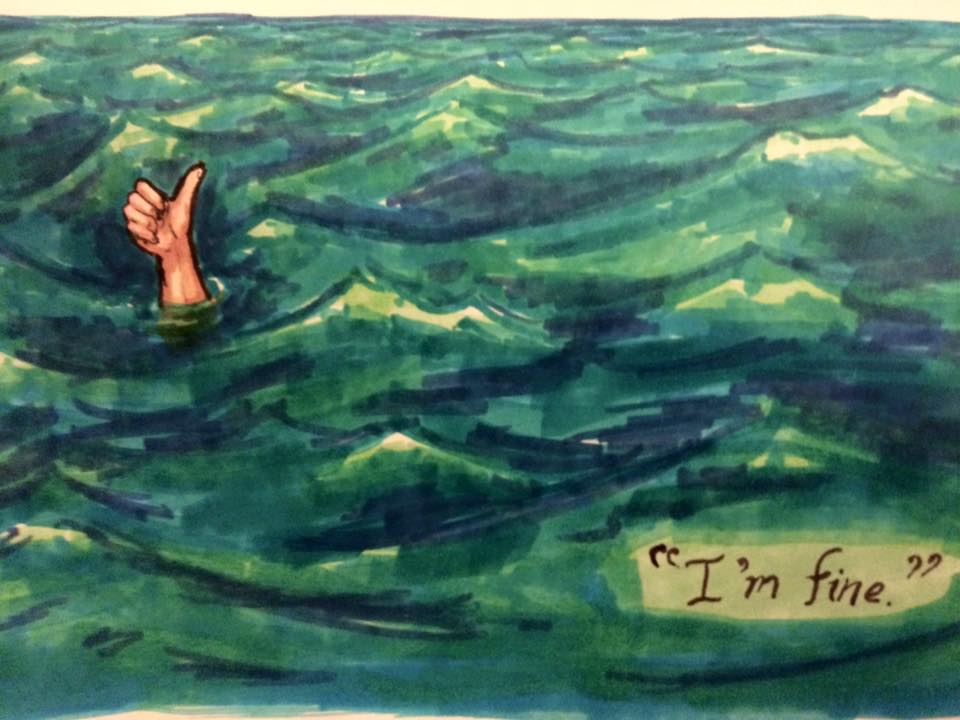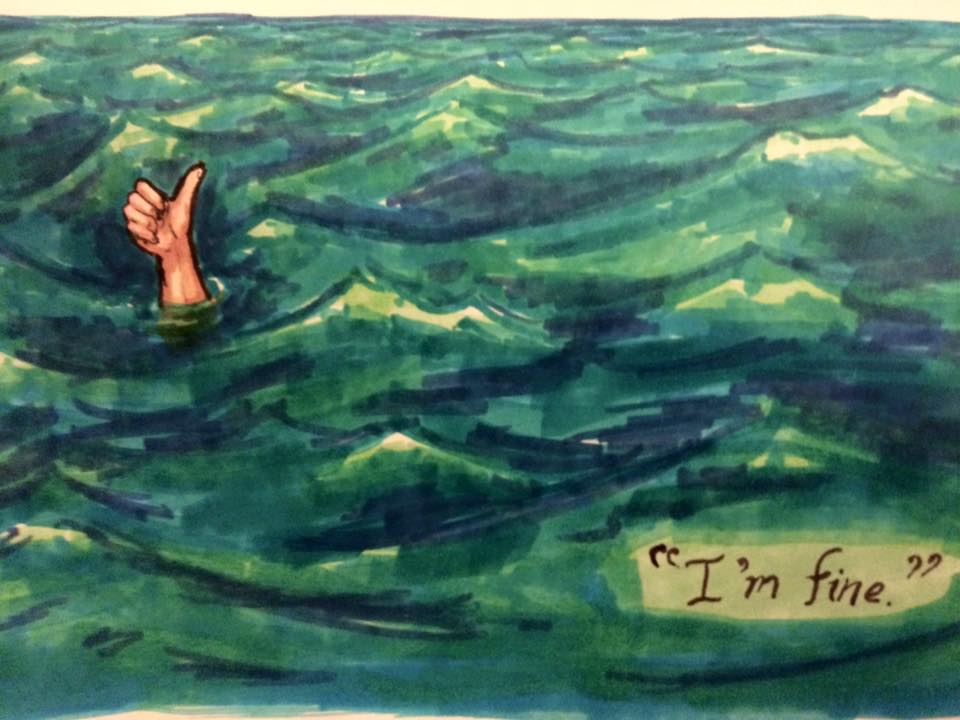 Drawn when I was in the midst of a depression relapse. I know there are people out there who can relate...

Yeah I can relate...
I just say 'I'm fine' even I'm not because I always think they would just complain a lot if I said the reason why I'm 'sad' (I really have anxiety and a little bit of feeling rejected)
Reply

It takes too much effort to explain, sometimes. Especially when someone I'm not all that close to asks. It is really important to open up to someone, though!
Reply

sorry if im really delayed,











just wanna say... welll... thanks for the advic--

all


(please tell me if i shouldn't have said thank you, i might have been in trance)
Reply