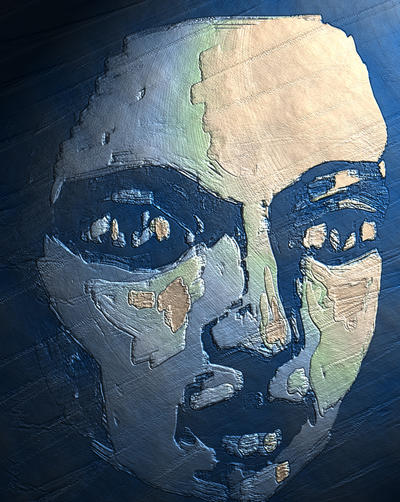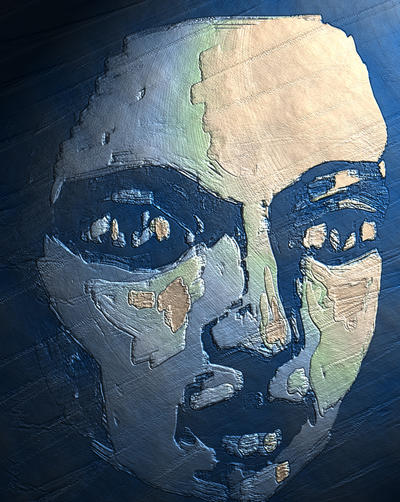 Experimental drawing. Please let me know what you think.


Is this... are you abusing filters and image effects in Photoshop or something? This basically looks like you've taken a palette knife and applied various colors of plaster to an old blue wall. Which is actually pretty impressive considering that this is a digital drawing.
Reply

Oh yes. It's totally Photoshop filter abuse. At least 6 filters.

I like doing stuff with Photoshop filters beyond the usual lens flare or watercolor filter that everyone uses.
Reply

Well, the end result is way cooler than any shameless filter abuse I've ever seen. So much texture... I really want to touch this.
Reply

looks like chalk, or that thick plaster paint (impasto?)
Reply