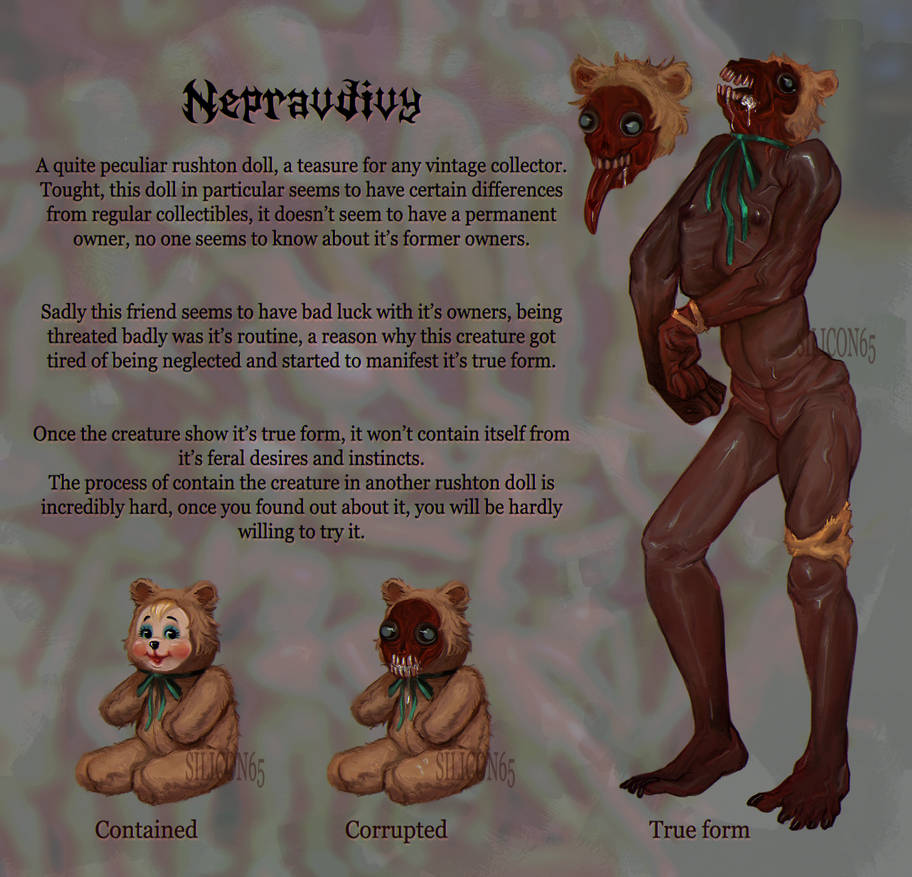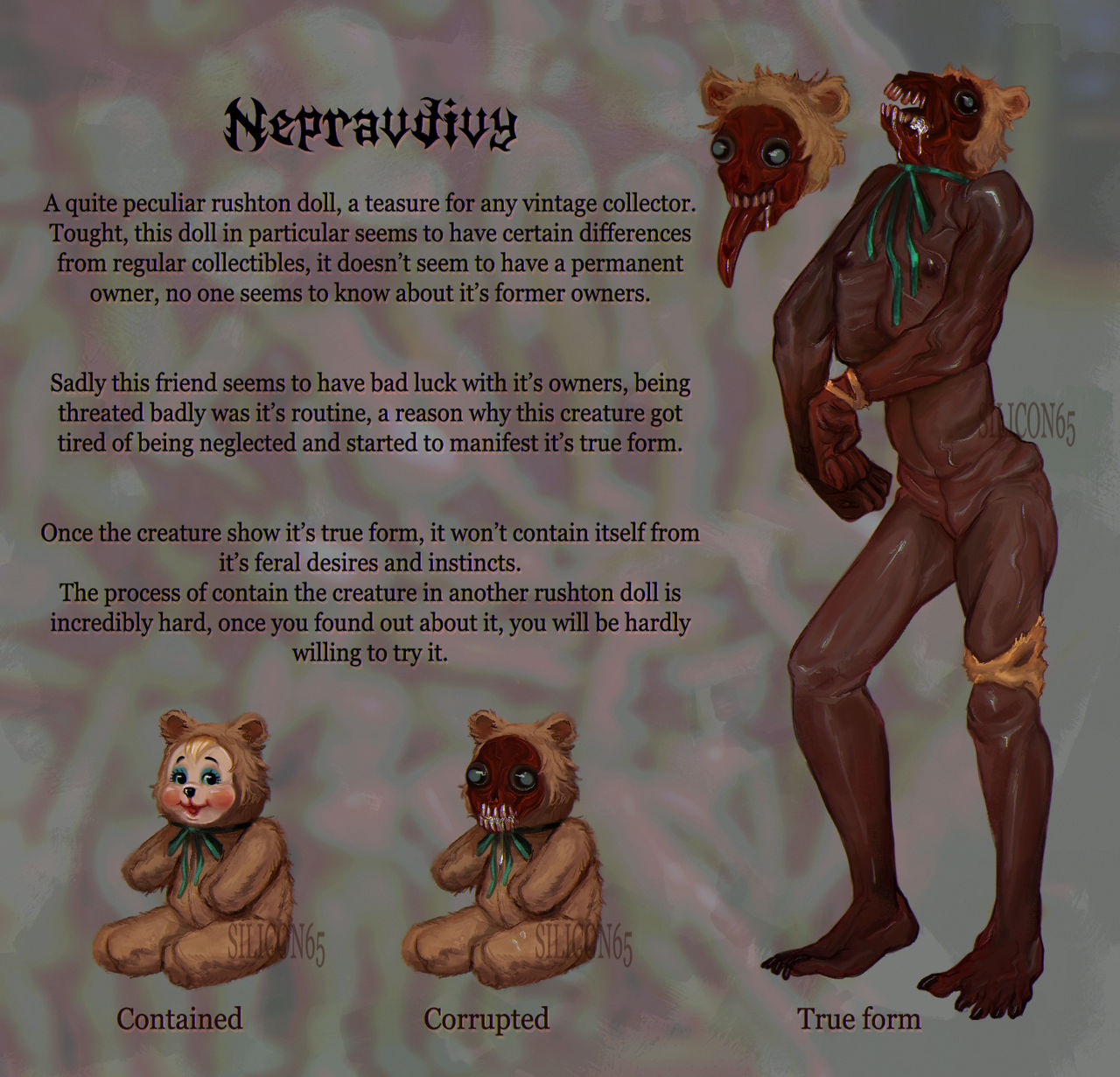 Hello, this is a design I made a while ago and it was time to finish it already, I am very close to reach my money goal, which is good, thanks to everyone for all the support and interest in commissioning me, it helped a lot
------------------------------------------
SB: $30
MI: $5
AB: $150
Action ends 24 hours after last bid
BEFORE BIDDING, YOU MUST READ MY TERMS OF SERVICE:
-It is not allowed to resell the design for more thant you've bought it.
-You can't create a species from the design.
-Do not hide your bids.
-Make sure you have the money, or will win a block.
-Co-owning is not allowed.
-I don't do refunds.