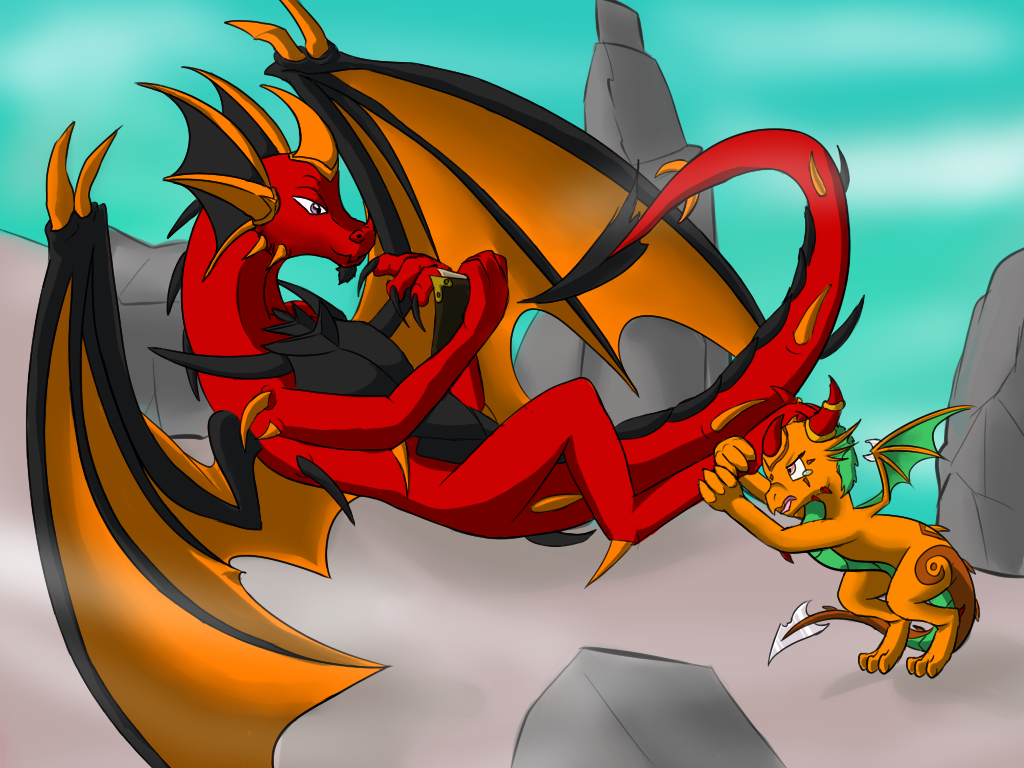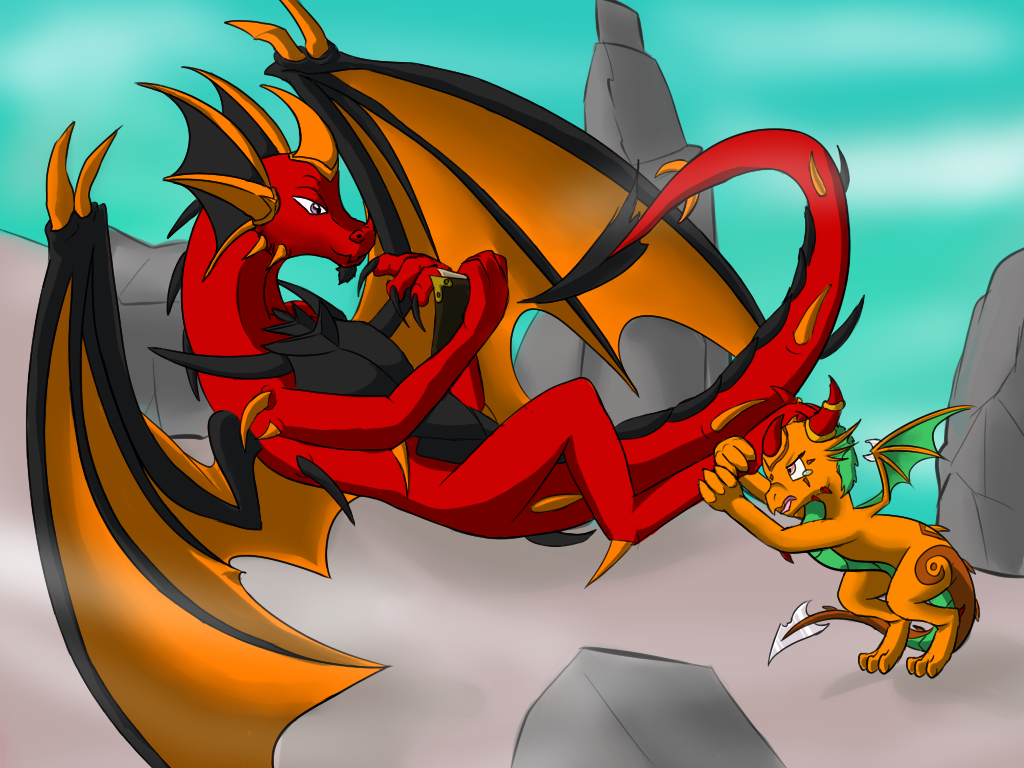 Watch
My part of the trade for

A brother and sibling play fight in the misty mountains; Well, more a "We'll play when you can stop being foot blocked" Sektel stop being an ass to your little sister, it's not her fault she's younger!
I'm sorry this took so long, I'd be more than happy to do another dragon to make up for the wait.

-deep inhale-

-tries to retain sense of composure-

-fails-

-vicious screeching-

AaaaaaaaAAAAAAAAAAAAAAAAAAAAAaaaaAAAAaaaaaahhhhhhhhhhHHHHHhhhHHHHhhhhhhh
Yeeeheeeheeeeeeessssssssss. All of my yeeeeeeeeesssssss.
AUUHHH
Sorry I can only make incomprehensible sounds right now.
AAAAAAAAAAAAAAAAAAAAAAAAAAUUUUUUUHHHHHHHH

Solarah you're so dinkyyyyyyyyyyyy
Sektel you so faaaaaaaaaaaaaab
but also a douchedick
but it's gud
This is all gud
Yes
I don't think I could love this more *u* Incredible. Thank you so much aaahhhhhhh.

And pssshh 'took so long' my behind, don't be so rough on yourself. There's still me over here, with mountains of commissions and some trades /that aren't even started/ after /several months now/ ;A; I need ta get in gear. Eck.
Reply

*Returns with new ears*

I'm glad you like it! Take as much time as you need Siggy, I know you got a lot atm and your commishes are more important. Looking forward to seeing your next few submissons ^.^
Reply