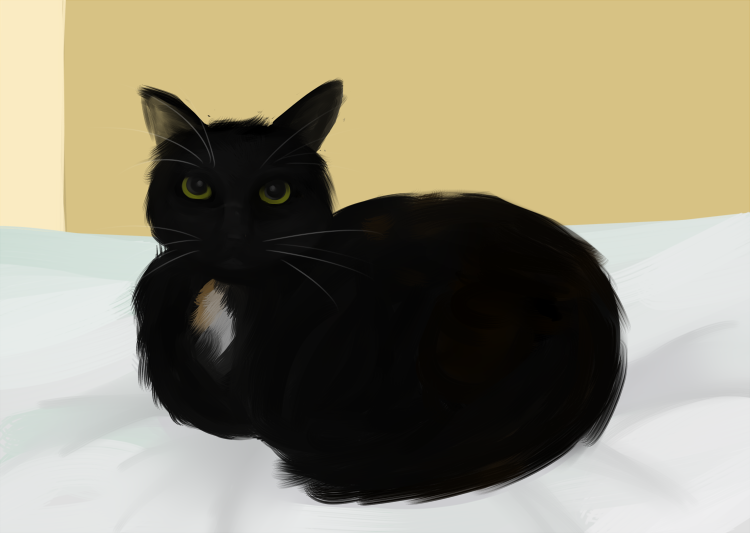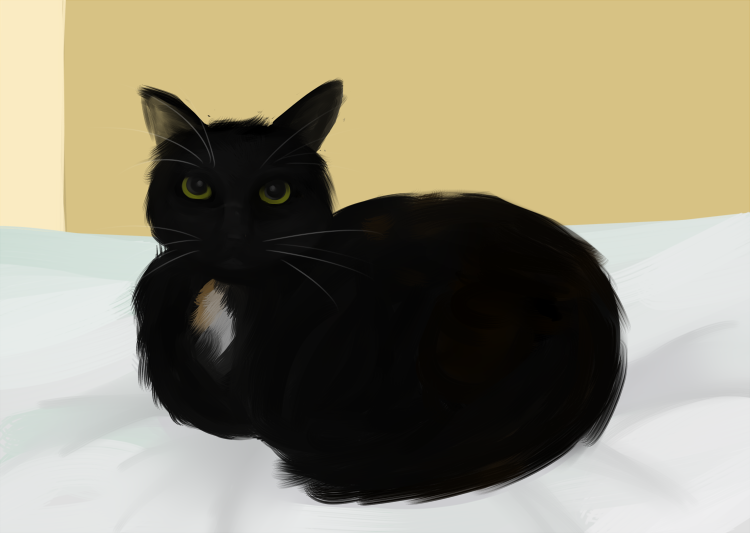 Watch
Today I lost someone very special to me. She'd been a part of my family for fourteen cherished years, despite being the rescued runt of the litter she grew strong, beautiful and outlived her mother and siblings by a decade.

She lived a long and happy life (she'd be about 94 in human years), it doesn't make it hurt any less now that she's gone. This picture shows how I'll always remember her, resting on my bed, waiting for me to come back to my room and give her cuddles (and treats).

Goodbye Kitkat, my little fluffy princess.