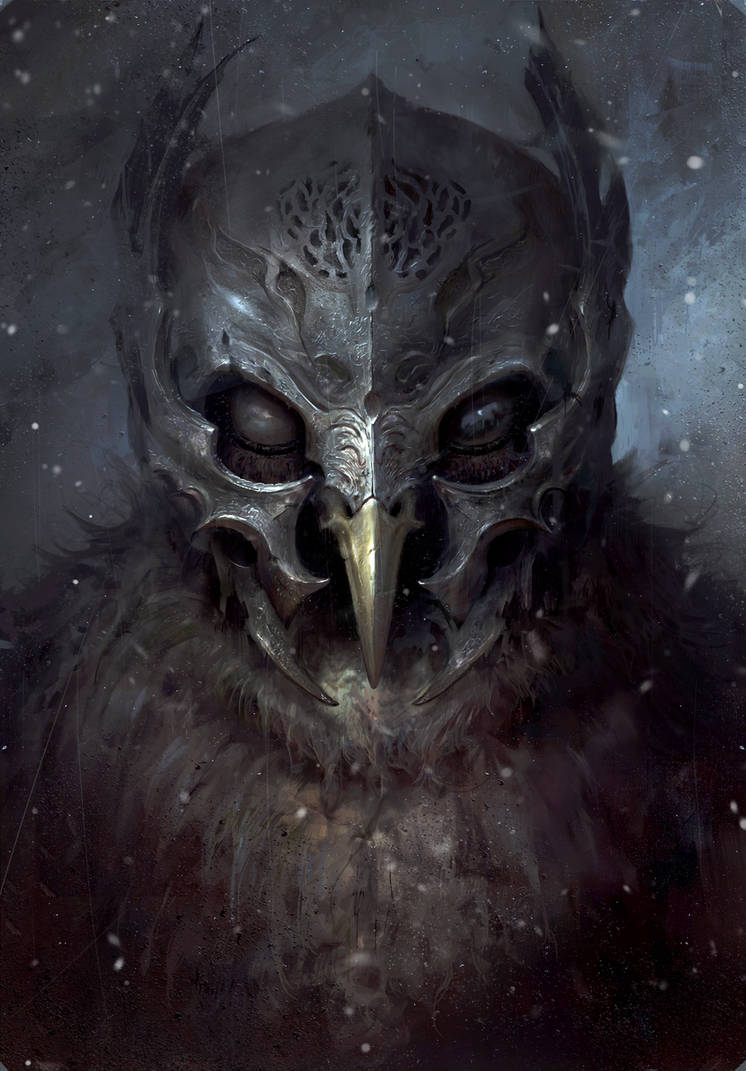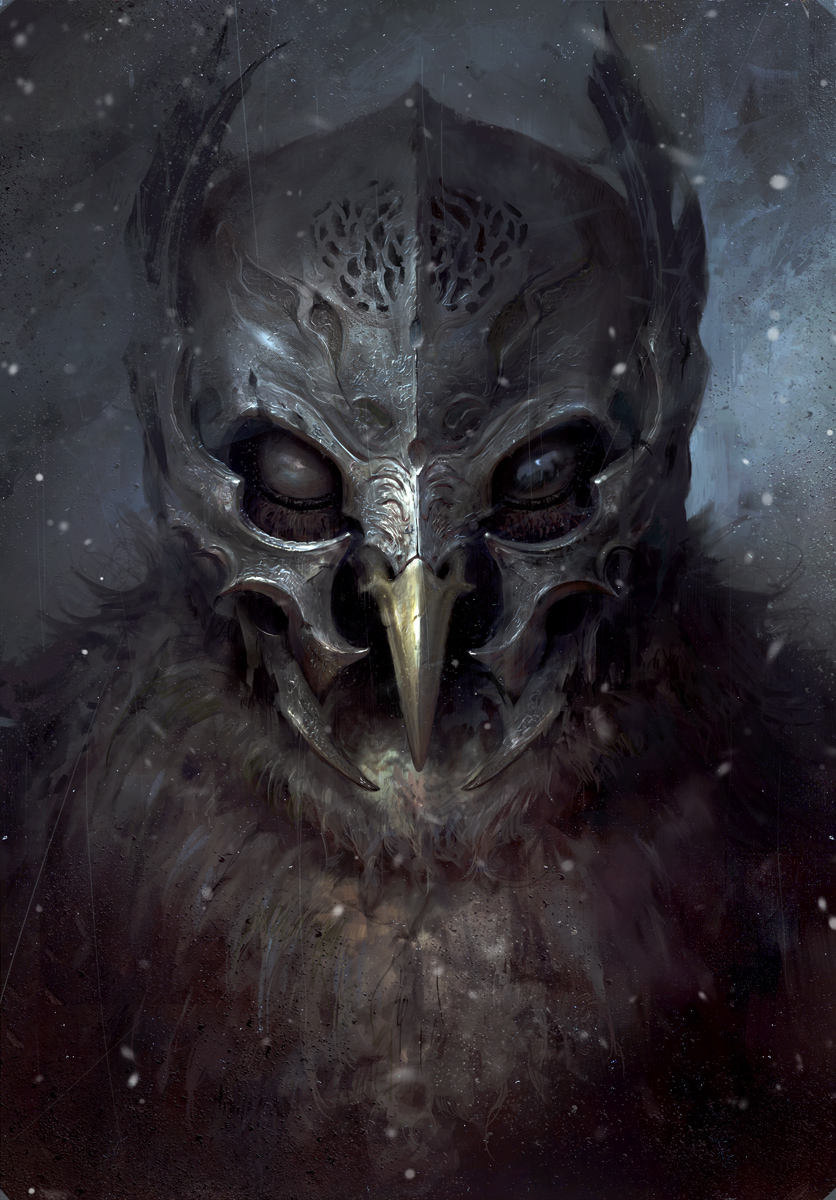 Watch

Amazing work! I admire your illustrations. Have you read the Guardians of Gahoole yourself?
And one more question, do you take commissions? If so, how much does it cost?
Reply

Thank you! Yes, I have read the two first books so far. Sorry, I'm not taking any commissions any time soon.
Reply

Reply