Another milestone in 5 months, you guys absolutely astound me.
Hi everyone! So a few days ago I reached 3,000 watchers, and might I just say how honored I am to be watched by every single on of you. It is truly a blessing to have found such a lively and friendly site, and glad to have made so many friends I have made here in Deviantart.
So with that, it is tme for another giveaway!
Rules:

Fave this journal
to count as your vote

Post a journal
linking back to this Giveaway

(Optional)
Watch Me
if you like my art or even me, you don't have to watch for the giveaway since many may only watch for this giveaway
Deadline:

August 10, 2016
Prizes:

1st -
6 Months Core Membership
Portrait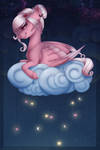 2nd -
3 Months Core Membership
Fullbody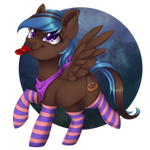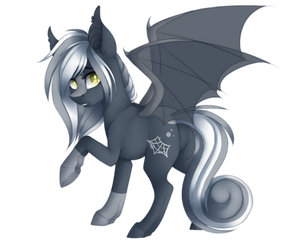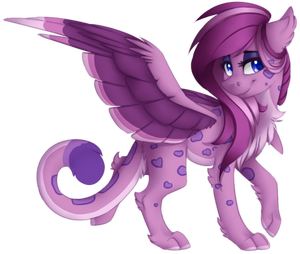 3rd & 4th -
500

Profile Portrait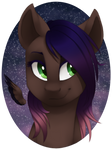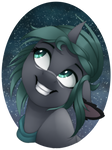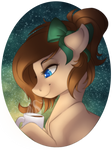 Fanart
All of the fanart from the past few months, a big thank you to everyone who drew fanart for me, I appreciate all of these beautiful gifts

Go give these amazing artists a watch!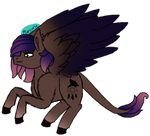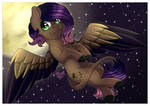 <da:thumb id="609396096"/>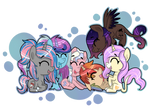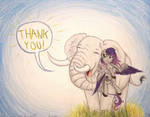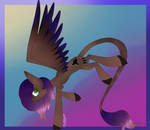 <da:thumb id="608174676"/>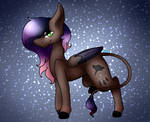 <da:thumb id="607893392"/>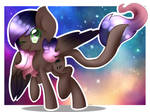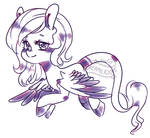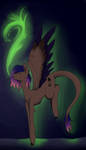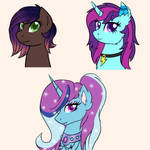 <da:thumb id="605498352"/>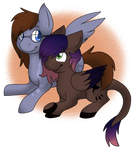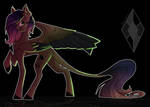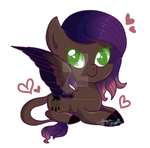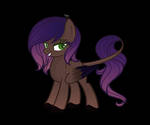 <da:thumb id="603266989"/>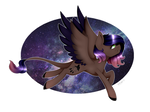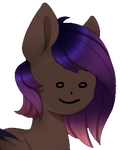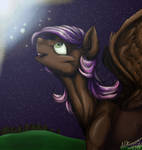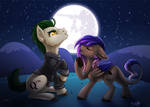 <da:thumb id="600786345"/><da:thumb id="600480330"/>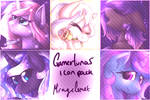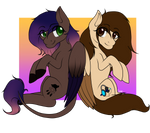 <da:thumb id="597333653"/>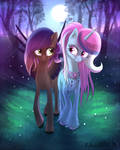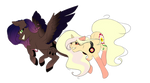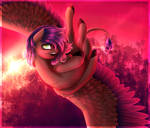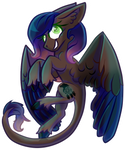 <da:thumb id="590350356"/>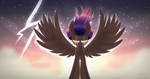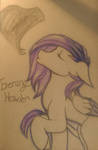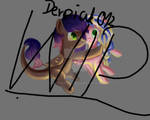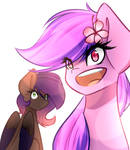 <da:thumb id="587133181"/>