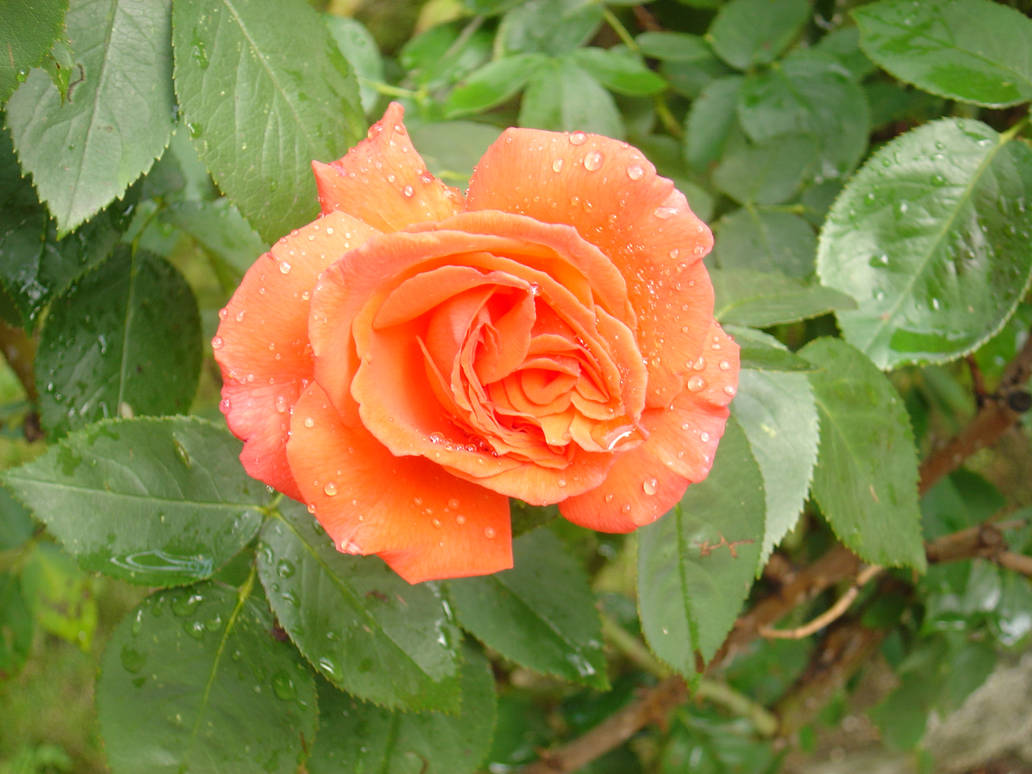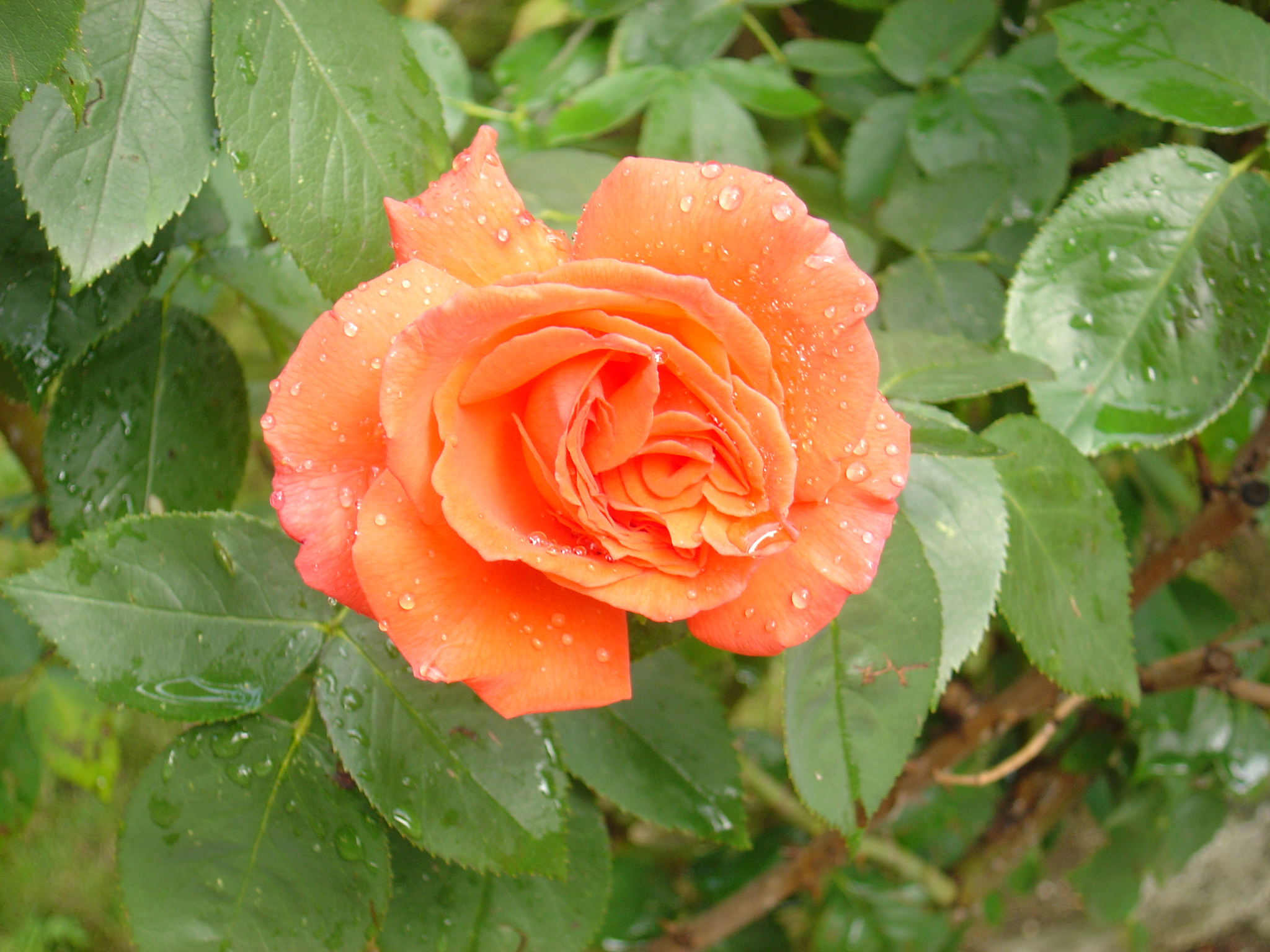 Watch
well... submitted it to "Macro Shots" and not to "Nature" or "Plantes"
why ? because i think it's a Macro Shot of an Plant... in the Nature...
so pls dont flame me

and as you can see... its a Rose... an orange one... with Waterdrops...
use it ! - but pls link back and msg me if you used it !
thanks !