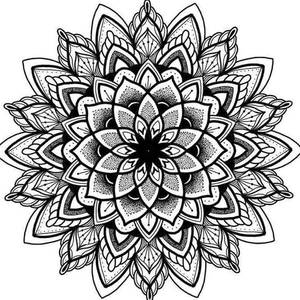 Silver Llama Tier
Support my work with subscription and i will support back you! Have a great day!
---

Description
The products of a boring class.

Free to use anywhere, for whatever reason (commercial or not), just try not to make any anti-whatever pictures with them.
Brushes all my own. Done entirely in Photoshop.