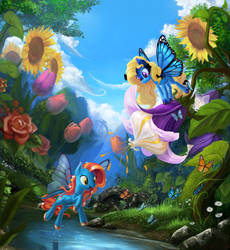 commission: Delightful day in a blooming land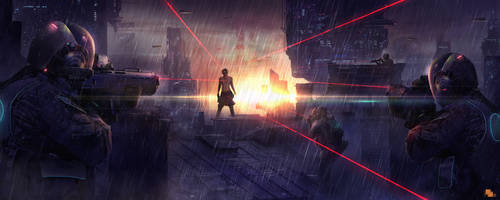 Don't move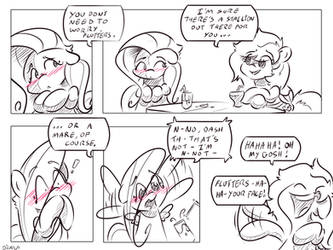 TBOI page 23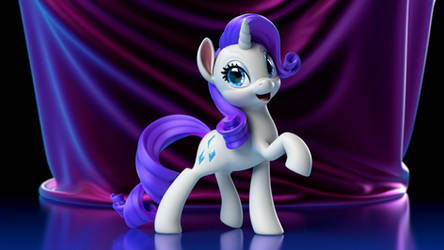 Rarity for Super Fan Art 3D Prints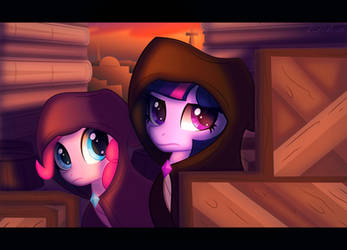 What are they saying?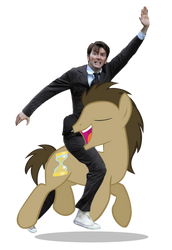 David Brony

Never give up.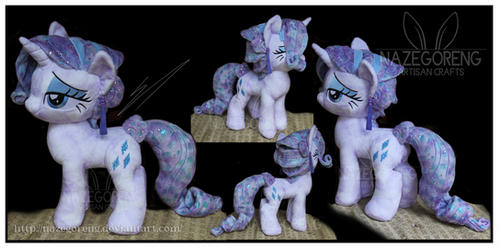 SOLD: Crystal Rarity Custom Plush

Cloud Tutorial Part 1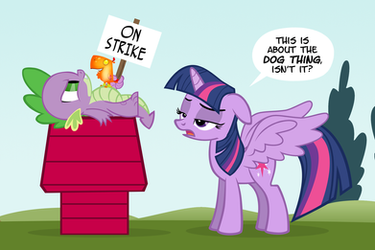 Spike on Strike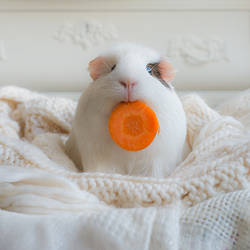 Caring is sharing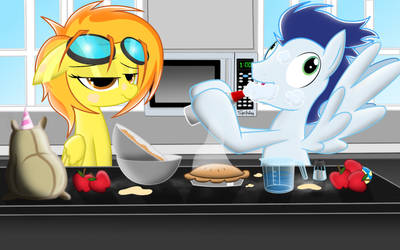 Spitfire and soarin.......cooking a pie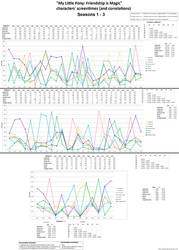 MLP:FiM S1-S3 Char Screentimes and Correlations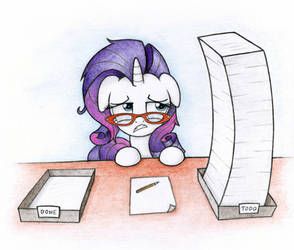 About Requests [closed]

Cartoons Are For Everyone | Facebook Cover

RainbowFlyer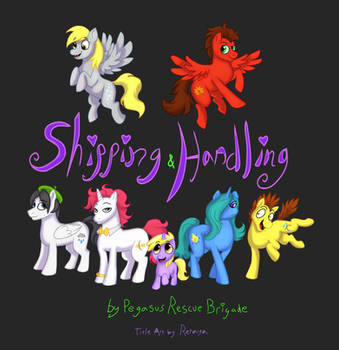 Shipping and Handling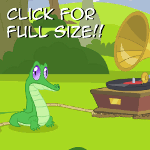 Gummy is Dancing (With Background)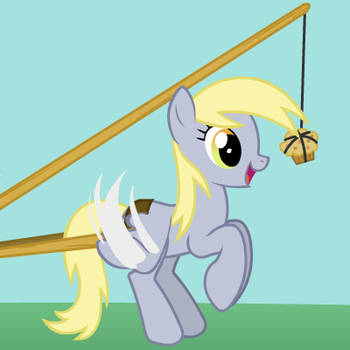 SWAG MOBILE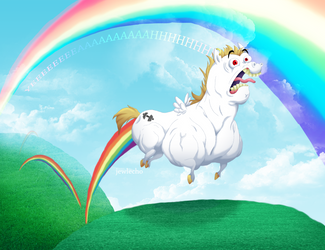 YEEEEEEAAAAAHHHH!!!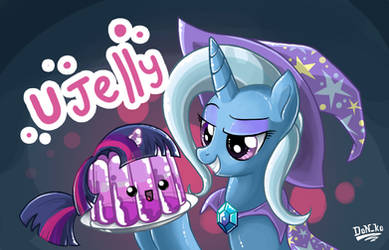 Jelly Sparkle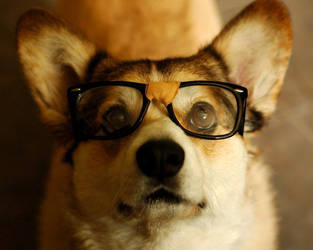 Nerdy Scout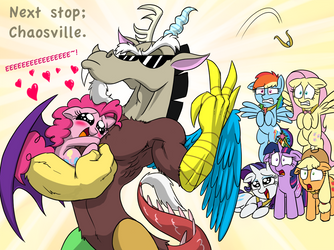 Ending Harmony Like A Boss