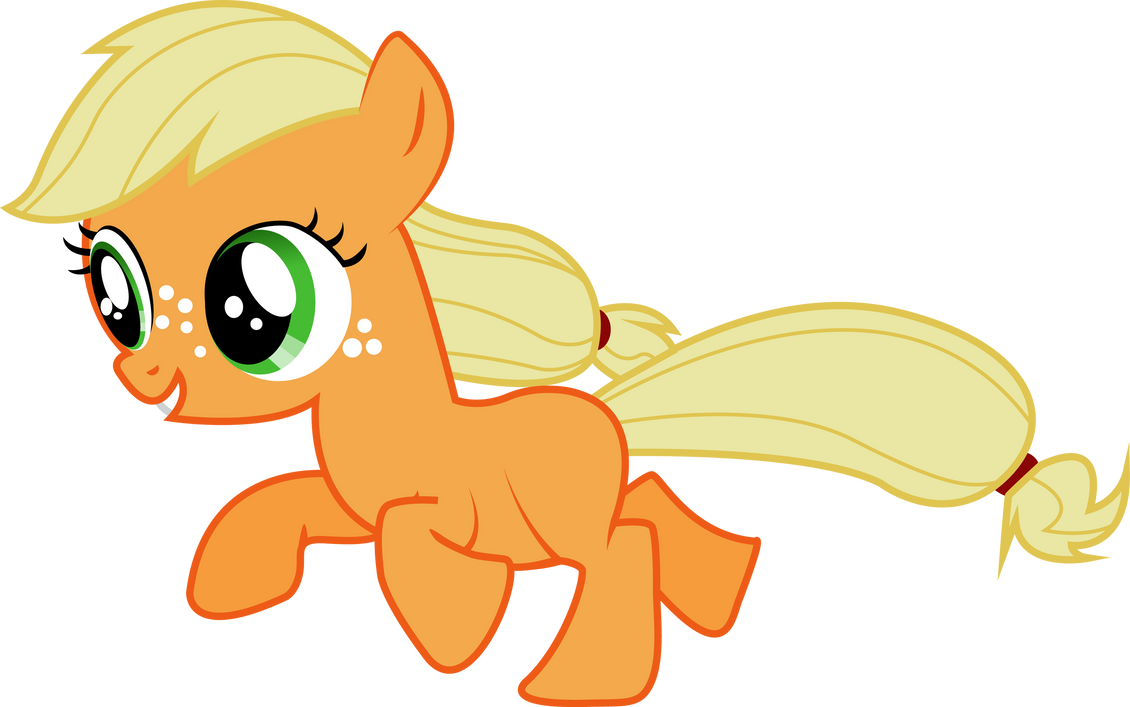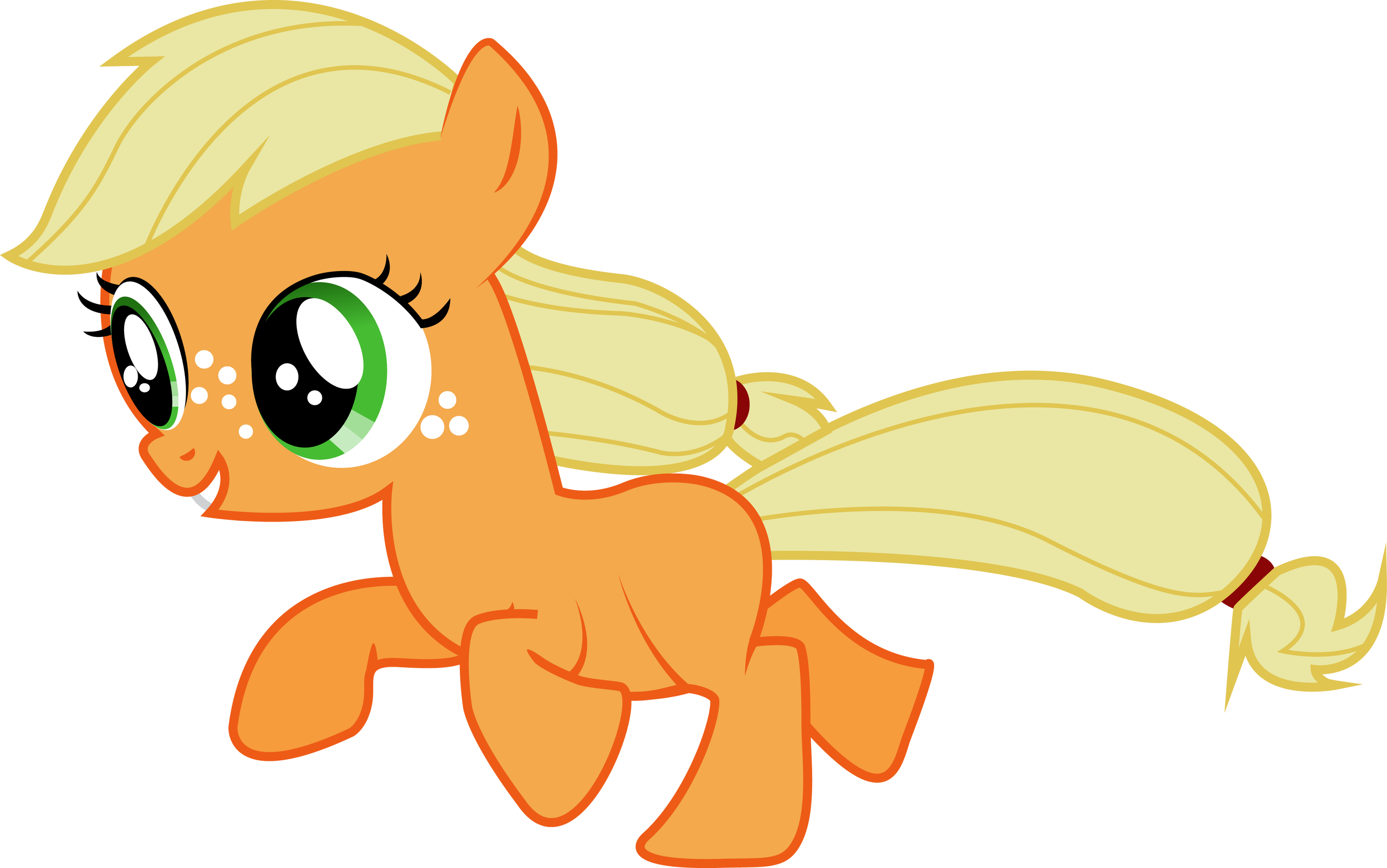 Description:
---
Filly Applejack, Part of my filly project where I vectorize the mane six.
AppleJack was a gem to do, mainly cause her mane and tail are easy to do but nonetheless out of all of the mane six, Applejack is the cutest as a filly in my opinion.
Version 1: (Baseline Creation)
Current Version: 2 (Added missing elements)
Here are the other Filly Project Pictures:
Fluttershy:
fav.me/d4sc3x6
Pinkie Pie:
fav.me/d4sc3wv
Rainbow Dash:
fav.me/d4sc3wj
Rarity:
fav.me/d4sc3wa
Twilight Sparkle:
fav.me/d4sc3vu
Made in Adobe Illustrator CS5.5
.AI and PNG can be found in the zip download
Ownership and Social Media
---
Follow my
Tumblr
for updates and sneak peaks to what is soon to come!
I also have a
Facebook
and
Twitter
page, come check me out there as well!
Copyright owned by Hasbro and DHX Media.
Please give credit somewhere if you use this vector.


Terms of use is on my profile page.