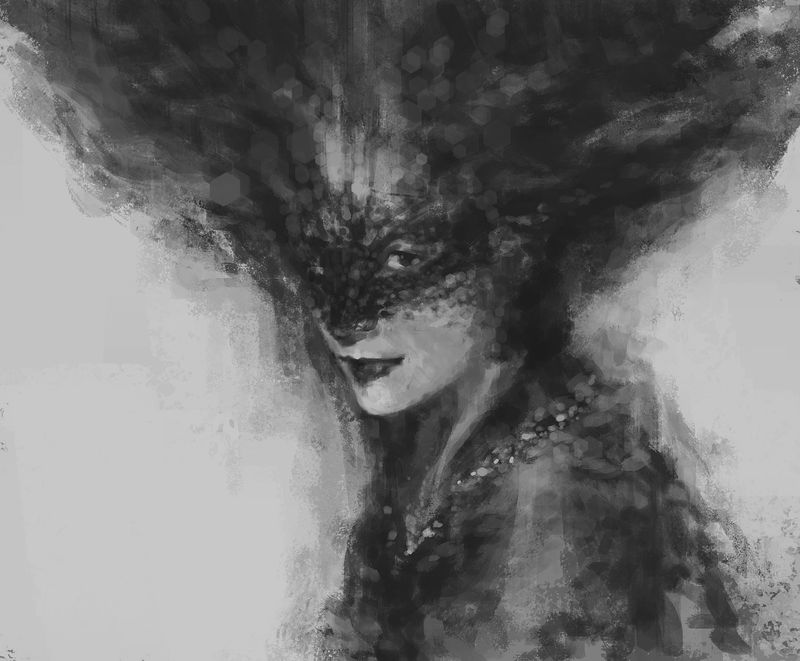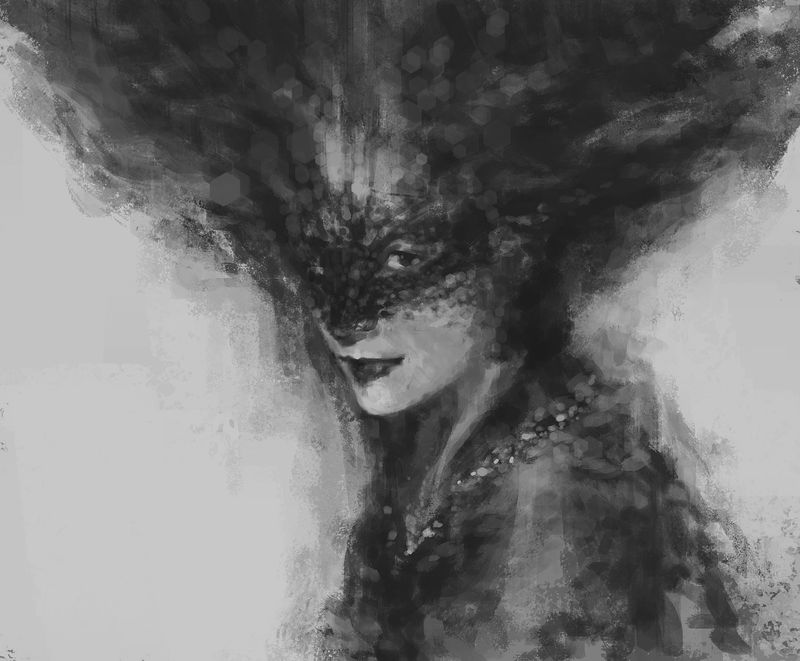 Watch

I think you're one of the best loose painters I've come across. It's amazing how you
know what the strokes do for a piece. I don't think you zoom in much.

Reply

Thank you so much! Aww, and you're correct, I usually detail without zooming in - the painting usually feels too fragmented if I do.
Reply

Once a month is just not often enough. I'm glad to see you haven't lost your touch.
Reply