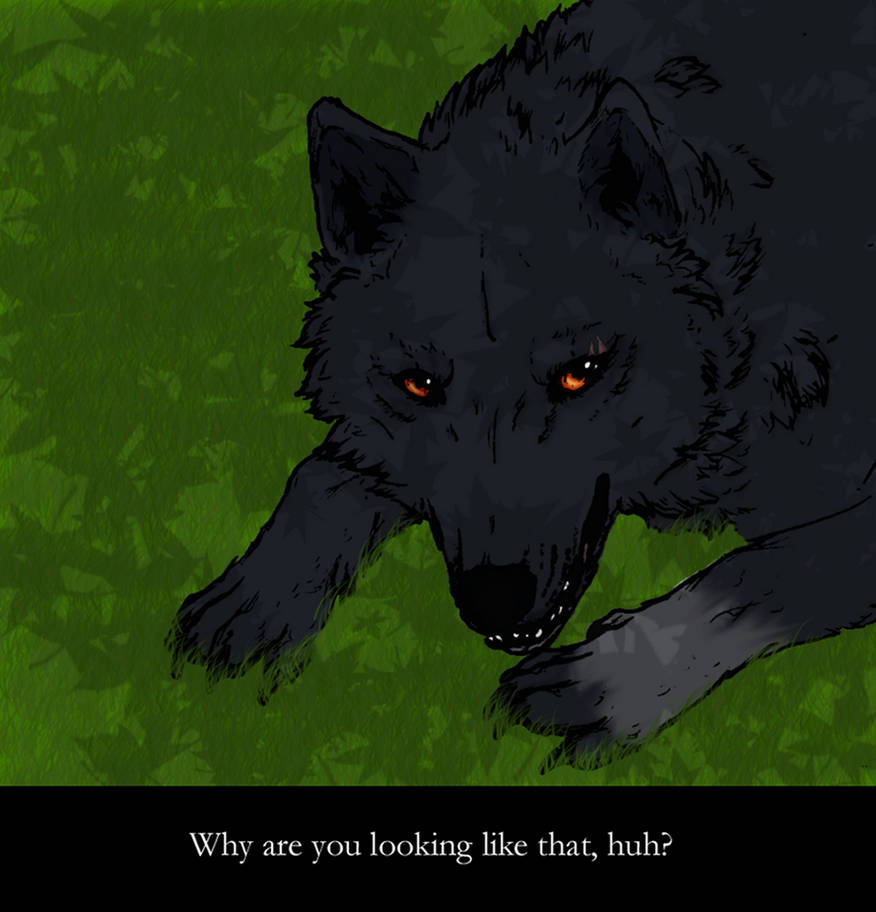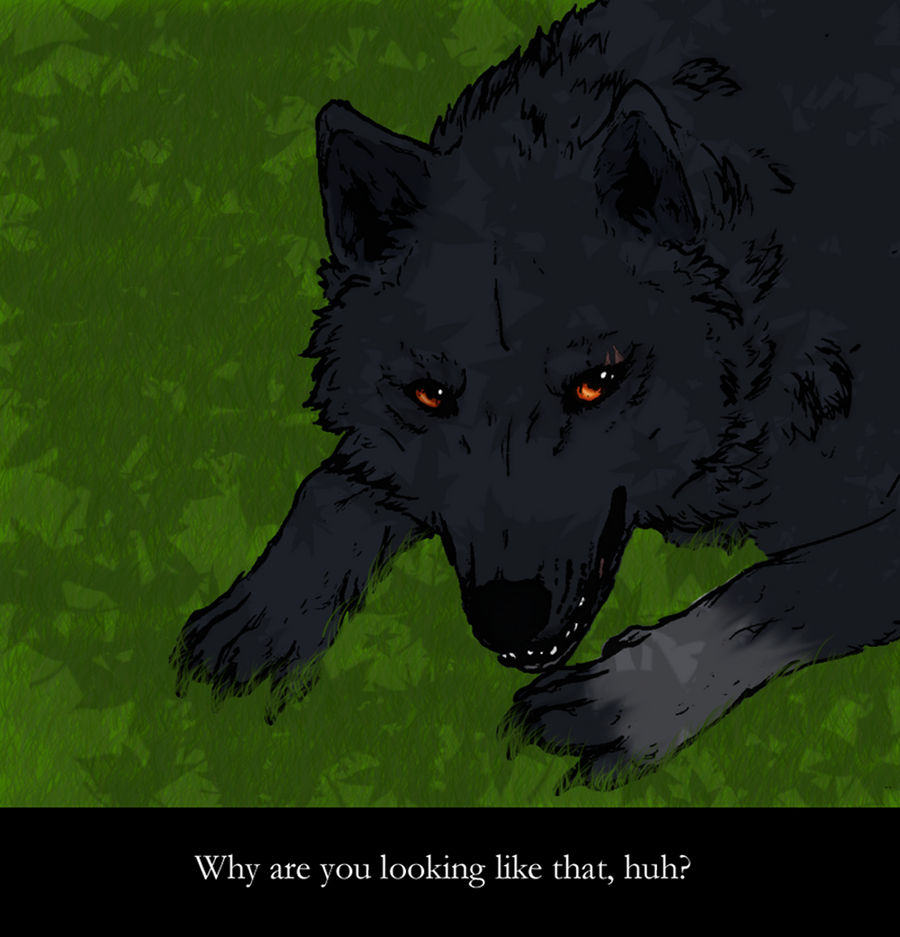 Watch
"Why are you looking like that, huh?" Nero asked softly and friendly, while he looked up to his brother Vergil. The wind blew softly through the tree...
Yeah yeah

I draw, even on holiday trips!
Pity it's a bit crappy, there i draw it with the mouse, because i forgot my tablet >.< Stupid me!
I found the lineart somewhere here on dA, if you know who, please tell me, then i can give credit

Nero (c) by me

Ach du heiliger!!! oO
Das ist ja der wahnsinn! Wirklich fantastisch!
Ich salutiere dir für dieses EPIC WIN Bild

Reply


So gut? Hätte ich jetzt nicht gedacht.
Vielen Dank


Reply

ooooo I like it!

especially that face expression :]
Reply

I wish I could draw this well with a mouse!
Reply

Reply

sieht echt klasse aus, besonders der schatten^^
Reply

Sieht richtig gut aus besonders die Augen

Reply