So now its time to share some wonderful visual treats with you all.
The calibre of the artwork in here never ceases to amaze me. Join me as we take a wander down the winding paths of DA enjoying the delights of this community. I hope you all find something that tickles your fancy.
Remember…..each and every deviation posted in DA is special to those that share it, so make their day and show some support. Make a comment, fav the pieces and support the artists.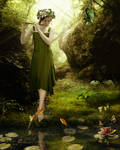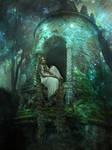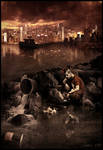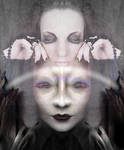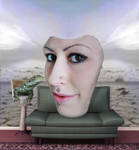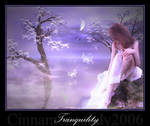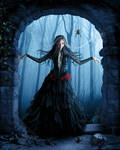 :thumb105288405: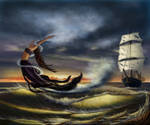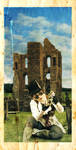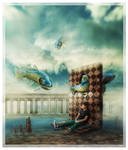 :thumb113775028: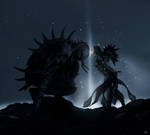 :thumb111291829::thumb107265382: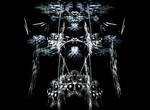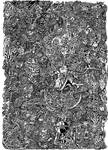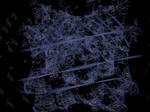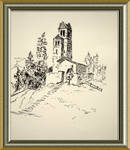 :thumb111182811: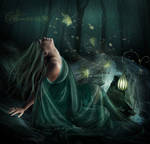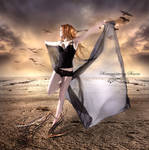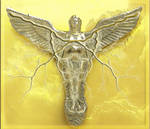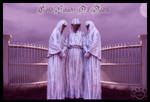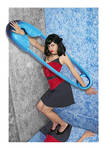 :thumb113561857: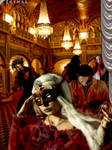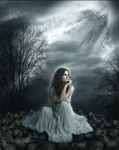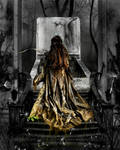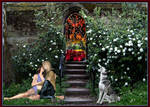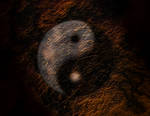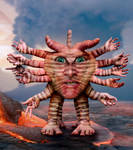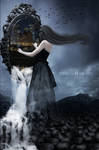 :thumb107066471: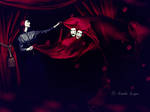 :thumb112518892::thumb112634387: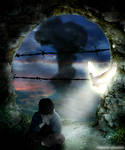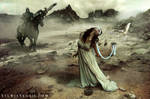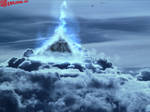 :thumb111005883: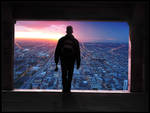 :thumb109102413:
:thumb112001894: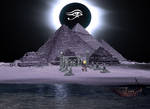 :thumb112535675: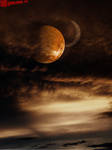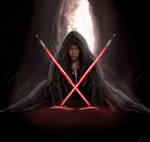 :thumb113011440::thumb112313395: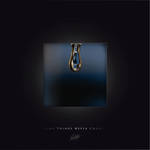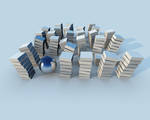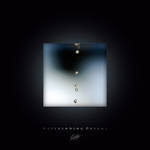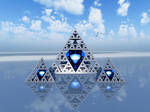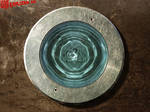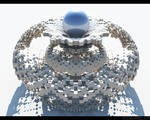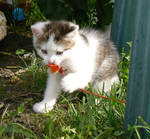 :thumb109537426: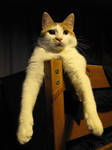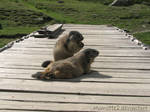 :thumb111500638: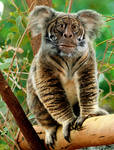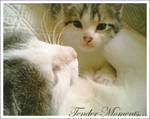 :thumb109259378: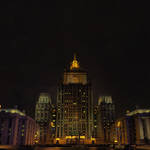 :thumb110435934: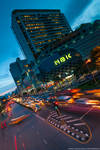 :thumb91482124: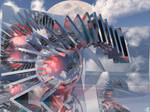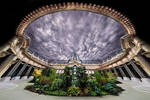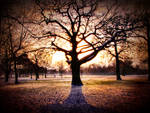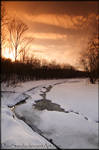 :thumb111547651:
:thumb111646539::thumb111961891:
Take care everyone…..stay safe, look after yourselves and remember..........Happy Deviations

!!!
Hugs to all
Karla……aka Eni
~ For all those that feel the need to tag others, please respect my wishes and accept that this is a ~Tag Free Zone ~