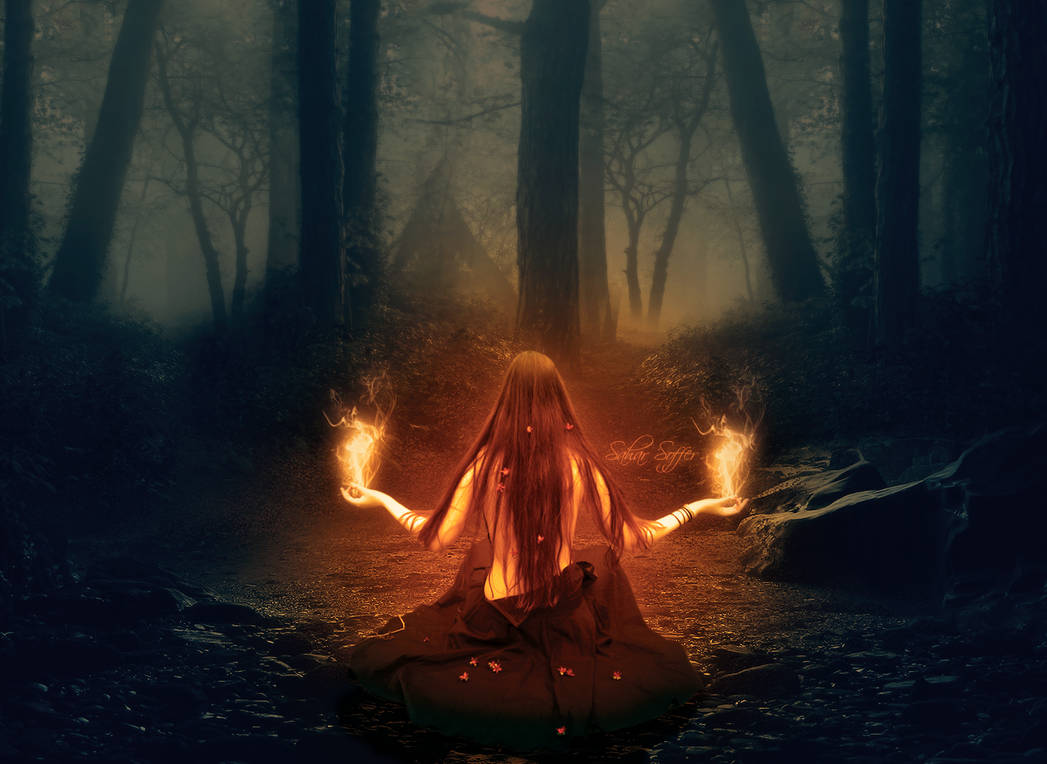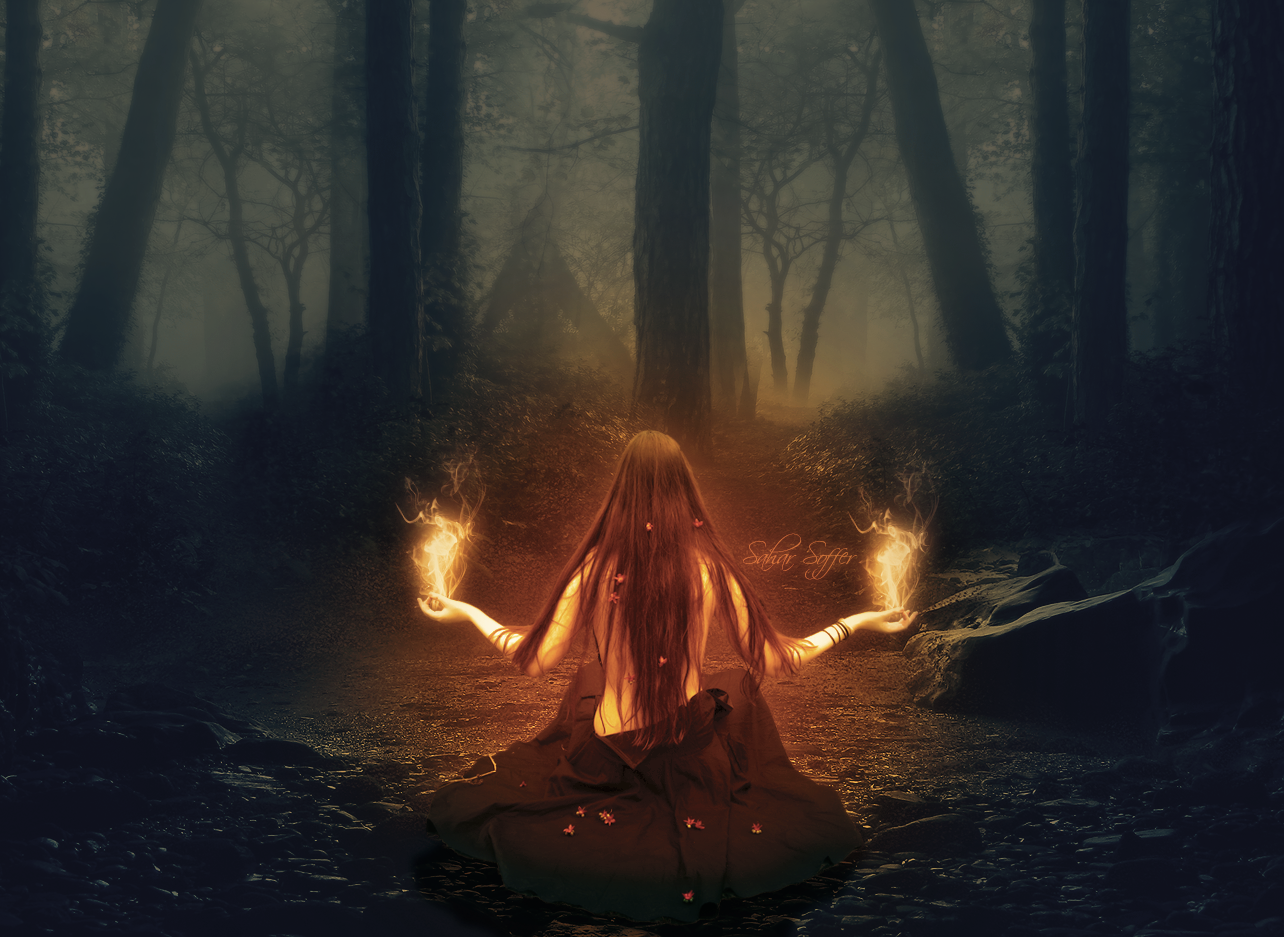 Watch
One final magic spell...
Well I've been wanting to do something like this for a long time, and now I finally did

I think i was inspired mostly by Opeth and maybe The Witcher

My entry for

"Out of the Dark"- Priced Contest 2 DAYYou still have 2 Days to submit your entries before the submissions will be closed and the voting is to start. We have some wonderful entries already, so go ahead and submit yours!

Before I will explain everything for the Contest I have to make a really saddening Announcement: Our dear Donna (~kitiekat4U) is not able to lead the group anymore, due to private problems. I will take this group over, as well as our sister group :iconManip-Contest-Award: We will all miss you so much, darling! Thank you for everything you´ve done for us! Remember: You will always be a part of this group!


CONTEST: Theme: Out of the Dark You are free to choose wheter your image will be in Dark, Emotional or Fantasy Style. Rules:

Only ONE entry per contestant

No Advanced or Beginners Folder - show us what you´ve learned!

Every stock image has to be credited with the account and the direkt link

There has to be you
Stock by:
Model
by

Background
by

Smoke Brushes
by

Please check some of my other works as well: