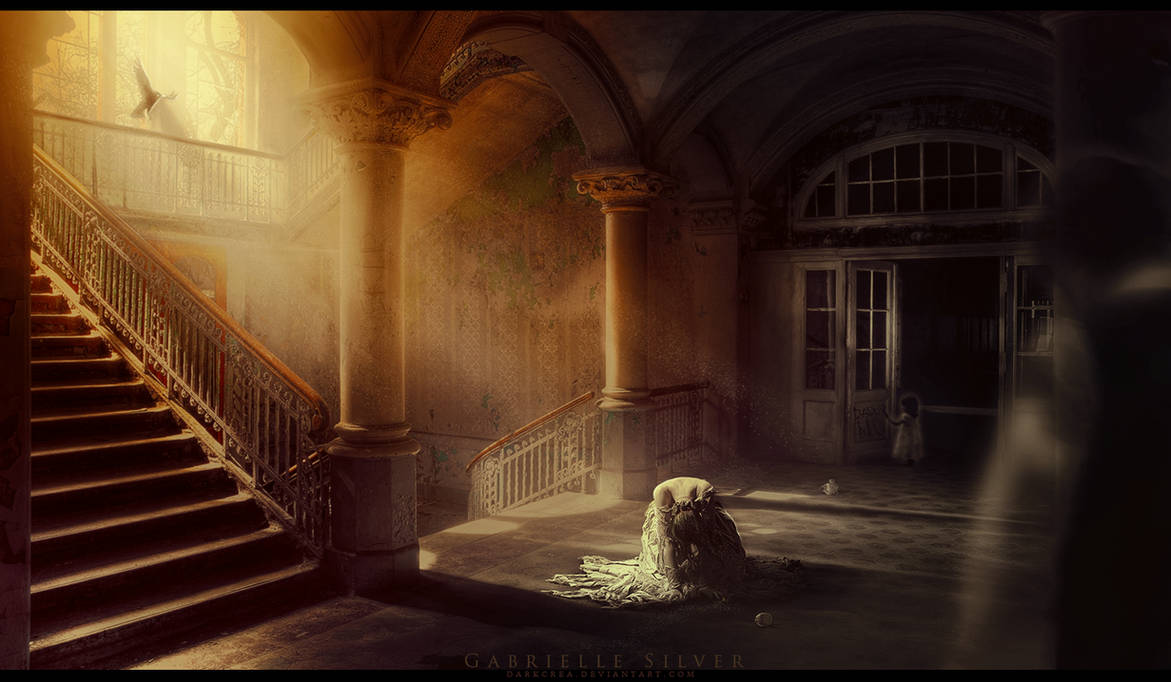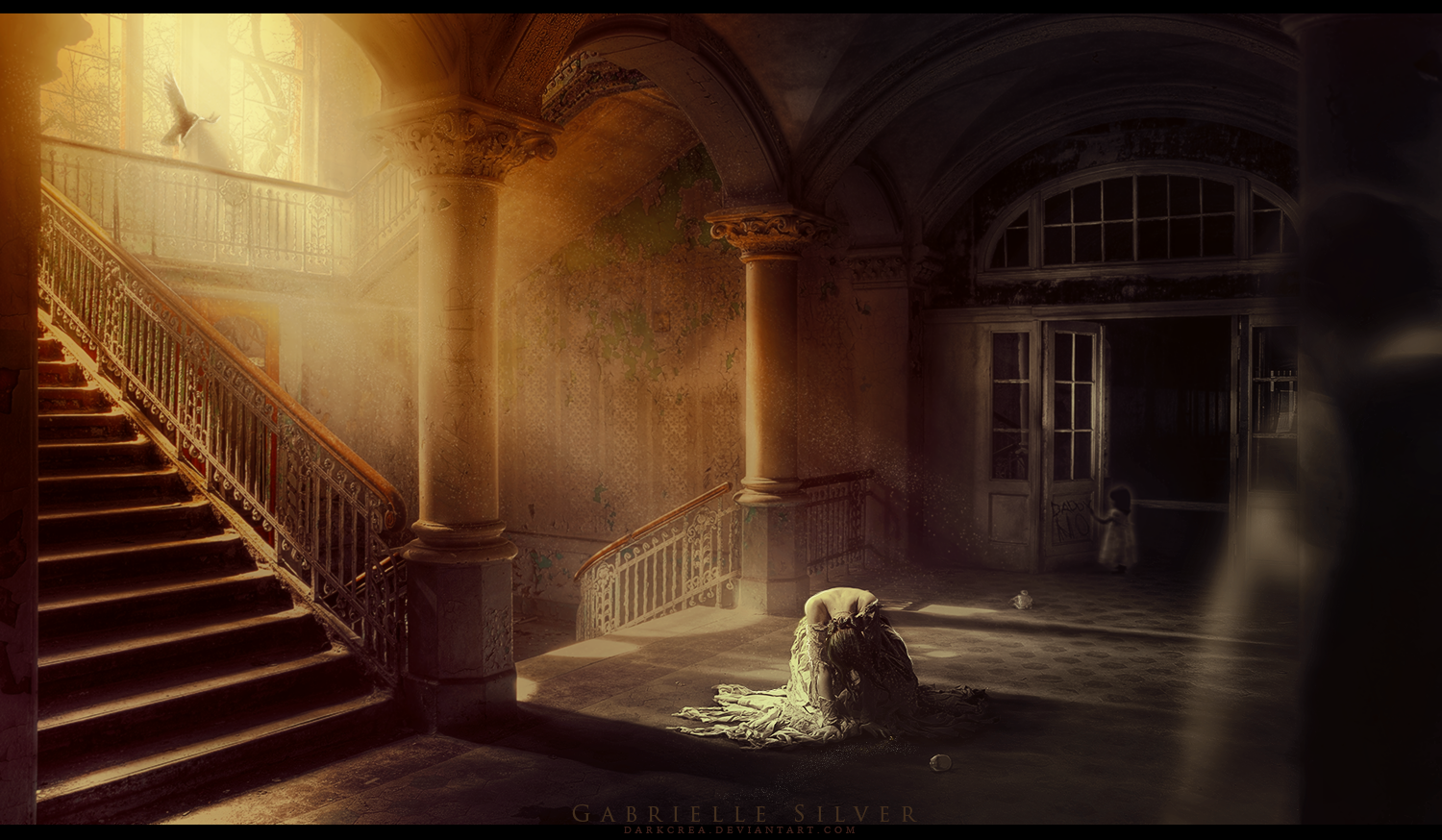 Watch
I can't feel my senses
I just feel the cold
All colors seem to fade away
I can't reach my soul
I would stop running, if knew there was a chance
It tears me apart to sacrifice it all but I'm forced to let go
Tell me I'm frozen but what can I do?
Can't tell the reasons I did it for you
When lies turn into truth I sacrificed for you
You say that I'm frozen but what can I do?

- "Frozen" by Within Temptation
Hugely inspired by the song and the music video. So i suggest to go and youtube it. Then come back and look at this again. I won't say anything else and leave it to you all to figure out the scene here.
It's a very very simplistic piece this time. Sometimes all you need is the right atmosphere and emotion.
RESOURCES
Model:
Memento11
Victorian Gentleman7
MissyStock Child Stock 56
a ring 1
Victorian grunge III
Cut-out stock PNG 127 - halloween pair of crows
Houses and old buildings 4
Doll 5
Broken Doll Stock

beautiful work dear!!

Reply

I feel a lot of feelings when i Look at This image, melancholia
Reply

wonderful work

i loved the light and color

Reply

Fantastic, lovely atmosphere!

Reply